Senior Counsel
Labor & Employment
c2hlY2tlckBzZXlmYXJ0aC5jb20=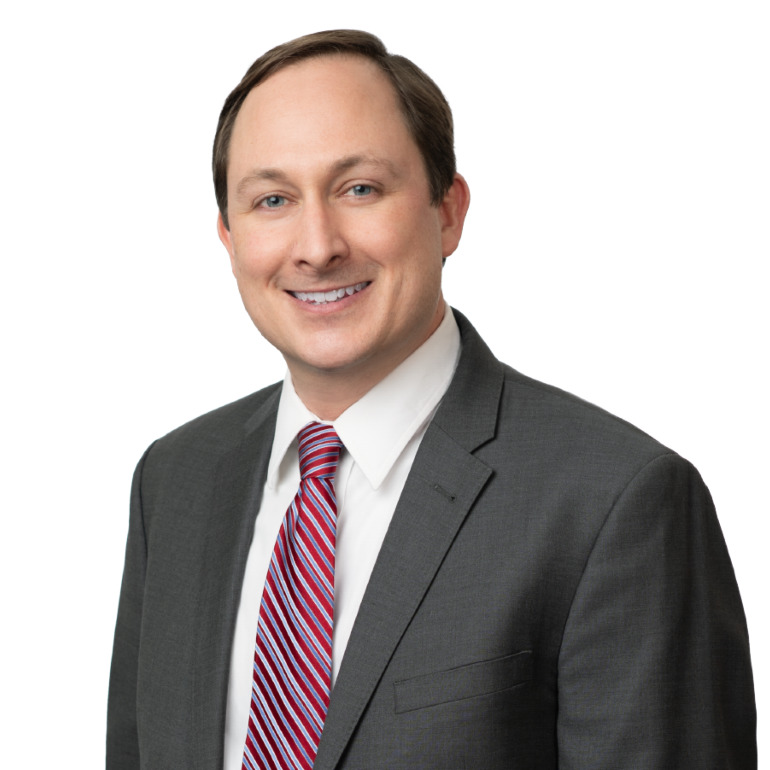 Scott partners with his clients in navigating complex legal waters to reach common sense solutions.
---
More About Scott
The fiscal and physical health of an employer's workforce are of utmost importance; they are also governed by a complex set of overlapping laws at the local, state, and federal level. Scott provides clients with significant knowledge of federal government enforcement practices and engages in rational problem solving to devise workable paths forward for his clients.
Education
Click to expand content section
JD, Columbia University Law School


Harlan Fiske Stone scholar, 2003-2004 and 2004-2005
Moot Court, coordinator, 2004-2005
Moot Court, student editor, 2003-2004
Child Advocacy Clinic, teaching assistant, 2004-2005

BA, Duke University




History; Political Science minor




Cum laude
Admissions
Click to expand content section
New York
Not admitted in the District of Columbia. Currently practicing under the supervision of principals of the firm who are members of the District of Columbia Bar.
Courts
Click to expand content section
US Court of Appeals, Second Circuit
US Court of Appeals, Fifth Circuit
US Court of Appeals, Eighth Circuit