Senior Counsel
Labor & Employment
Y2phbmljZUBzZXlmYXJ0aC5jb20=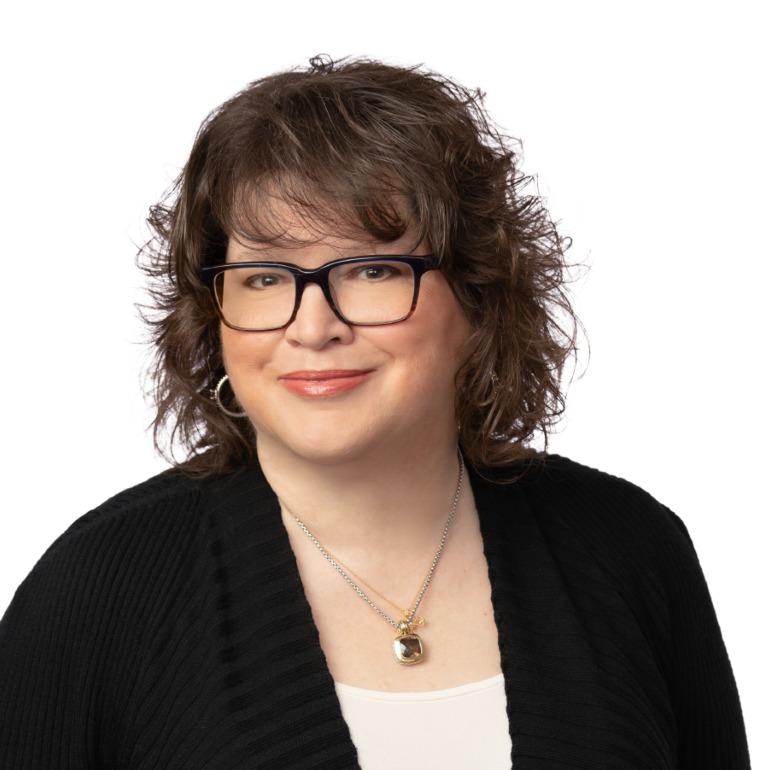 As a career litigator and former in-house counsel and executive, Christina is sought out for insightful counsel and sophisticated representation to budget for clients facing a full spectrum of risk management needs in litigation, government investigations, human resources investigations, compliance planning, and crisis communications.
---
More About Christina
Christina's litigation practice includes defending public, private, and nonprofit employers throughout the United States in class and collective actions and other complex matters; including nationwide and regional employment discrimination and commercial litigation, wage & hour class and collective actions and administrative complaints, federal and state EEOC, DOL and other enforcement litigations, high profile executive and single-plaintiff civil rights and employment disputes, FOIA requests and disputes, and traditional labor disputes. Her breadth of litigation experience includes case investigation, crisis communications, fact and expert discovery including statistical evidence, mediation and arbitration, and courtroom litigation through trial and appeals.
Education
Click to expand content section
JD, Cleveland State University - Cleveland-Marshall College of Law

BA, John Carroll University




Cum laude
Admissions
Click to expand content section
Courts
Click to expand content section
US District Court, District of Colorado
US District Court, Northern District of Illinois
US District Court, Northern District of Indiana
US District Court, Western District of New York
US District Court, Northern District of Ohio
US District Court, Southern District of Ohio
US District Court, Western District of Tennessee
US District Court, Eastern District of Texas
US District Court, Southern District of Texas