Partner
Real Estate
ZGdyZWVuc3RlaW5Ac2V5ZmFydGguY29t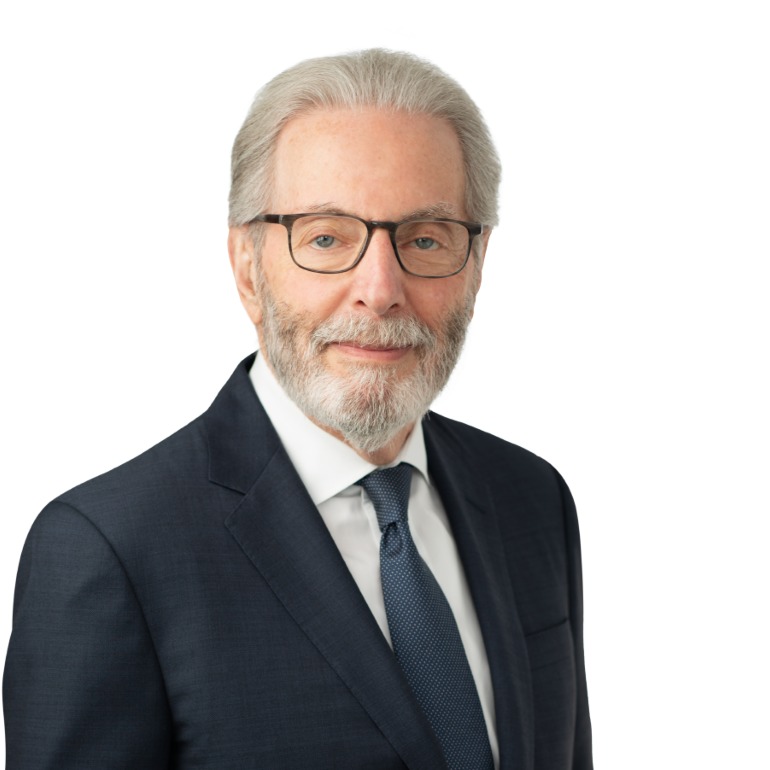 Dennis focuses his practice on cooperative and condominium law and provides counsel to approximately 125 cooperatives and condominium buildings located in New York City.
---
More About Dennis
Prior to starting his practice, Dennis served as a New York State Assistant Attorney General in the Real Estate Financing Bureau, Cooperative and Condominium Section.
Dennis is currently on the Executive Committee of the Real Property Law Section of the New York State Bar Association and served as the co-chair of the Committee on Condominiums and Cooperatives of the section from 2006-2016. He previously served as a member of the New York State Bar Association's liaison committee with the Department of Law (Attorney General's Office) on co-op and condo conversions. He is a frequent contributor to, and often quoted in, publications such as The New York Times, addressing issues relating to cooperative and condominium law. In addition, Dennis has written articles for or lectured and conducted seminars and workshops on the subject of cooperatives and condominiums at the Real Estate Board of New York, CNYC, The Cooperator, HABITAT Magazine, New York University's Continuing Education Program and the office of the Attorney General.
Education
Click to expand content section
BA, American University

JD, Suffolk University Law School
Admissions
Click to expand content section
Courts
Click to expand content section
US Supreme Court
US District Court, Eastern District of New York
US District Court, Southern District of New York