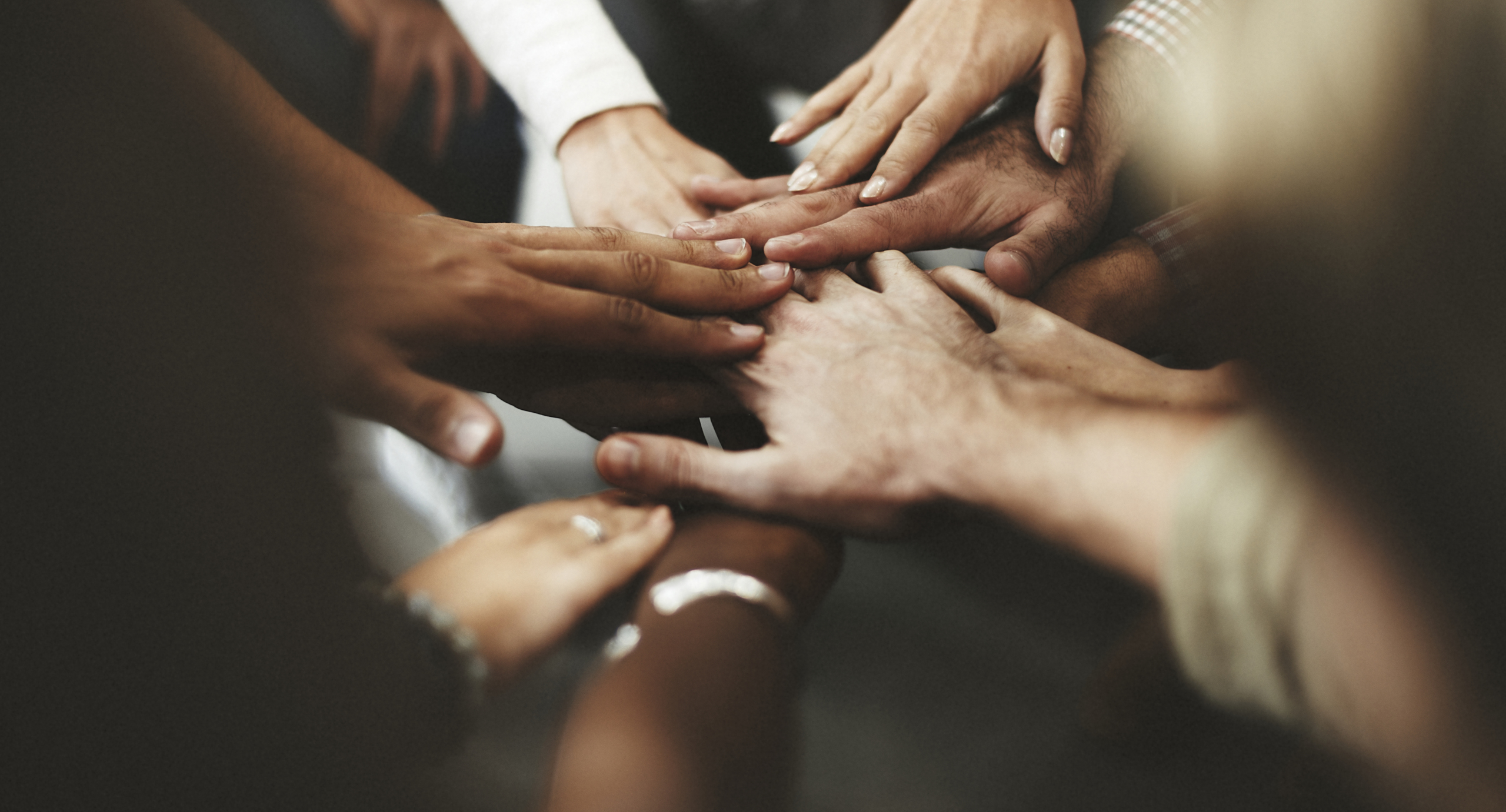 Bringing the power of ubuntu to inclusion and diversity in the profession.
The Belonging Project is a national effort to support and build community among diverse law students, attorneys, and their allies to combat the impact of COVID-19 on diversity in the profession. It brings together legal industry partners to provide tools, resources, and programs to support the continuing personal and professional development of diverse legal talent.  Our esteemed partners include: 


The impact of the COVID-19 pandemic has been one of change and disruption. These ongoing changes have the potential to impact individuals' health and wellness, anxiety, safety, and professional development. For many this is a time of grief and loss, as cultural traditions, connections with loved ones, celebrations, and work opportunities are disrupted.
History has shown the disproportionate toll that times of great crisis can have on underrepresented communities. The COVID-19 pandemic is no different, and it threatens the institutional progress towards more inclusive and diverse workplaces, including the legal industry. With this knowledge, we can anticipate the potential for COVID-19 to negatively impact our inclusion and diversity efforts and intentionally take proactive steps to help one another reach our goals.   
The word ubuntu became popular worldwide during apartheid as Bishop Desmond Tutu explained a philosophy in multiple South African ethnic groups that our humanity derives from the humanity of the collective. Ubuntu symbolizes the universal bond we have as a people and the focus on collective responsibility. Just as the pandemic has illustrated how interdependent we are, this collective is focused on working together to move forward in our shared commitment to improving inclusion and diversity in the legal profession. We believe that we rise and fall together.
Built on this concept, The Belonging Project is a collaborative network of professional and personal support for diverse legal talent across industry organizations and law firms.  Through The Belonging Project, we are offering opportunities and programs to support diverse law students and lawyers during the pandemic. This initiative will contribute to diversity in the legal profession and encourage others to contribute and leverage their expertise and resources. In collaboration with our industry partners, we will offer webinars focused on professional and personal development, one-on-one coaching, and a curated resource center devoted to well-being and professional growth. 
Our Industry Partners
Click to expand content section
By working collaboratively across industry organizations and law firms, we have created a network of support for lawyers and law students from underrepresented groups who are affected by COVID-19. Together, we will work toward maintaining and improving upon our diversity gains in the profession and supporting the individual. 
Our confirmed partners are: 
If you would like more information about joining The Belonging Project as a partner, please contact  kcarew@seyfarth.com. 
Upcoming Webinars
Click to expand content section
Working with our thought leaders and those within the profession-at-large, we will provide virtual opportunities to connect, build community, and develop professionally. Topics will include: 
Personal brand and career success
Networking, leveraging relationships and maintaining visibility
Understanding the hidden barriers for diverse talent and how to navigate them
Emotional intelligence and your career success
Mock Interviews
Resume help
---
---
Upcoming Webinars from our Partners
---
Other Upcoming Webinars
Coaching and Mentoring
Click to expand content section
Coaching
Coaching is an invaluable tool in improving leadership. Studies show an improvement in confidence, improved work performance, better relationships, and improved communication skills. 
Seyfarth has dozens of partners who have been trained as coaches and who participate in the firm's coaching program. As part of this initiative, our coaches along with coaches from other organizations will work with diverse law students and lawyers for three 45-minute sessions over a three month period. This program is to assist diverse law students and lawyers through the difficult phases and "new normal" of the pandemic.
Participants will be able to choose from these coaching topics: 
Practice development and credentialing
Time management and organizational skills
Interpersonal and leadership skills
Career opportunities
Who will benefit?
The ideal participant in our coaching program is a diverse law student or attorney who:
Will commit to three meetings over the span of three months, including preparation time, and completion of follow up action items
Has a willingness to take ownership of their destiny with guidance, questioning, soul-searching, and self-discovery
Has a sense of their career and yet now feels the loss of traction and progress 
Is seeking ways to address fears and concerns related to the crisis while not losing long-term goals
Feels the need to reconsider or transform their goals
Needs an action plan for navigating personal and professional life 
Is driven by curiosity and will seek other resources as needed
What participants can expect from coaching
Interaction with a trained coach to work on defining goals and creating a sensible action plan for reaching those goals
A safe environment for exploring career challenges and reflecting on choices
Accountability for progress toward participant-defined goals
What coaching is not
Coaching is a method of stating goals and creating an action plan to achieve those goals. Coaching is not counseling or therapy. If you feel you need therapy, counseling, and/or information in dealing with your mental health, we encourage you to seek a licensed therapist. You may be able to use your employer or former employer's Employee Assistance Program.
Coaching resources
Join our email list for more information.
Mentoring
Mentoring is a necessary and important aspect for personal and professional development. Through mentoring an individual receives guidance and feedback from a mentor, either in a structured format or informally. Mentoring is often based on a specific expertise. More details to come. 
As a firm committed to inclusion as one of our core values, we understand that in these times we must double down on our efforts for people from underrepresented groups. These reports demonstrate the scope and urgency of the situation.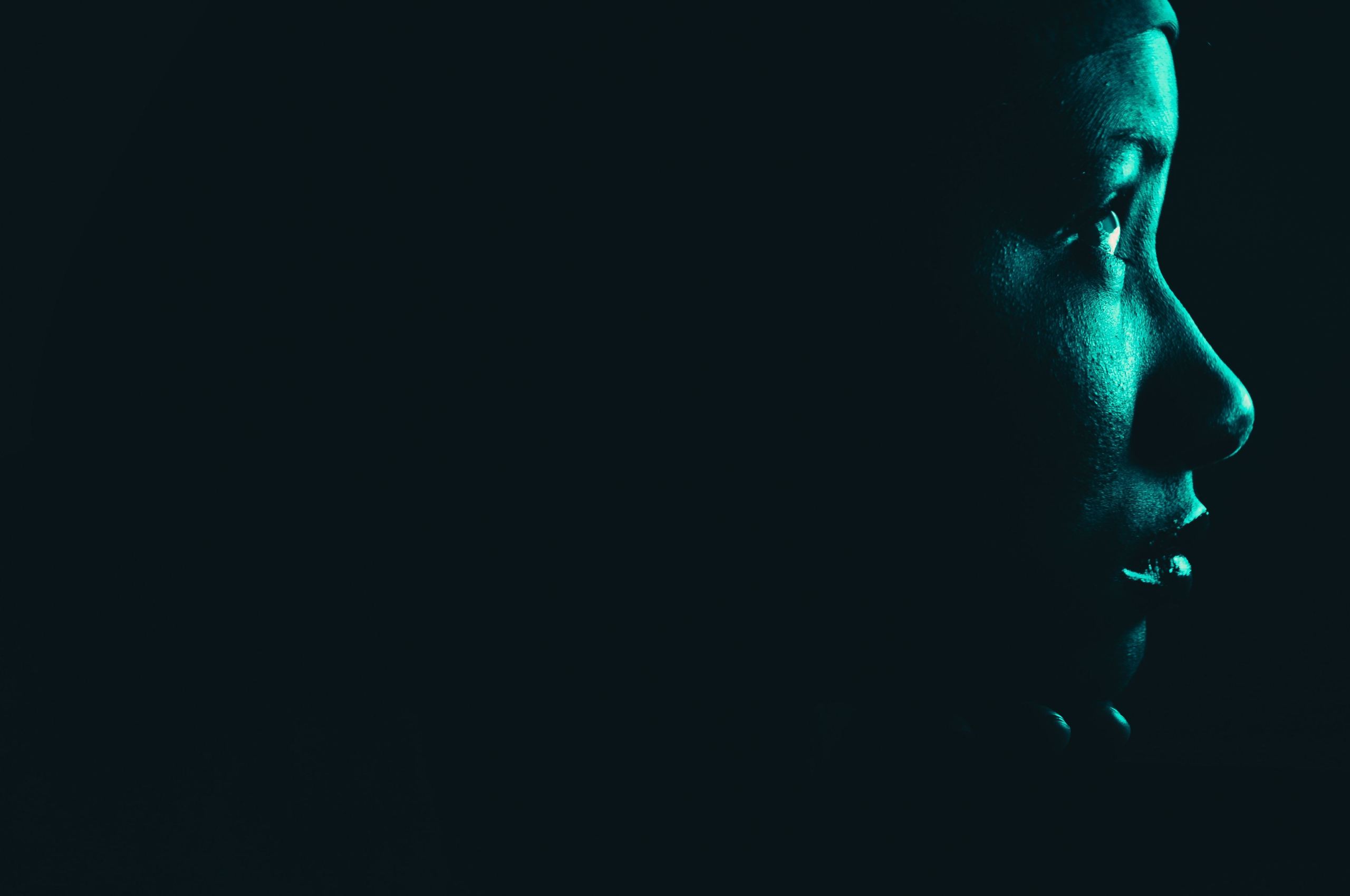 Reveals that representation of Black or African-American associates eclipses pre-recession levels for the first time.

LCLD Diversity at at Glance

The big picture for lawyers from underrepesented groups, including the challenges, the solutions, and the benefits.

Diversity Lab CEO's Recession Advice

Law firm leaders: double down on diversity or diverse lawyers could bear the brunt of an economic downturn.
A call to action for industry leadership, diverse attorneys, and allies to build connection during the pandemic and social distancing. by our own Chief Inclusion & Diversity Officer, Kori Carew, Esq.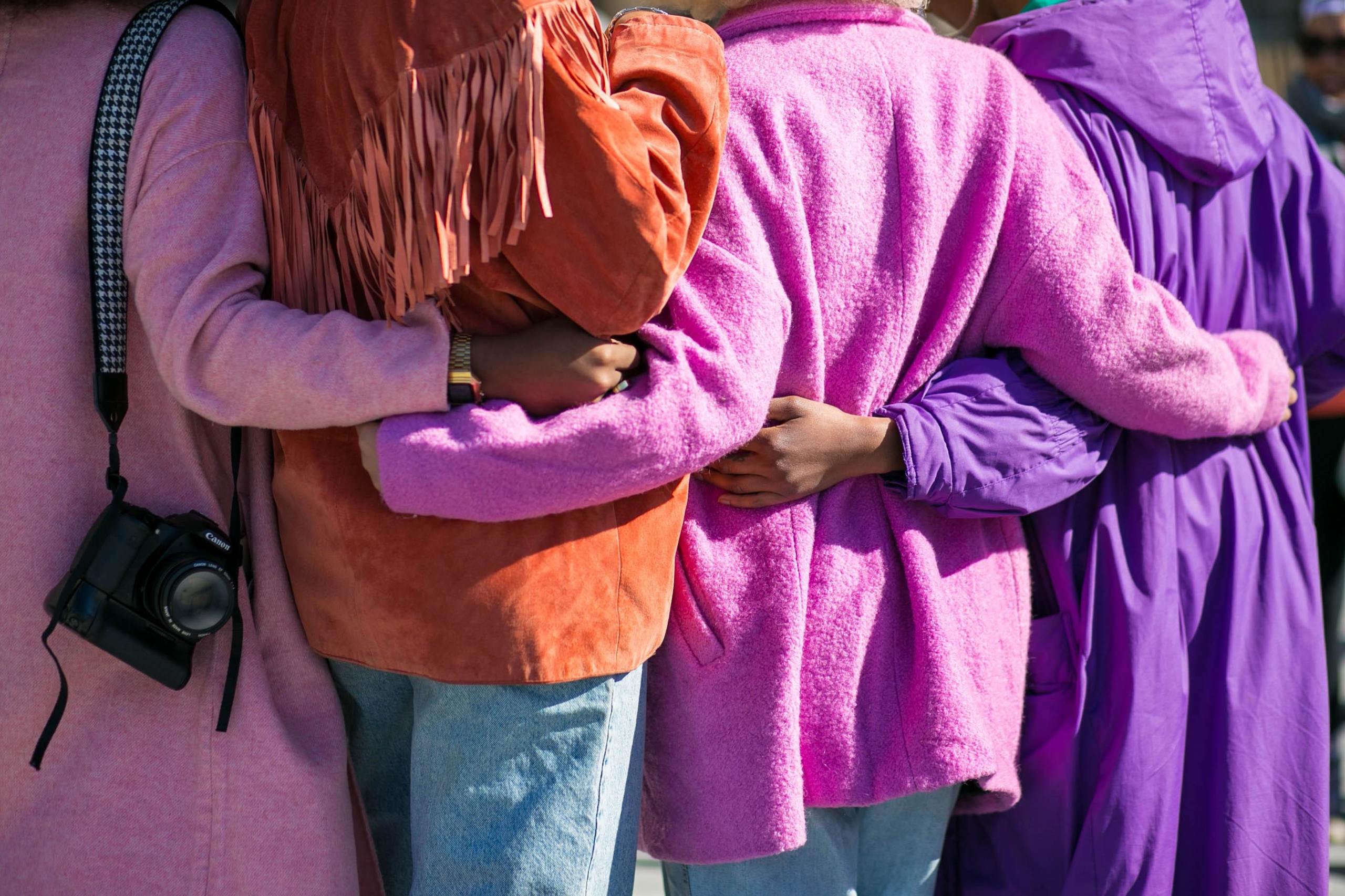 An Invitation to Leaders During the COVID-19 Pandemic

This is the time to double down on inclusion, diversity, and equity, and not allow progress to stall.

Belonging and Connection During COVID-19

During a time of social distancing, how can we make sure we are connecting and cultivating belonging across our profession?
We have curated these resources to help attorneys and law students from underrepresented groups thrive in the legal profession through health and wellness, and personal and professional development.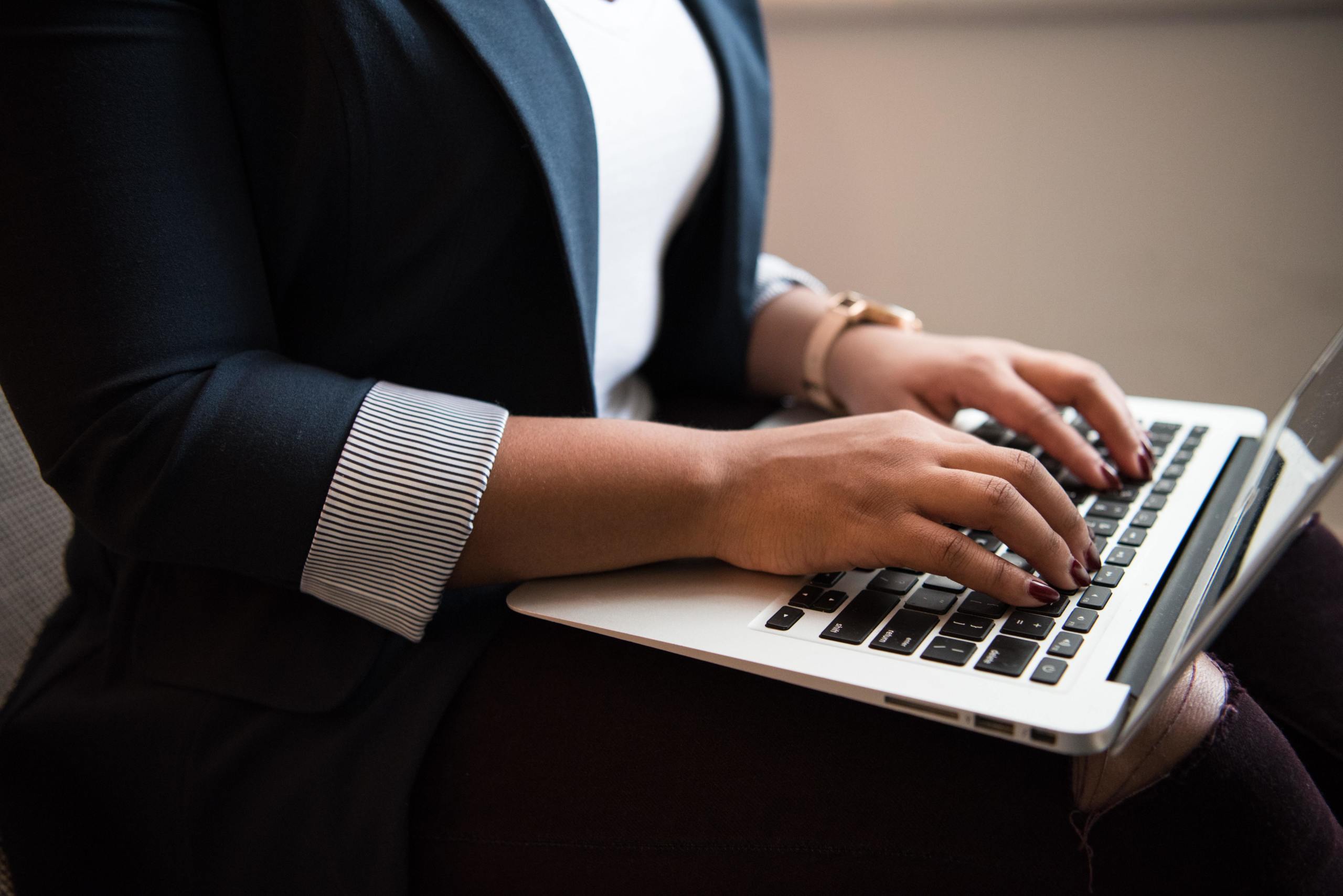 COVID-19 Mental Health Resources

Mental health resources for the legal profession during COVID-19, provided by the ABA.

Managing Your Career During Coronavirus

From Forbes: Here's what you can do to feel more empowered in your career during corona crisis:

Bias Interrupters: Tools for Managers

Not sure where to start? Pick the system where you have the most influence in your organization.  
Wellness and Mental Health
Videos
Click to expand content section
Articles and Toolkits
Click to expand content section
Thriving as a Diverse Professional
Articles and Toolkits
Click to expand content section
Books
Click to expand content section
Links and Resources
Click to expand content section
CLE
Click to expand content section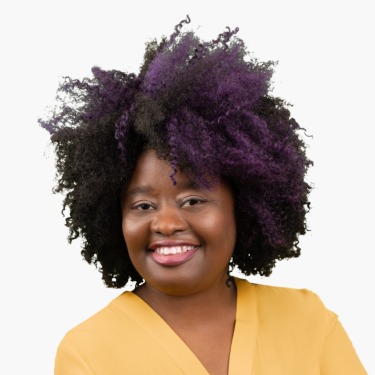 As law firms and businesses continue to adjust to the impact of the ongoing COVID-19 pandemic, we have created this site to help diverse law students and attorneys sustain thriving careers, and to provide support for advancement during a challenging time.
Chief Inclusion & Diversity Officer
Our goal is to create a culture in which people can bring their authentic selves and unique experiences to the work we do every day. We drive our efforts through tangible action, continuous improvement, and constant learning.