Remote Workforces
Now more than ever, you need a remote and flexible work strategy that addresses the legal perspective alongside the potential impacts to your business model.  
Election 2020 Special Report
Brought to you by Seyfarth's Government Relations and Policy Group, we have collected the top-of-mind issues to watch as the election results take shape, from health care, to immigration, technology, and legislative agendas. 
Beyond COVID-19 Resource Center
Sponsored by our COVID-19 Task Force, our Beyond COVID-19 Resource Center provides insights and analysis regarding what's next as the US economy reopens.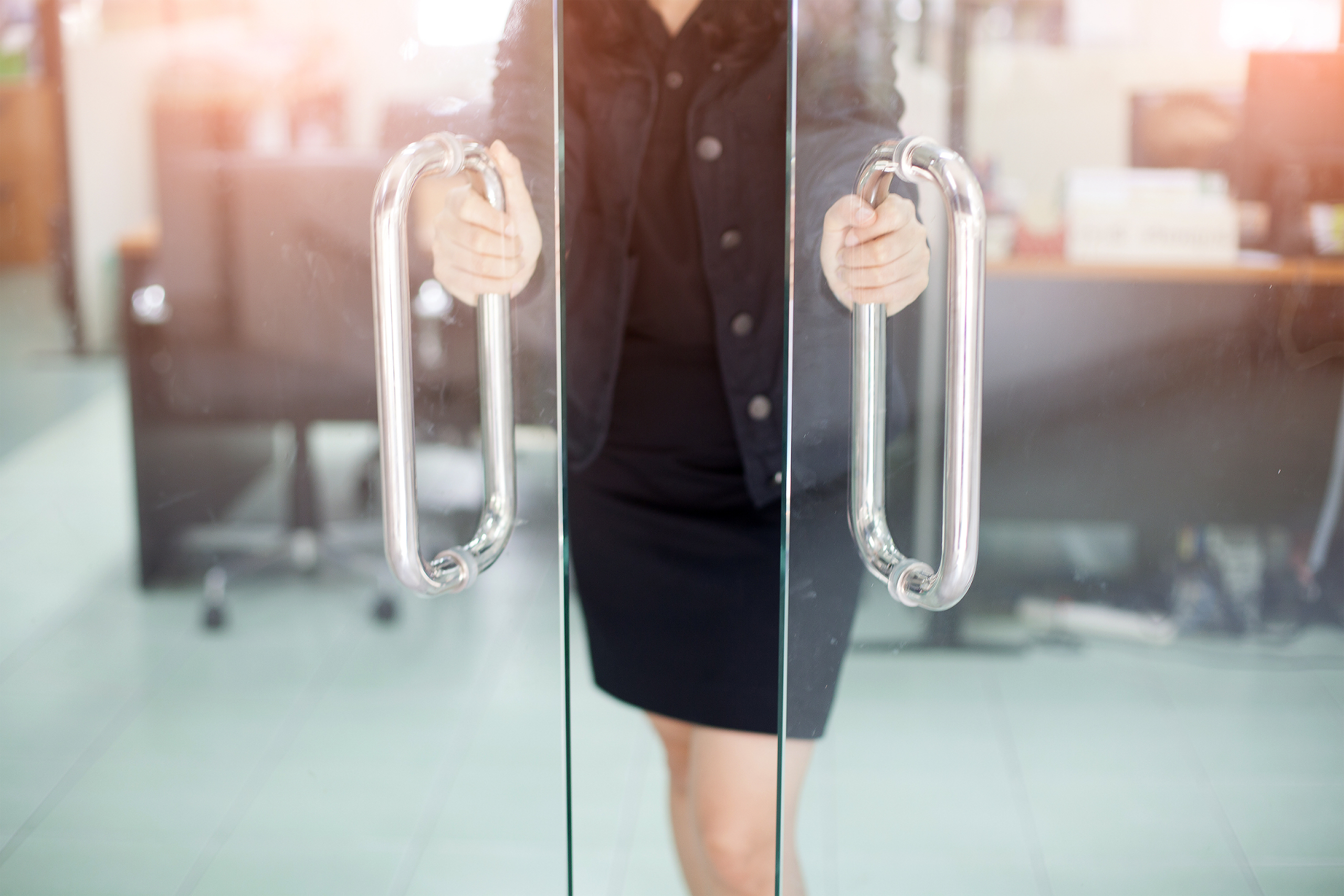 A national effort to combat the effects of COVID-19 on inclusion and diversity in the legal profession.
At a time when other firms were satisfied with the status quo, we set out to find a better way to work with our clients and each other. As a result, we have been first-to-market on many legal service delivery innovations - and we continue to break new ground every day.
As the practice of law and the demands of our clients have changed, Seyfarth offers a talent experience that's transparent, flexible, and inventive. If you want to be a part of a team that has the freedom to innovate, start here.