Survey Center
Our updated platform is a powerful tool that provides guidance for common issues across all 50 states.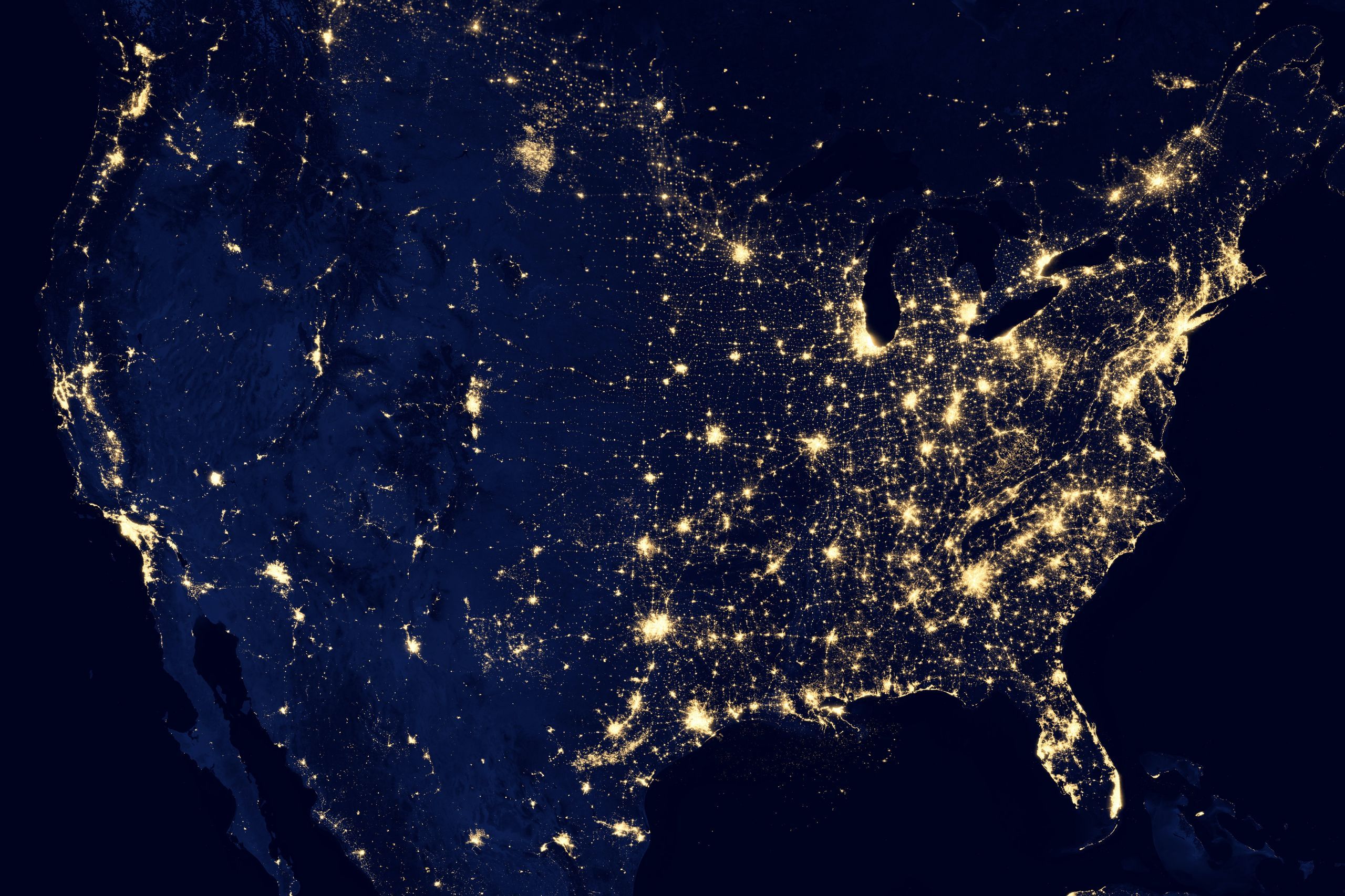 Seyfarth offers a full portfolio of advisory, transactional, and litigation services across the globe
Seyfarth People and Alumni Network
SPAN brings together current and former Seyfarth attorneys to build and sustain mutually 
beneficial relationships that span a lifetime—no matter where life takes you.  

Beyond COVID-19 Resource Center
Sponsored by our COVID-19 Task Force, our Beyond COVID-19 Resource Center provides insights and analysis regarding what's next as the US economy reopens.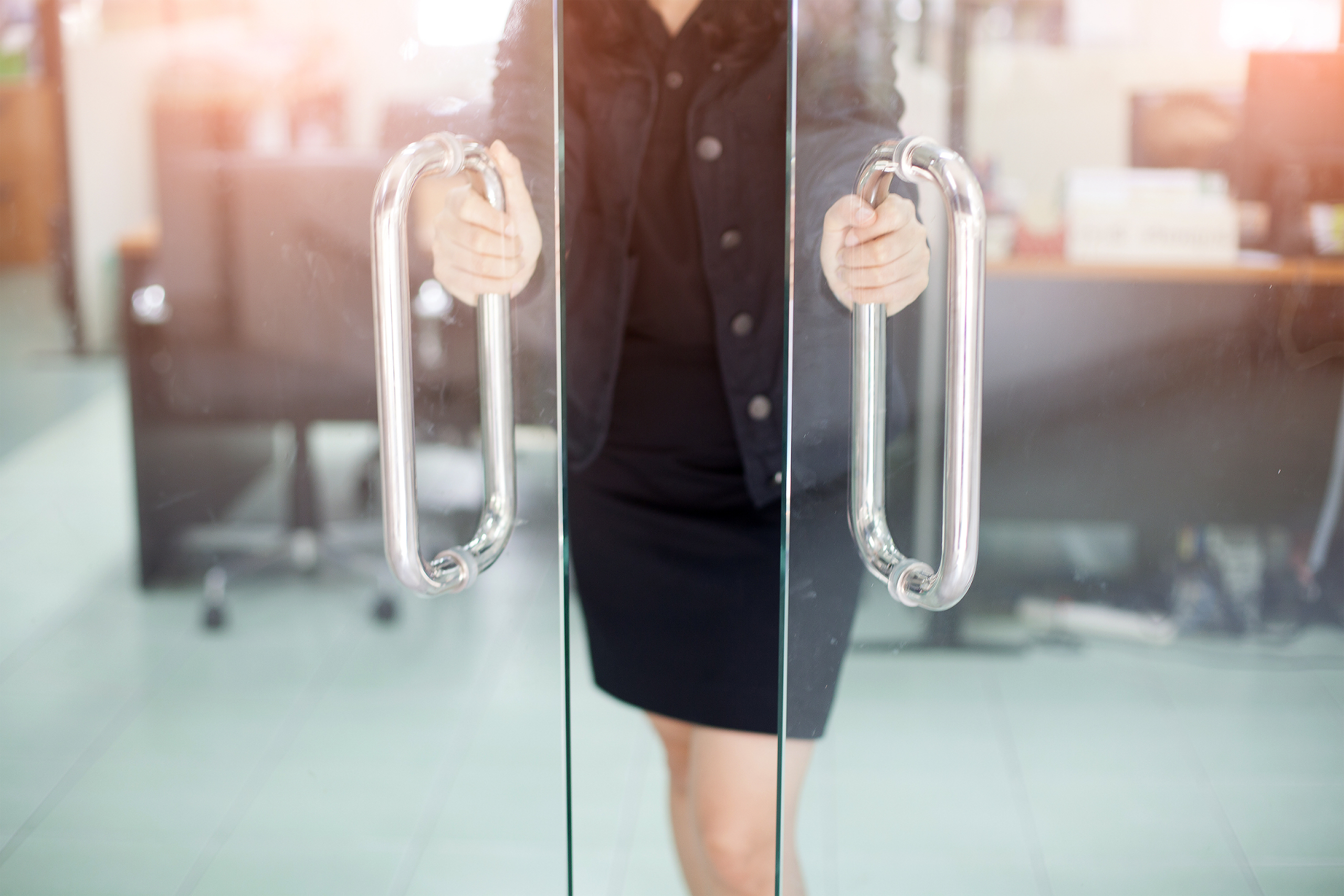 At a time when other firms were satisfied with the status quo, we set out to find a better way to work with our clients and each other. As a result, we have been first-to-market on many legal service delivery innovations - and we continue to break new ground every day.
As the practice of law and the demands of our clients have changed, Seyfarth offers a talent experience that's transparent, flexible, and inventive. If you want to be a part of a team that has the freedom to innovate, start here.