COVID-19 Resource Center
The latest updates, guides, and resources curated by our COVID-19 Task Force.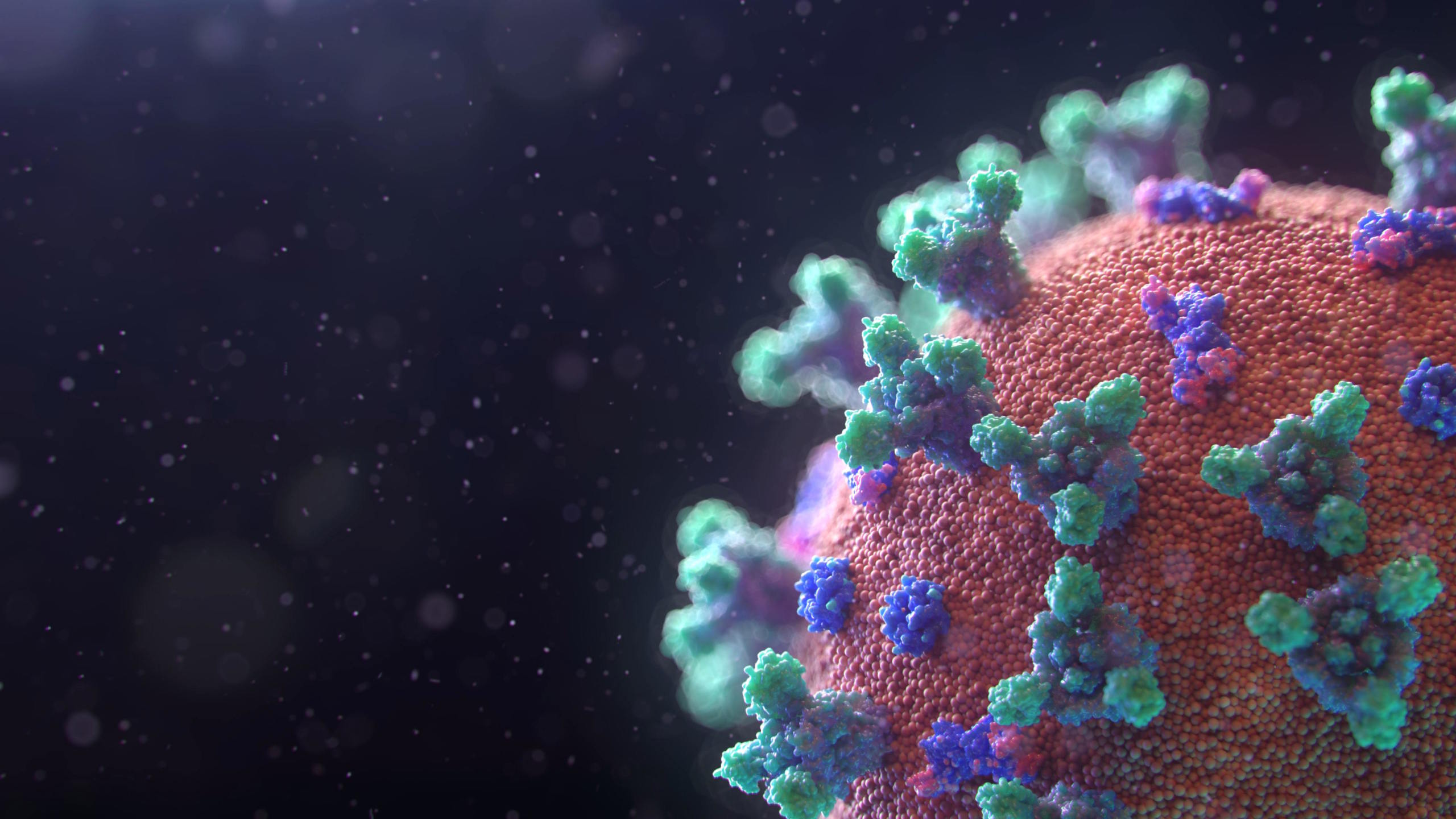 From day one, our founders envisioned a full-service firm with the legal know-how to serve clients in every area. Today, Seyfarth offers a full portfolio of practices in advisory, litigation, and transactional legal services to companies around the world.
With more than 900 attorneys around the world, and the support of hundreds of allied professionals in technology, talent, operations, and client service, our team delivers excellence in business and legal outcomes.
At a time when other firms were satisfied with the status quo, we set out to find a better way to work with our clients and each other. As a result, we have been first-to-market on many legal service delivery innovations - and we continue to break new ground every day.
As the practice of law and the demands of our clients have changed, Seyfarth offers a talent experience that's transparent, flexible, and inventive. If you want to be a part of a team that has the freedom to innovate, start here.