Vaccine Policy Playbook
Updated to include the Biden Administration's COVID-19 Action Plan, our Playbook is essential resource in designing, communicating, and deploying your company's vaccine policy.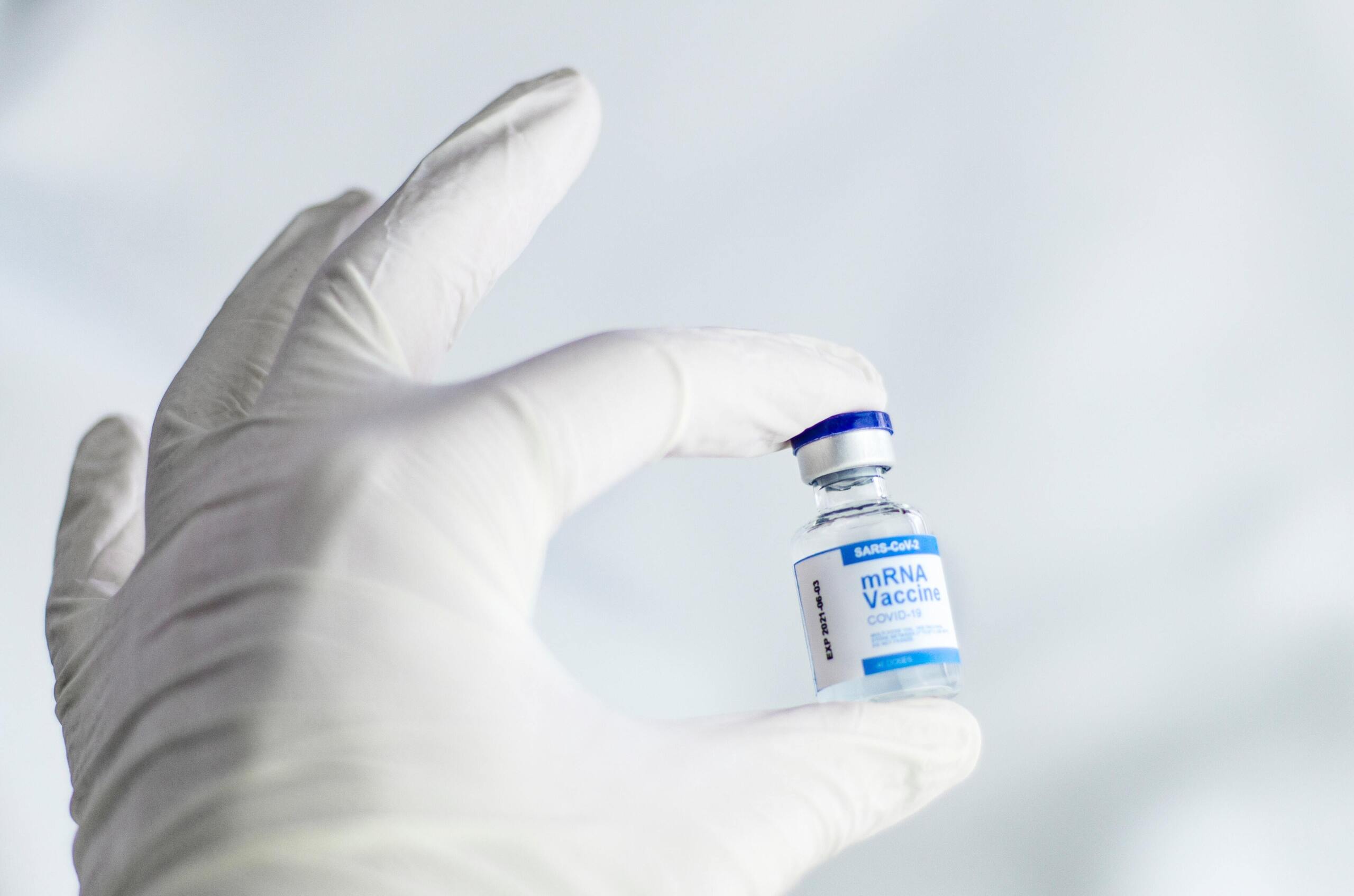 The COVID-19 vaccine brings renewed optimism and hope, along with a host of questions and compliance issues for employers. Our team of industry leading employment attorneys have created this resource to help.
Beyond COVID-19 Resource Center
Sponsored by our COVID-19 Task Force, our Beyond COVID-19 Resource Center provides insights and analysis regarding what's next as the US economy reopens.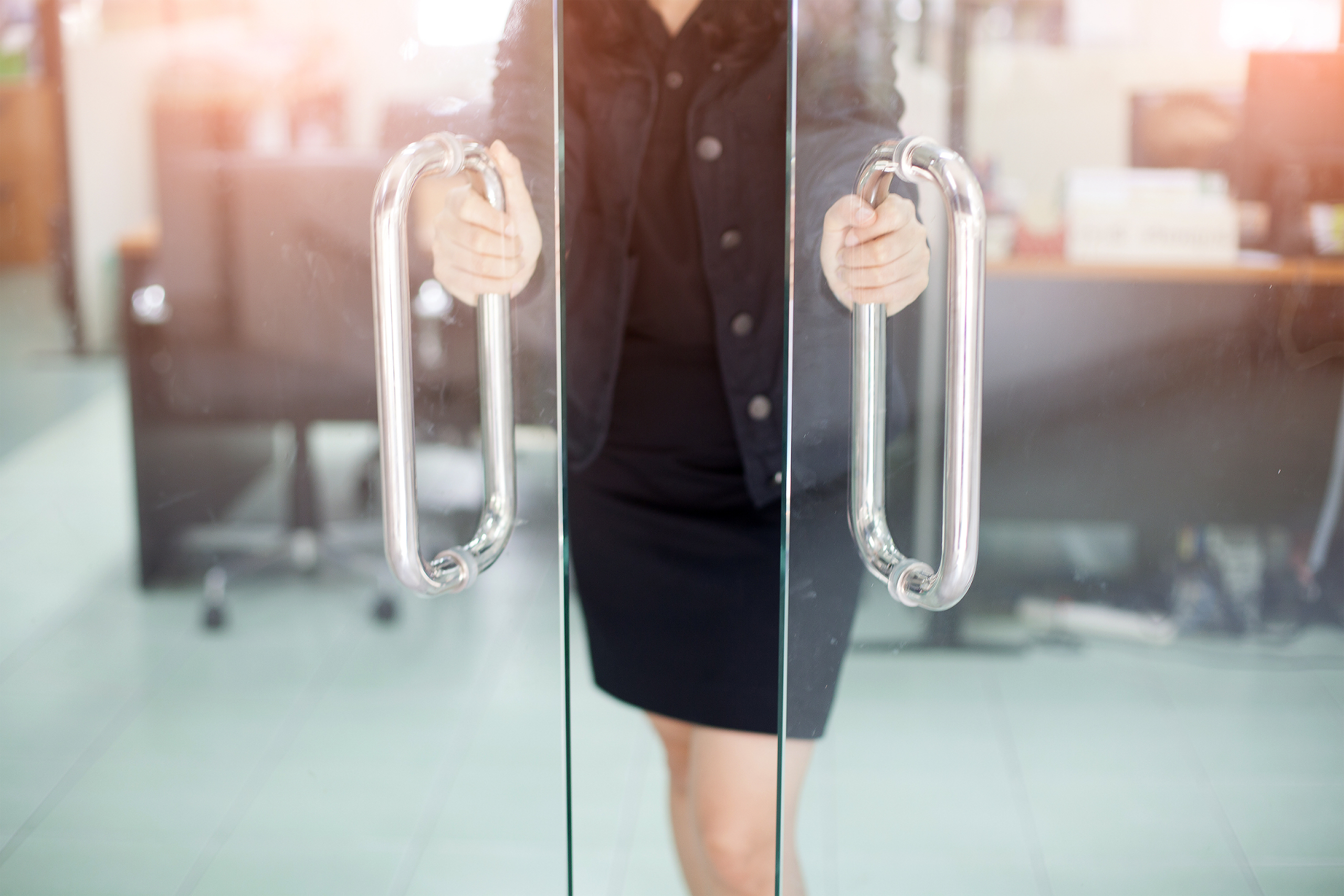 A national effort to combat the effects of COVID-19 on inclusion and diversity in the legal profession.
At a time when other firms were satisfied with the status quo, we set out to find a better way to work with our clients and each other. As a result, we have been first-to-market on many legal service delivery innovations - and we continue to break new ground every day.
As the practice of law and the demands of our clients have changed, Seyfarth offers a talent experience that's transparent, flexible, and inventive. If you want to be a part of a team that has the freedom to innovate, start here.