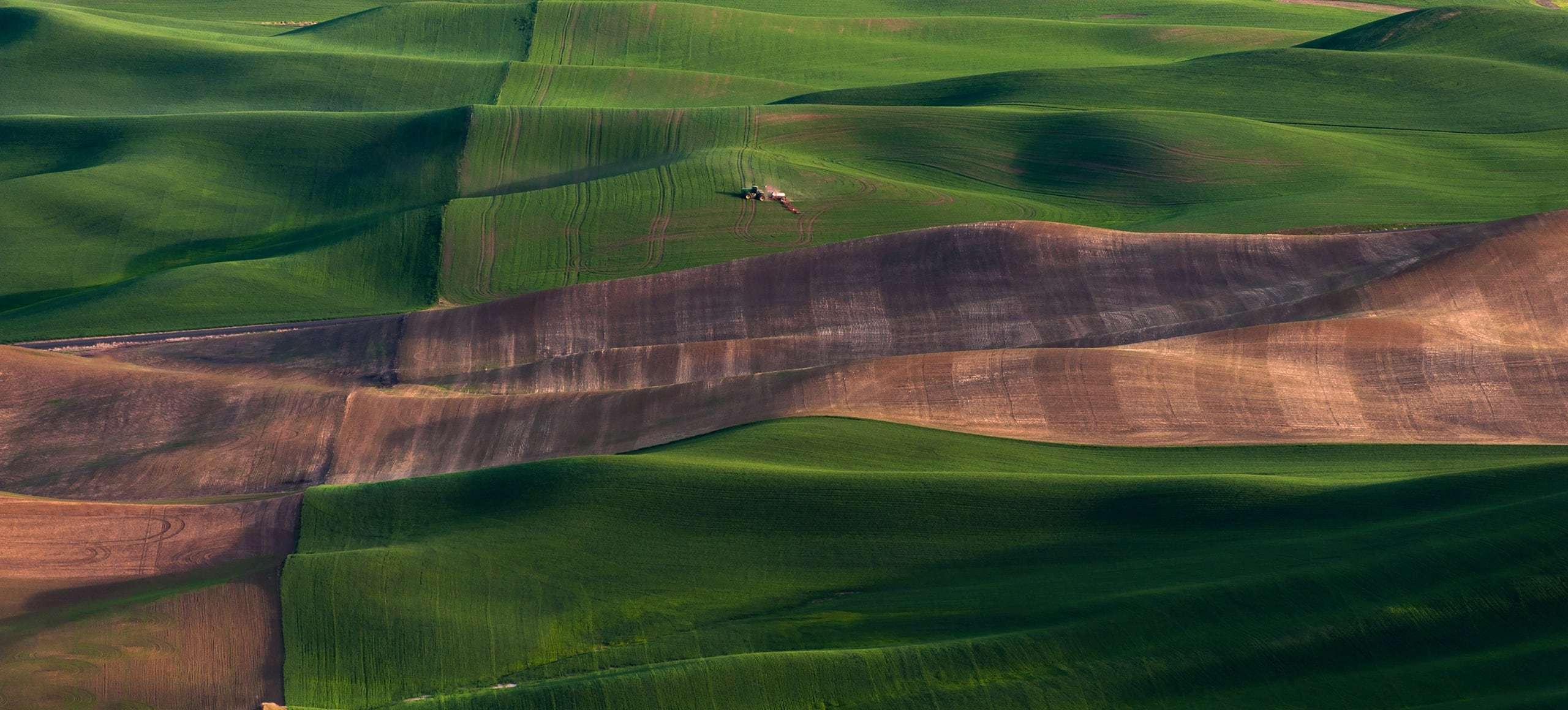 Powered by the collective strength of our people, our next-generation legal services combine high-caliber representation with process and technology.
Better legal and business outcomes and the best possible client experience: that's our goal.
At a time when other firms were satisfied with the status quo, we set out to find a better way to work with our clients. As a result, we have been first-to-market on many legal service delivery innovations, and we continue to break new ground for our clients every day.
Seyfarth has long been on the forefront of bringing new capabilities and ways of thinking to how we serve our clients. Our interdisciplinary teams of attorneys,  process, and technology practitioners have been at the forefront of change in the legal industry. With many years of experience driving real change in legal environments, they bring practical know-how to deliver measurable impact.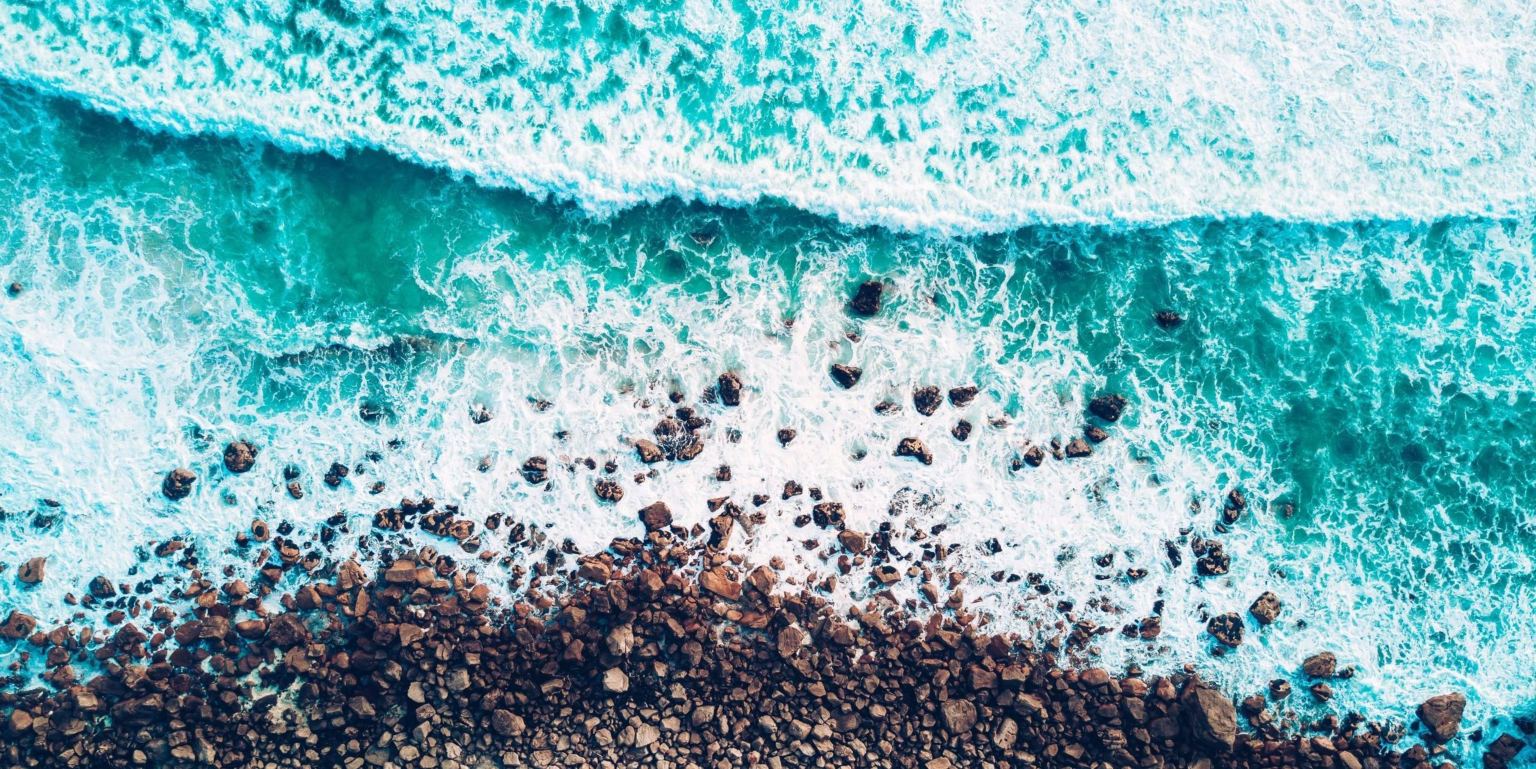 Our unique team of client-facing technologists and our in-house lab for research and development of advanced technology.

Process and project management by our pioneering team of Lean Six Sigma black belts

We meet your challenges with big ideas, new approaches, and diverse competencies.
A commitment to excellence and execution has been in our DNA since Day 1. Our investment in Lean helped us operationalize those core values and build deep capabilities in project management, process improvement, workflow design, and more, all with an eye toward delivering an exceptional client experience.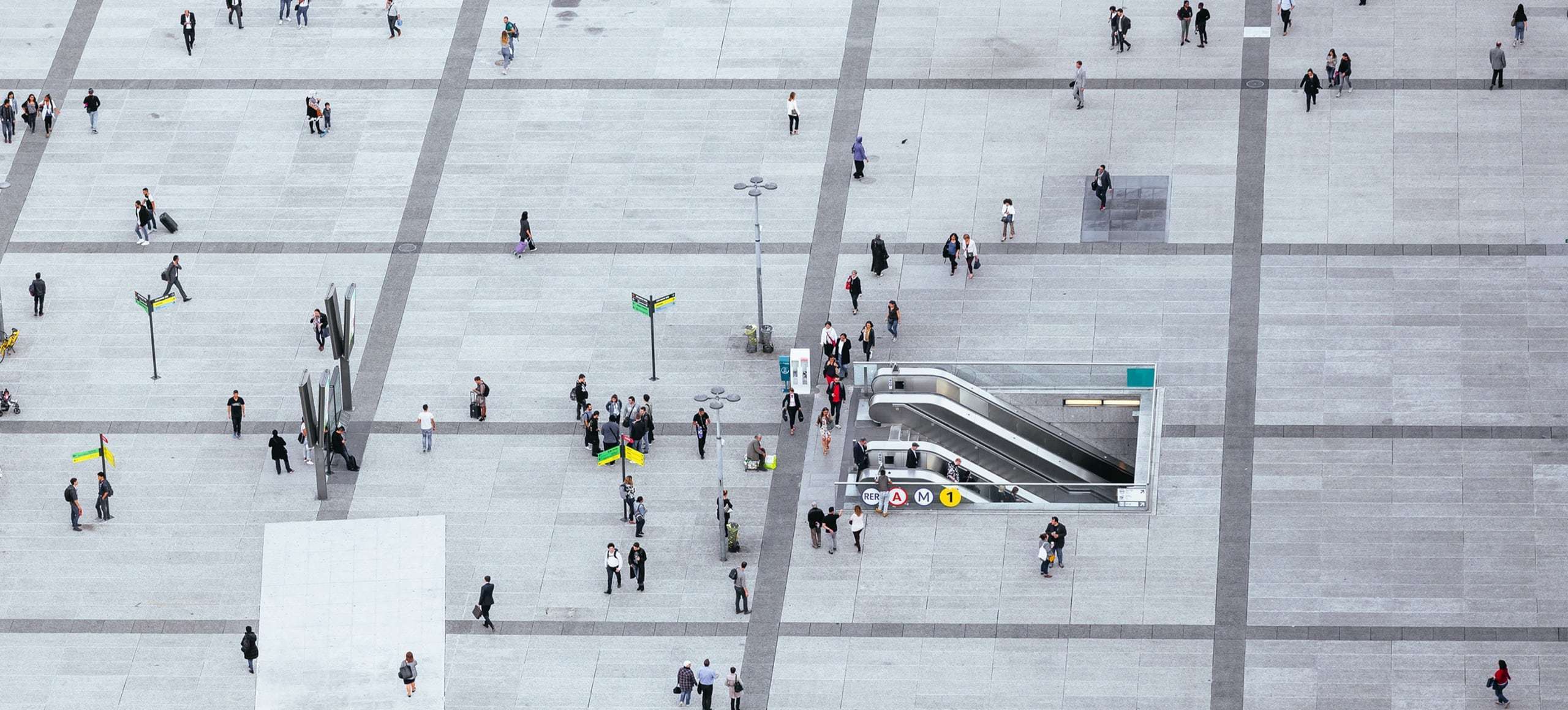 By adapting classic Lean Six Sigma to the demands of legal practice, we improved our own operations and how we deliver services to our clients.

Working with our clients, we tackle real-life problems and arm them with future-state solutions for their unique business environment.
Our advanced technology solutions are customized to each client's individual, distinctive needs. Our strategy is to put technology in service of humans, by making it more accessible, less intimidating, and capable of handling the routine tasks that prevent people from working at their highest level.
We bring together legal excellence with our teams, capabilities, and technology to deliver exceptional business and legal outcomes, along with improved communication, transparency, and streamlined operations for our clients.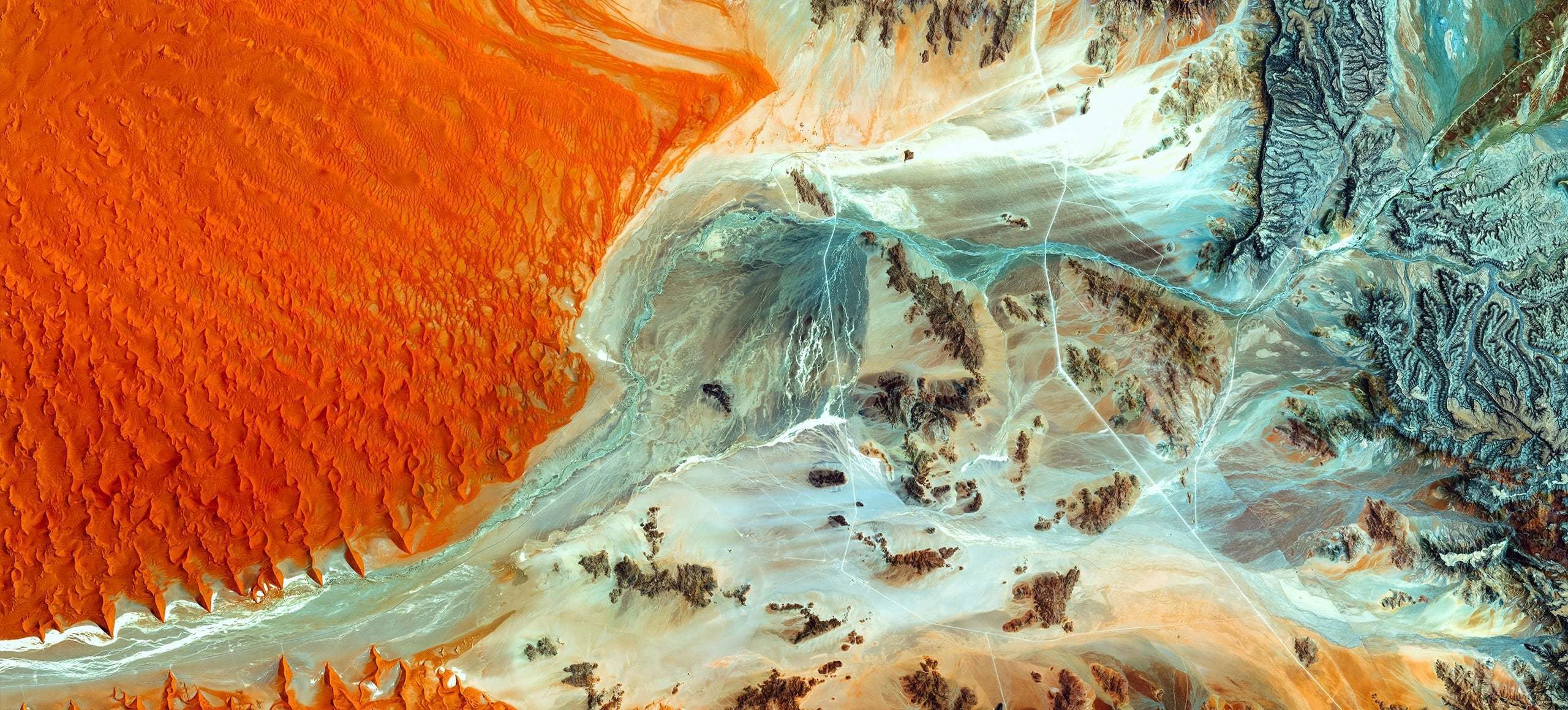 High Volume Real Estate Leasing

Bringing our unique set of skills in data, process, and metrics, we transformed the real estate leasing supply chain, leading to improved cycle time, and better use of in-house resources.

Legal Service Design for In-House Teams

Increasing demand for the legal team's input on routine inquiries means less time to build strategic relationships and advise leadership. Find out how we helped a global science and technology innovator change course.