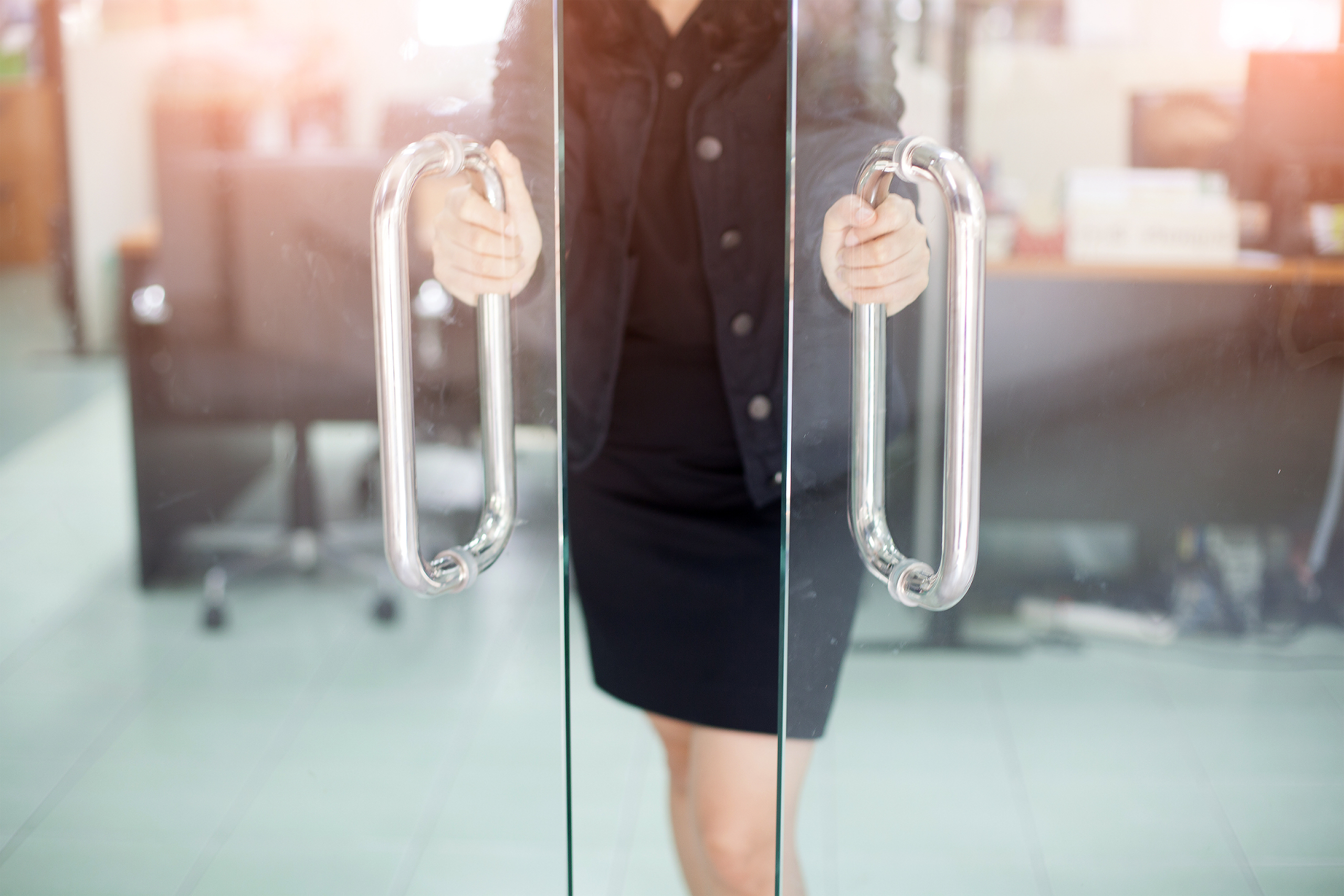 Beyond COVID-19 Resource Center
As shelter-in-place orders are lifted, your business will enter uncharted territory. COVID-19 will permanently alter supply chains, workforce planning, service models, and growth strategies. How will you respond?
This resource center is sponsored by our COVID-19 Task Force, a cross-disciplinary team of attorneys working together to advise clients on short-term responses and long-term strategies for dealing with the effects of the pandemic on their businesses.
Meet the Team
Click to expand content section
Labor & Employment
International
Benefits
Corporate
Commercial Litigation
Real Estate
Cybersecurity and Privacy
The pandemic is affecting businesses and industries deemed both essential and non-essential, and creating specific legal, business, and workforce issues that must be addressed. Get our insights here.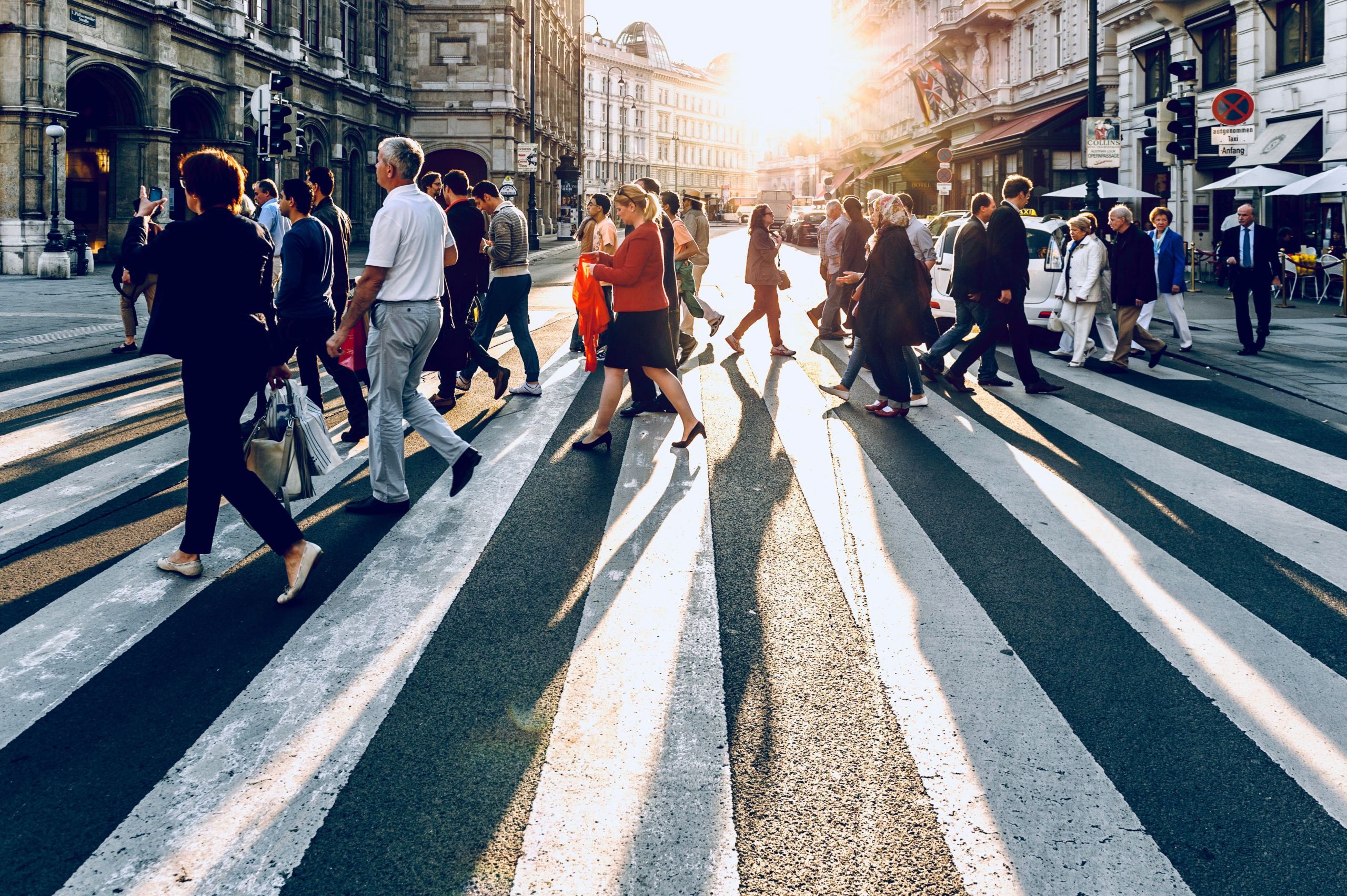 50 State Survey of Legal Excusability

Sign up to receive our 50 State Survey of Legal Excusability: Force Majeure, Commercial Impracticability, and Frustration of Purpose.

The Future of Health Care in the US

Sign up for your copy of this living document, which provides insights into what the post-pandemic landscape may entail for the Health Care industry. 

Get Our Post-Pandemic Planning Checklist

Getting started with your return-to-business plan requires a comprehensive understanding of how your business fits into the new and evolving legal landscape.
More Post-Pandemic Planning
Our COVID-19 webinar series covers a variety of legal and business topics raised by the pandemic. See all recorded webinars on the Seyfarth YouTube channel.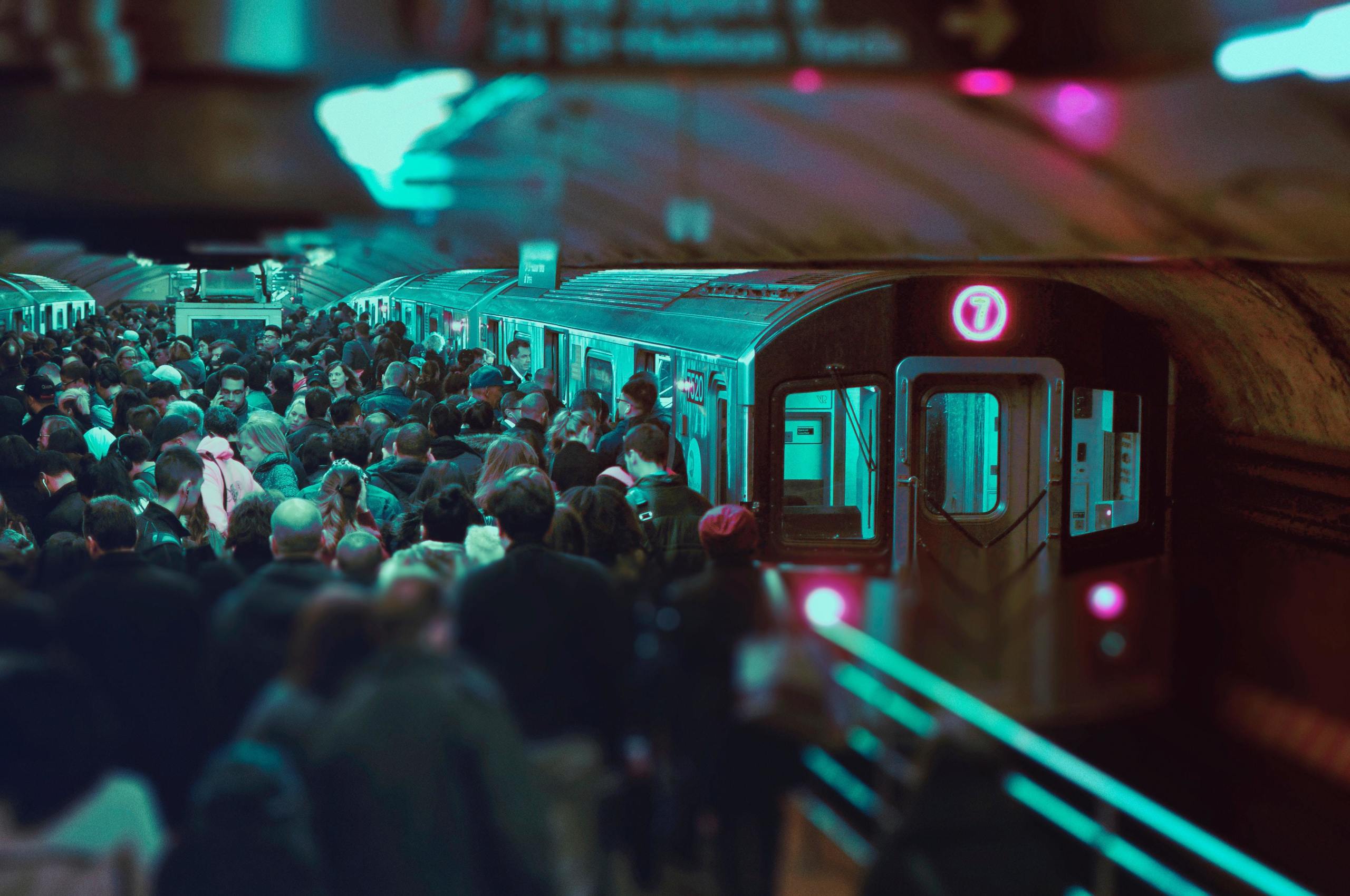 US & Dubai Health Care in a Post-COVID World

July 14: Join us to learn more about the investment benefits that Dubai offers to US and multinational investors in the health care space.

The Post-Pandemic Courthouse

July 14: In the first part of our Post-Pandemic Litigation Webinar Series, Seyfarth litigators from a variety of legal disciplines will examine the virtual courthouse in a post-pandemic world. 

Desperately Seeking Post-COVID Sales?

July 15: In this webinar, presenters will provide a back-to-basics primer on TCPA and CAN-SPAM rules and penalties regarding text, calls, and emails. 
As new developments emerge and the legal implications take shape, we post frequent updates authored by a cross-disciplinary team with attorneys from benefits, corporate and tax, immigration, employment, real estate, and more. Subscribe here.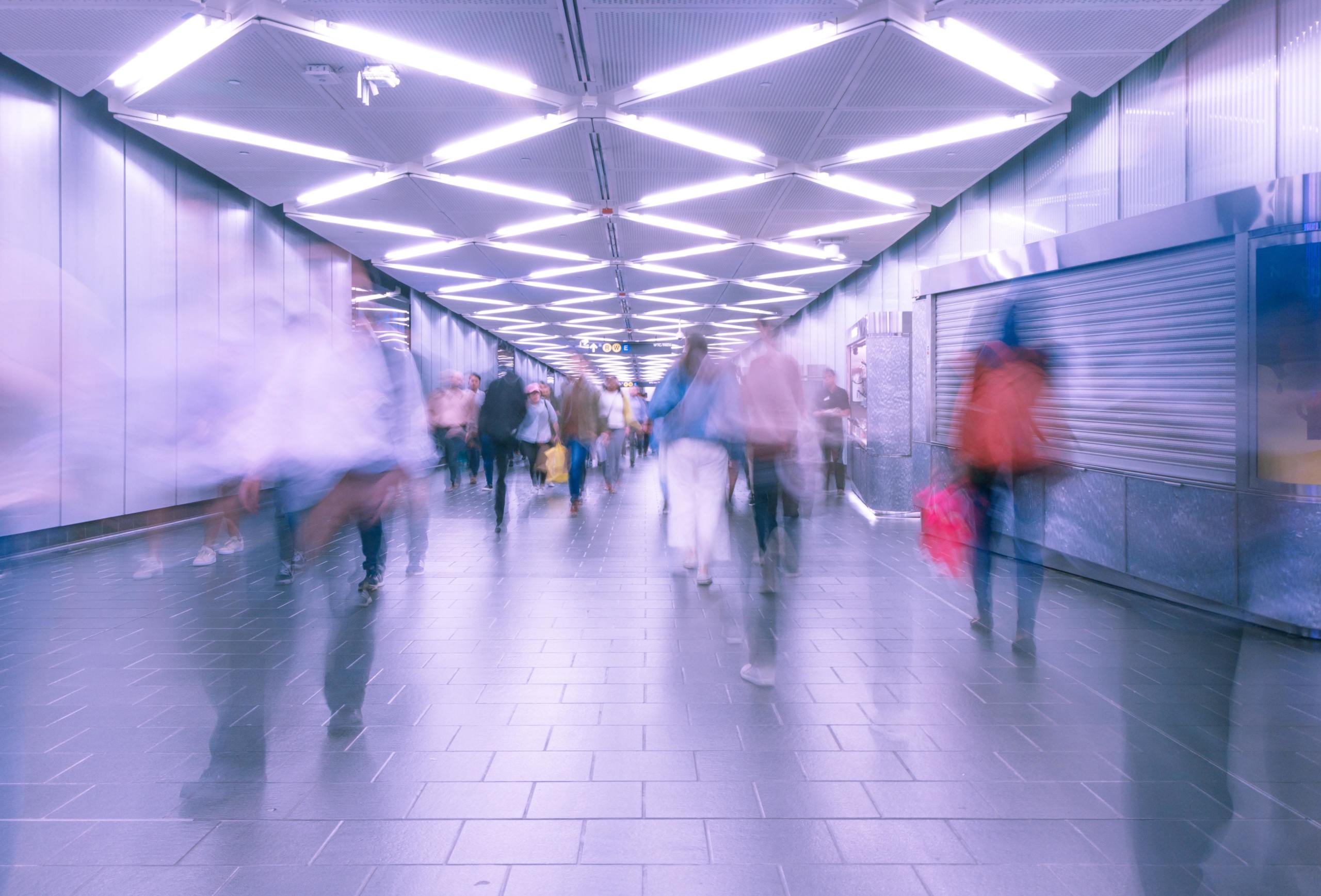 California Rolls Back Reopenings

Governor Newsom made the decision to re-close the indoor operations of several sectors in 19 counties in an attempt to flatten the spike in new California COVID-19 cases.

Health Plan Coverage for COVID Testing

On June 23, 2020, the DOL issued additional FAQs relating to the COVID-19 testing mandate under the Families First Coronavirus Response Act and the CARES Act.

NY State Court Compels Remote Depositions

As the courts continue their efforts to re-open and slowly return to "normal" operations, decisions aimed to these ends are emerging.
Our team is advising businesses across health care, hospitality, air and rail, franchise, and manufacturing. Stop here for the latest.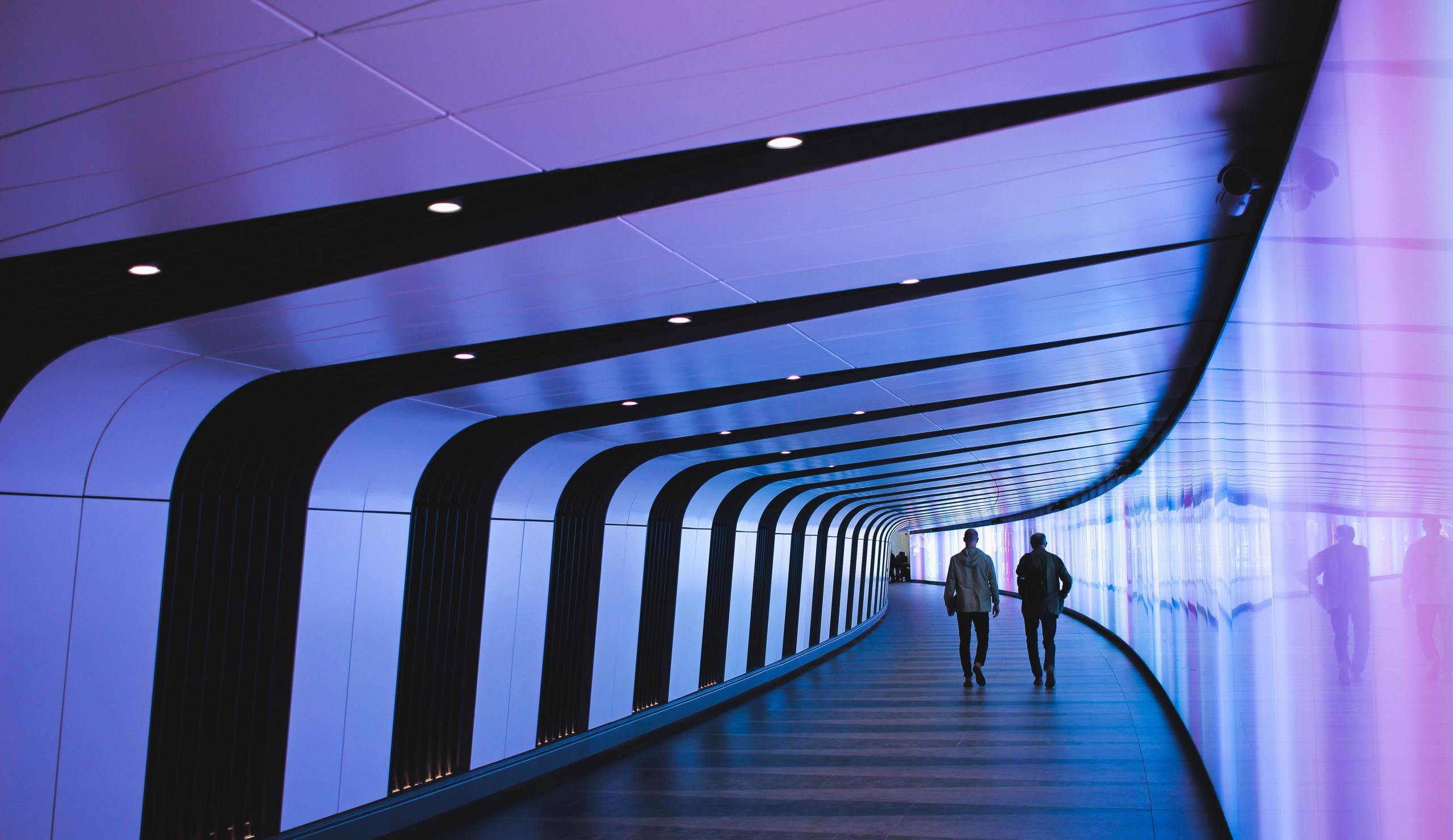 COVID-19 Language for Construction Contracts

Those entering into new construction contracts should include custom language addressing the parties' respective rights and responsibilities related to COVID-19.

Mass Texts, TCPA, and the Cannabis Industry

The Telephone Consumer Protection Act has been the vehicle for a number of class action suits against cannabis companies over the past year, including an uptick of such suits during COVID-19.

The Future of Health Care in the US

Sign up for your copy of this living document, which provides insights into what the post-pandemic landscape may entail for the Health Care industry. 
The Coronavirus Aid, Relief and Economic Security (CARES) Act provides emergency assistance for businesses affected by the pandemic. Our team is actively monitoring all aspects of this federal legislation impacting our corporate clients across industries.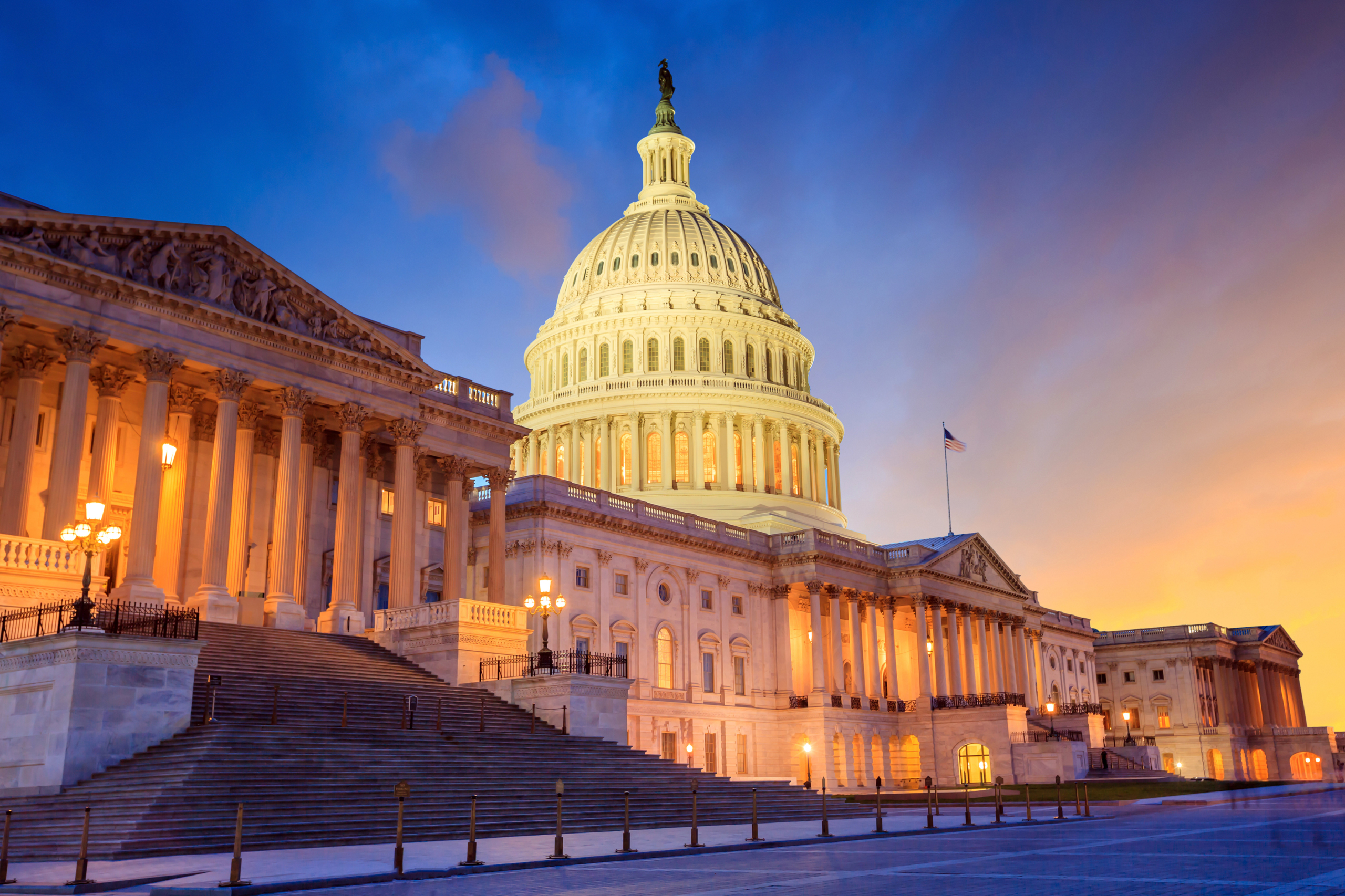 Real Estate on Main Street

Get an overview of considerations for borrowers and lenders in the real estate industry in evaluating whether to participate in the Main Street Lending Program.

PPP Loans & Deferral of Payroll Taxes

The Paycheck Protection Program Flexibility Act of 2020 (H.R. 7010) was passed by Congress on June 3, 2020 and signed by the President into law on June 5, 2020.

Main Street Lending Program Update

Get an overview of the details of (and key recent revisions to) the Main Street Program based on Fed instruction through the May 27 Guidance.
With an onslaught of information regarding the novel coronavirus, our team has curated a list of public resources to help you better assess the risks.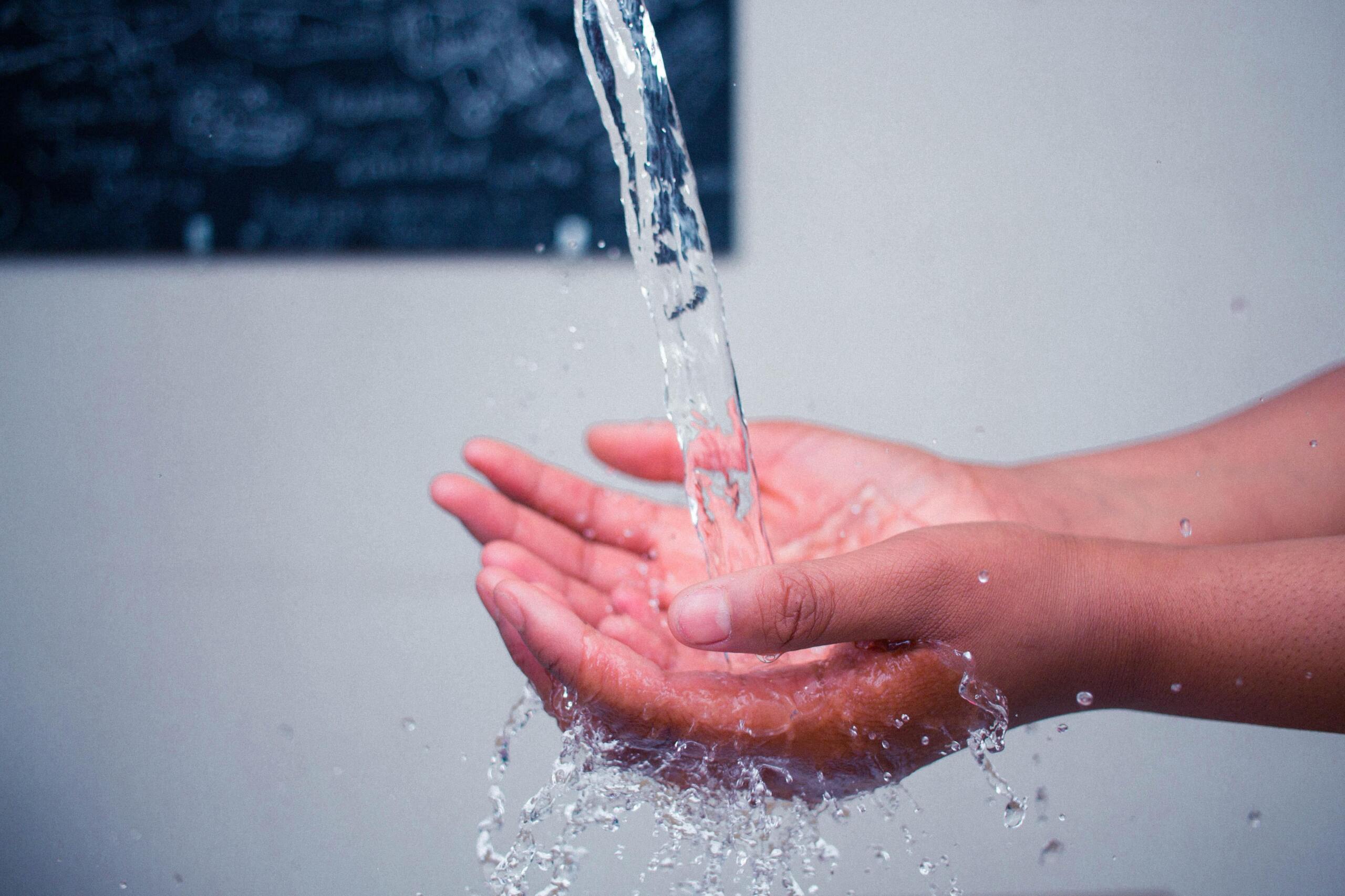 A dedicated microsite for information on prevention, symptoms, and treatment.

World Health Organization

Information and guidance from WHO regarding the current outbreak of coronavirus disease (COVID-19).

Environmental Protection Agency

This website provides key EPA resources on the coronavirus disease (COVID-19).
Additional COVID-19 resources from government agencies, states, and medical organizations. 
Seyfarth Statement on Coronavirus
With COVID-19 continuing to spread around the globe, we have conducted a review of our operations and undertaken a variety of precautionary measures.