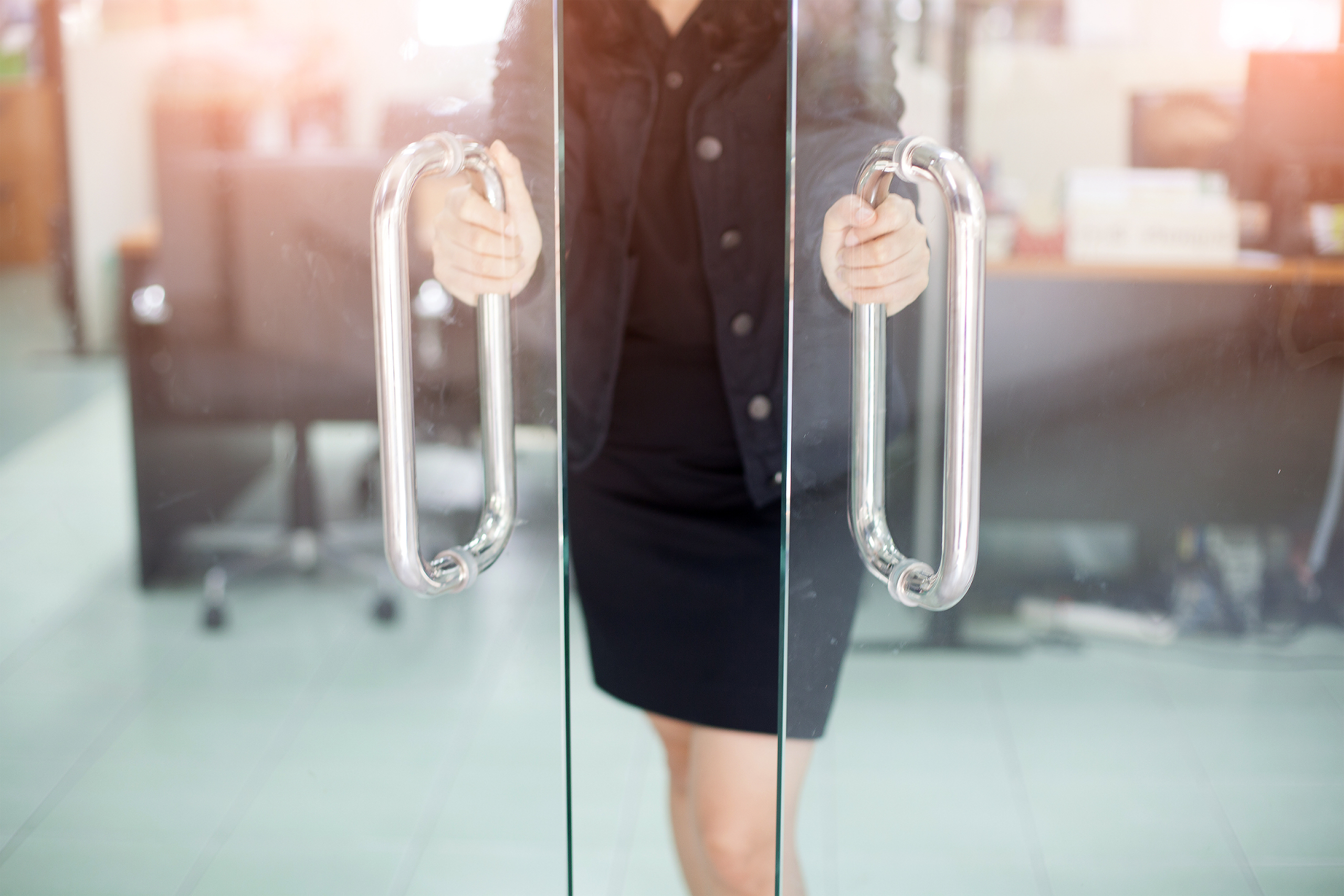 Beyond COVID-19 Resource Center
As shelter-in-place orders are lifted, your business will enter uncharted territory. COVID-19 will permanently alter supply chains, workforce planning, service models, and growth strategies. How will you respond?
The pandemic is affecting businesses and industries deemed both essential and non-essential, and creating specific legal, business, and workforce issues that must be addressed. Get our insights here.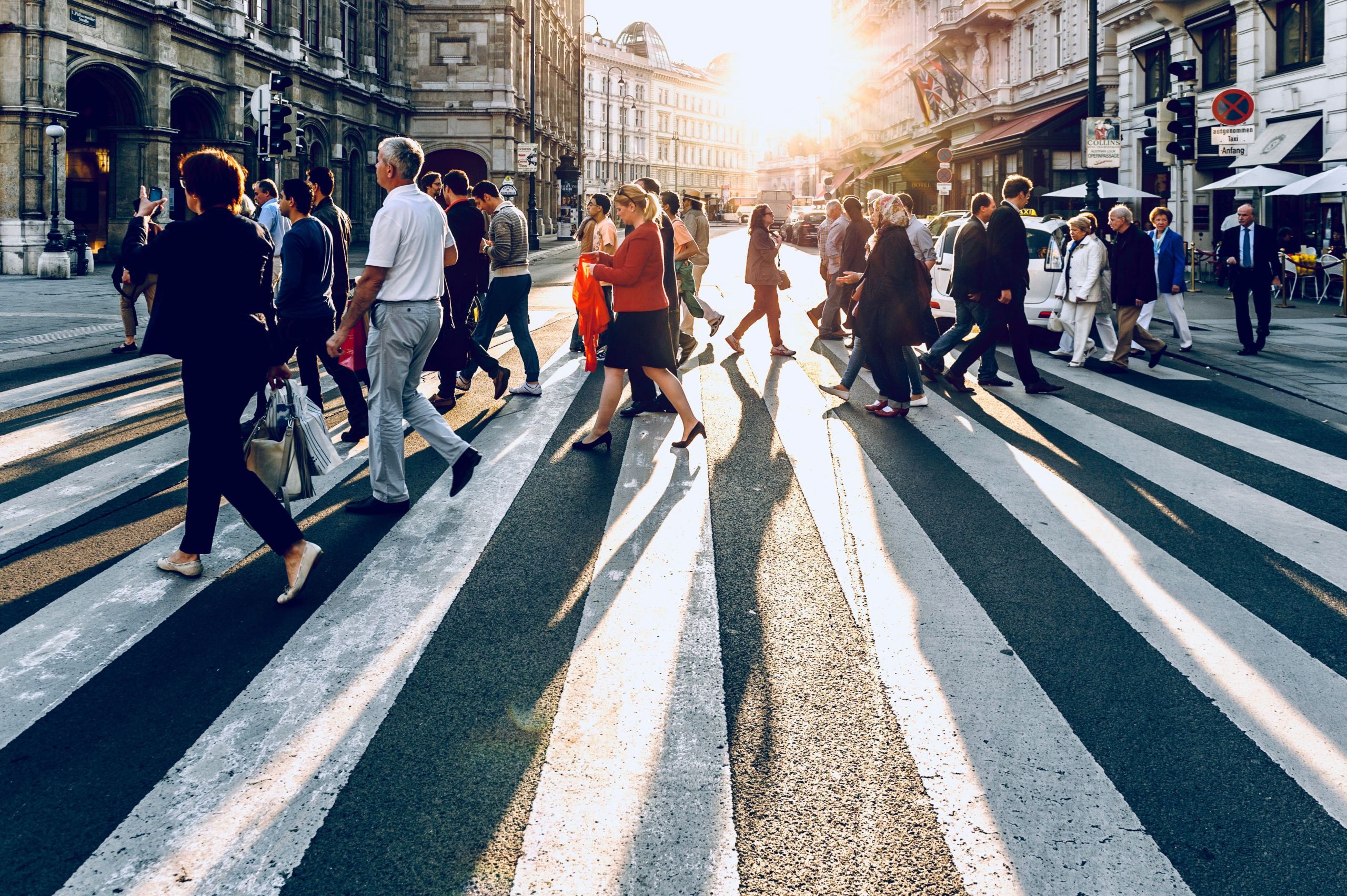 On Demand: Getting America Back to Work

In this webinar recording, we address the legal and practical employment and safety hurdles employers can anticipate when restarting business operations and bringing employees back to the workplace.

Get Our Post-Pandemic Planning Checklist

Getting started with your return-to-business plan requires a comprehensive understanding of how your business fits into the new and evolving legal landscape.

Strategies For Developing A Return To Work Plan

Return to work plans will vary widely, and will require employers to grapple with challenges unique to their workforce and geography.
More Post-Pandemic Planning
The Coronavirus Aid, Relief and Economic Security (CARES) Act provides emergency assistance for businesses affected by the pandemic. Our team is actively monitoring all aspects of this federal legislation impacting our corporate clients across industries.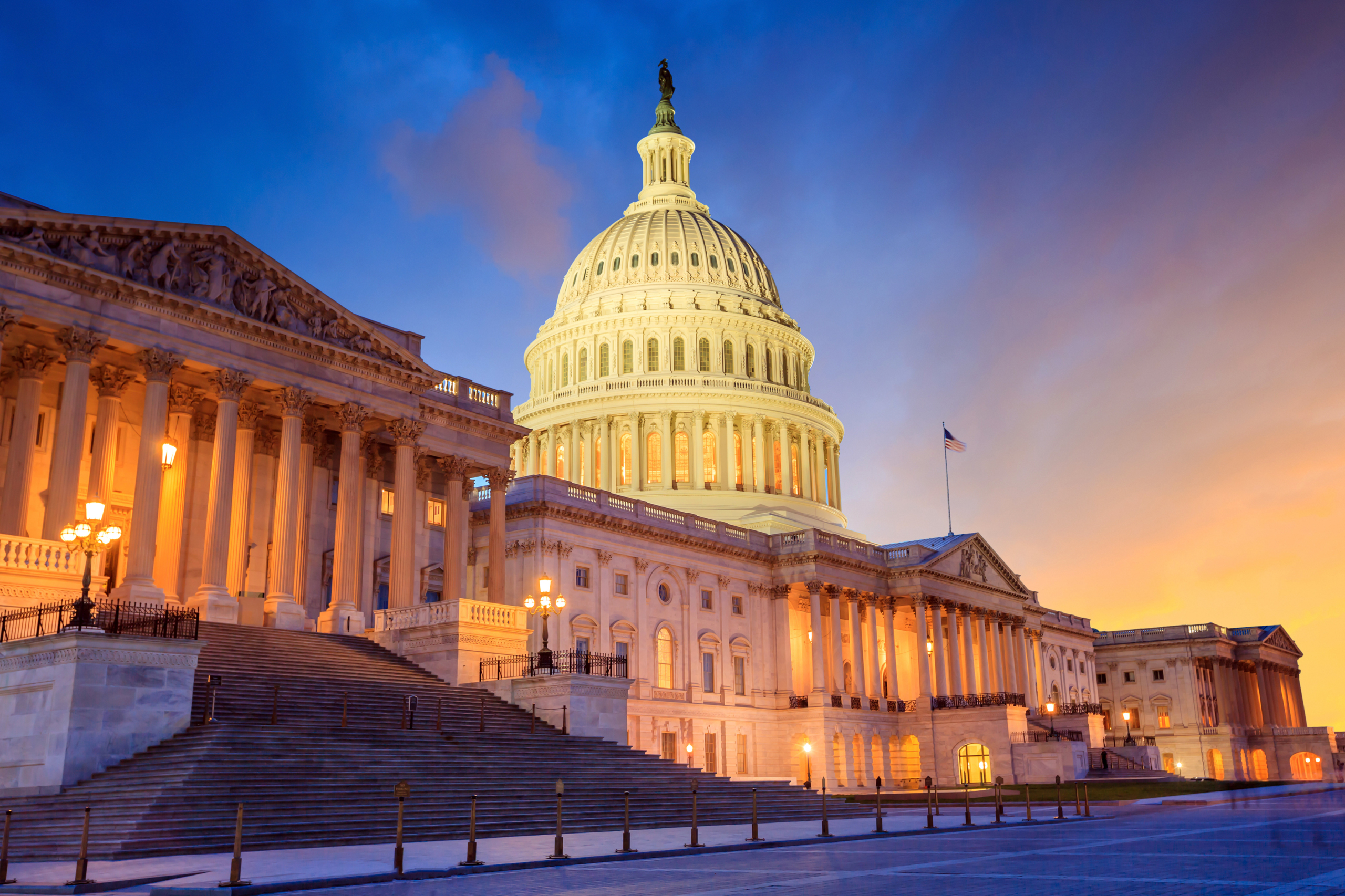 On Demand: PPP Loan Forgiveness

This webinar provides an overview of where things currently stand, in addition to valuable insight on the Main Street Lending program and various SBA assistance programs.

Main Street Lending Program Update

Get an overview of the details of (and key recent revisions to) the Main Street Program based on Fed instruction through the May 27 Guidance.

CARES Act & Long-Term Care Facilities

The regulartory waivers are intended to give the health system tools and support to create non-traditional care sites and staff them quickly.
Our COVID-19 webinar series covers a variety of legal and business topics raised by the pandemic. See all recorded webinars on the Seyfarth YouTube channel.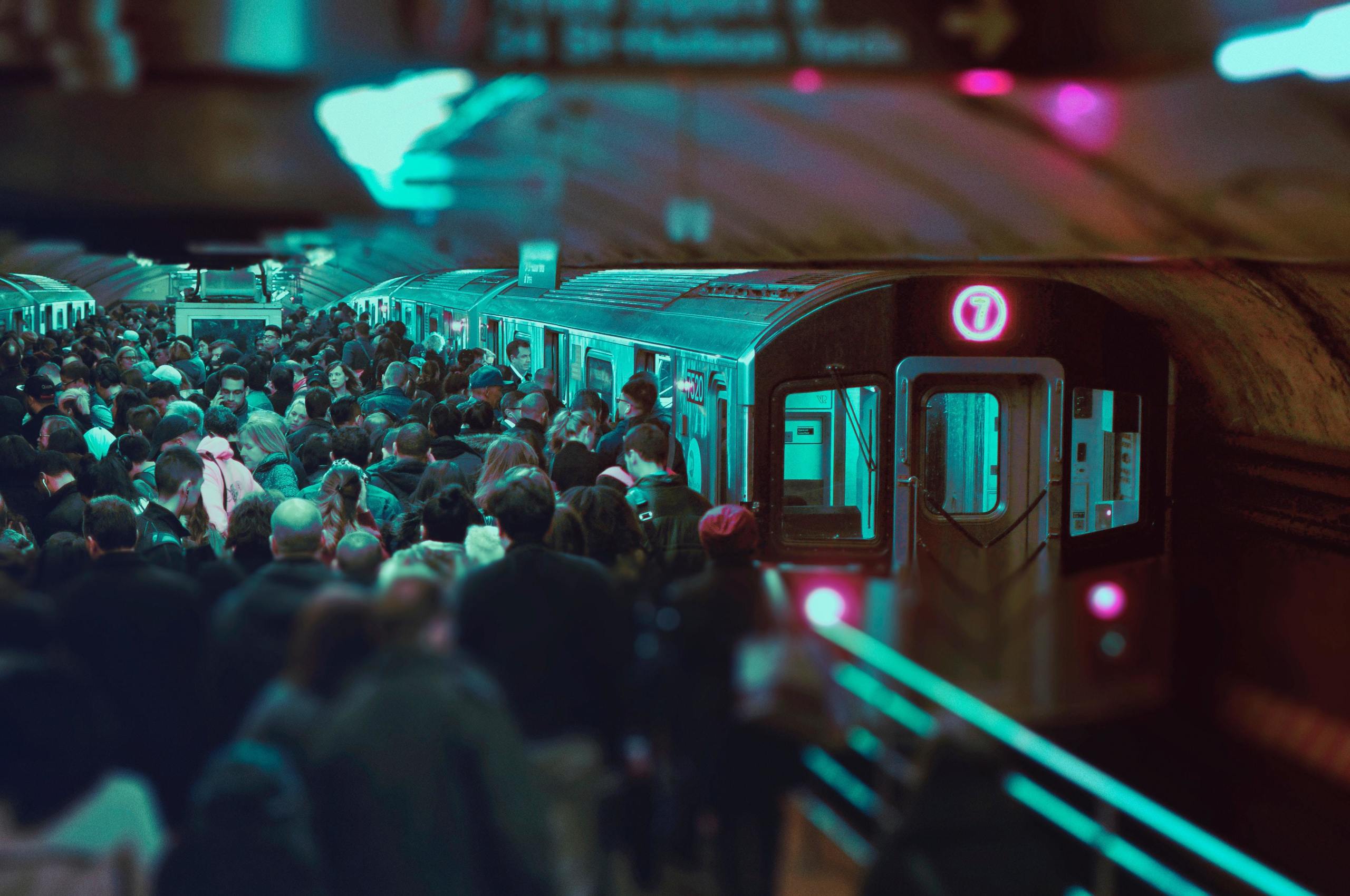 Return to Business: Phase 2 in Massachusetts

Joins us on June 4 as we offer practical insight for businesses reopening as part of the state's Phase 2, which includes restaurants, hotels, retail for in-store browsing, camps and childcare. 

Future of Automotive - Getting Back to Business 

Join us on June 4 for "Digital Retailing Before, During, and After COVID-19," and on June 11 for "Financially Distressed Dealers—COVID-19's Impact on Dealer Networks."

Securities Litigation in the COVID Era

June 4: Join us for a discussion on the most recent activities of the SEC and class action plaintiffs, and how investors, companies, and their officers and directors each face the challenges of COVID-19.
As new developments emerge and the legal implications take shape, we post frequent updates authored by a cross-disciplinary team with attorneys from benefits, corporate and tax, immigration, employment, real estate, and more. Subscribe here.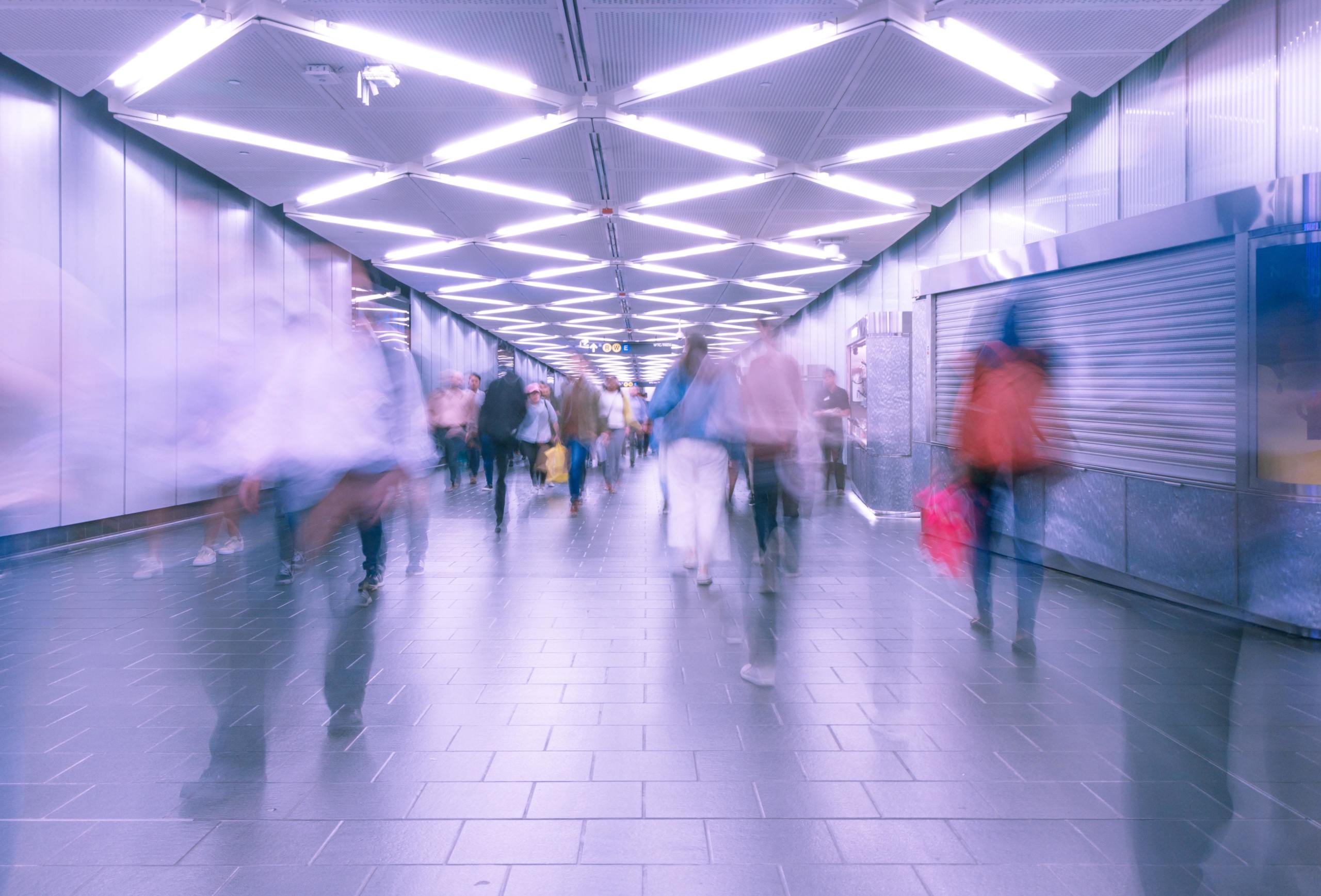 COVID-19 Relief for Skilled Nursing Facilities

On May 22, 2020, HHS began distributing $4.9 billion in additional relief funds to Skilled Nursing Facilities to help in the response to the COVID-19 pandemic.

Purchases in Bakruptcy during the Pandemic

In acquiring a company in bankruptcy, there is often a tendency to think this guarantees the purchaser will be "free and clear" of any liability (including so-called "successor liability").

OIG's Strategic Plan for COVID-19 Response 

OIG announced four goals as part of its Strategic Plan: protect people, protect funds, protect infrastructure, and promote effectiveness—now and into the future.
Our team is advising businesses across health care, hospitality, air and rail, franchise, and manufacturing. Stop here for the latest.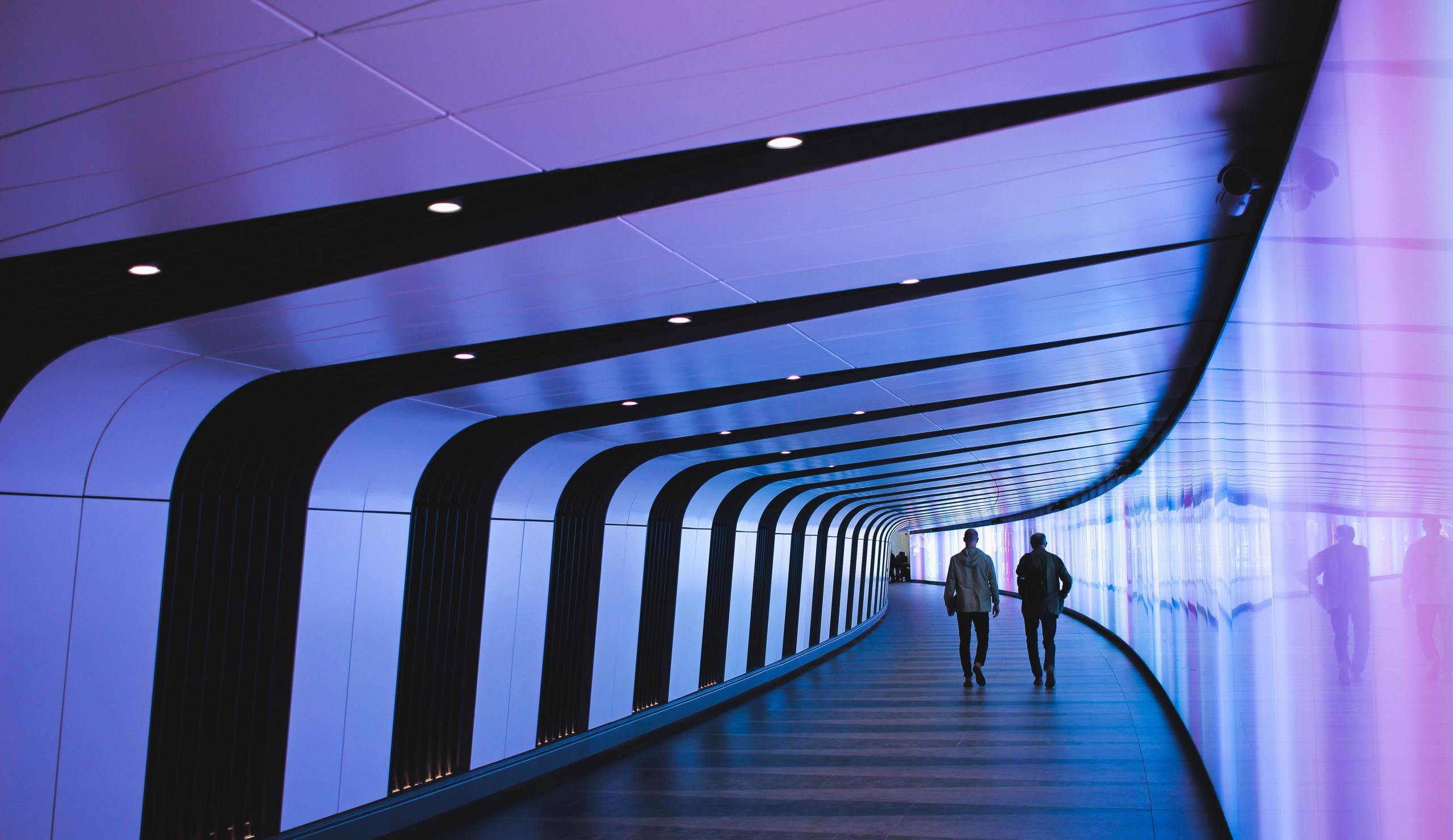 MA Safety Standards for Restaurants And Hotels

On May 29, 2020, Massachusetts published previews of mandatory safety standards applicable to hotels and restaurants that re-open during the second phase of the state's reopening plan.

OIG's Strategic Plan for COVID-19 Response 

OIG announced four goals as part of its Strategic Plan: protect people, protect funds, protect infrastructure, and promote effectiveness—now and into the future.

FDA Revises Guidance on Face Masks

The revised guidance includes respirators and face shields, and is in response to concerns regarding certain respirators and to separately address decontamination methods.
Legal Updates exploring the implications of orders and legislation in the states where our clients do business. 
With an onslaught of information regarding the novel coronavirus, our team has curated a list of public resources to help you better assess the risks.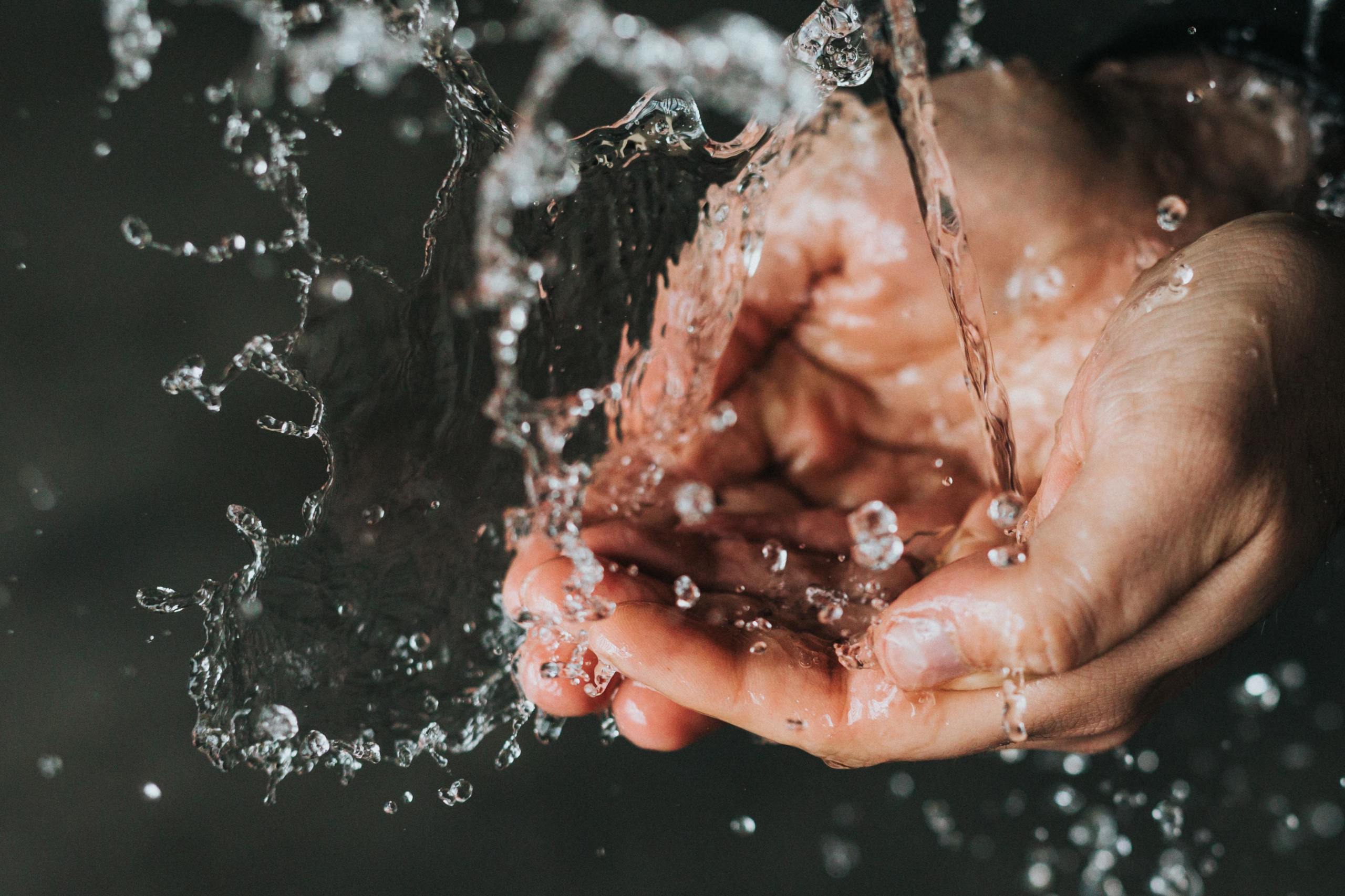 A dedicated microsite for information on prevention, symptoms, and treatment.

World Health Organization

Information and guidance from WHO regarding the current outbreak of coronavirus disease (COVID-19).

Environmental Protection Agency

This website provides key EPA resources on the coronavirus disease (COVID-19).
Additional COVID-19 resources from government agencies, states, and medical organizations. 
Seyfarth Statement on Coronavirus
With COVID-19 continuing to spread around the globe, we have conducted a review of our operations and undertaken a variety of precautionary measures.