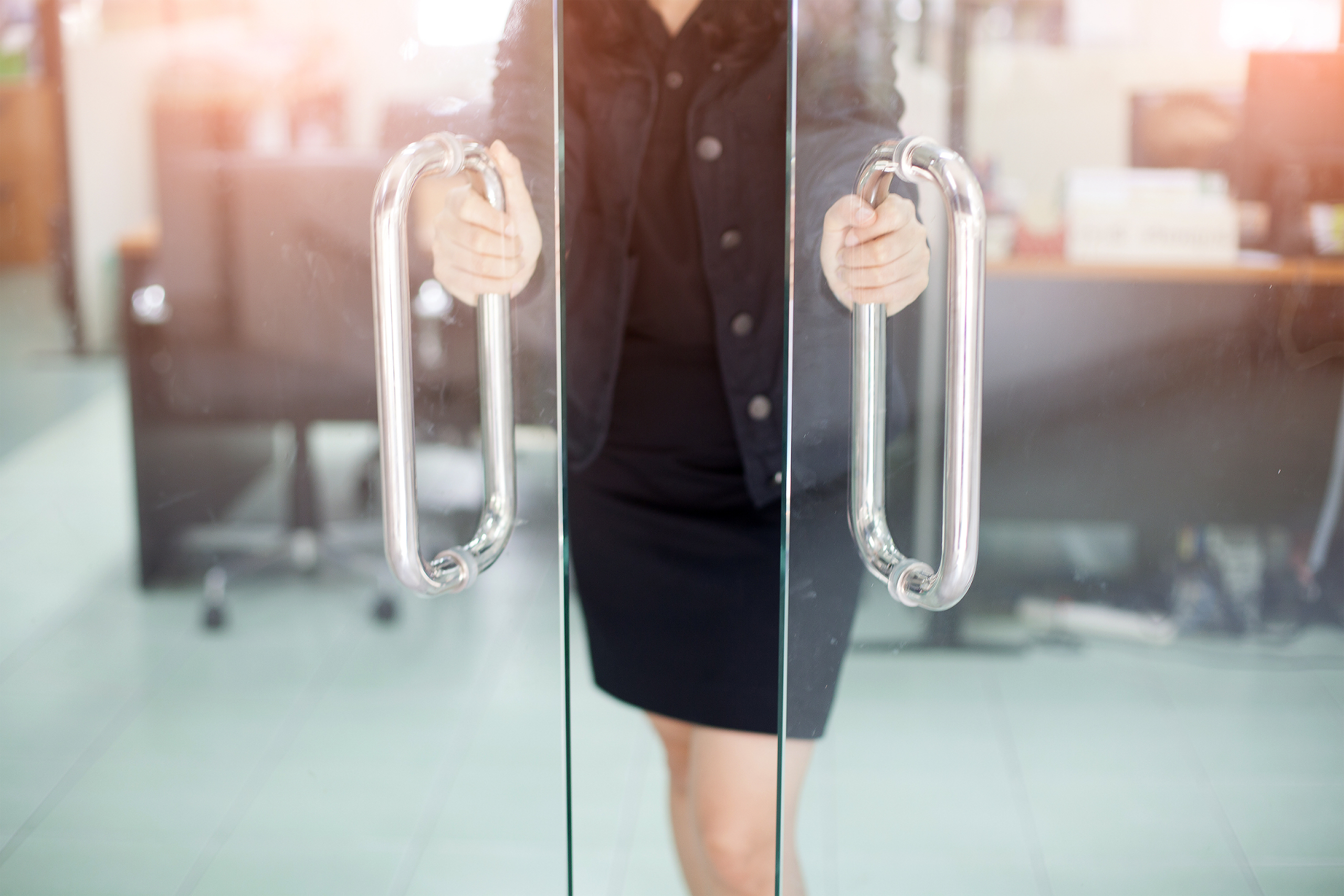 Beyond COVID-19 Resource Center
As shelter-in-place orders are lifted, your business will enter uncharted territory. COVID-19 will permanently alter supply chains, workforce planning, service models, and growth strategies. How will you respond?
The pandemic is affecting businesses and industries deemed both essential and non-essential, and creating specific legal, business, and workforce issues that must be addressed. Get our insights here.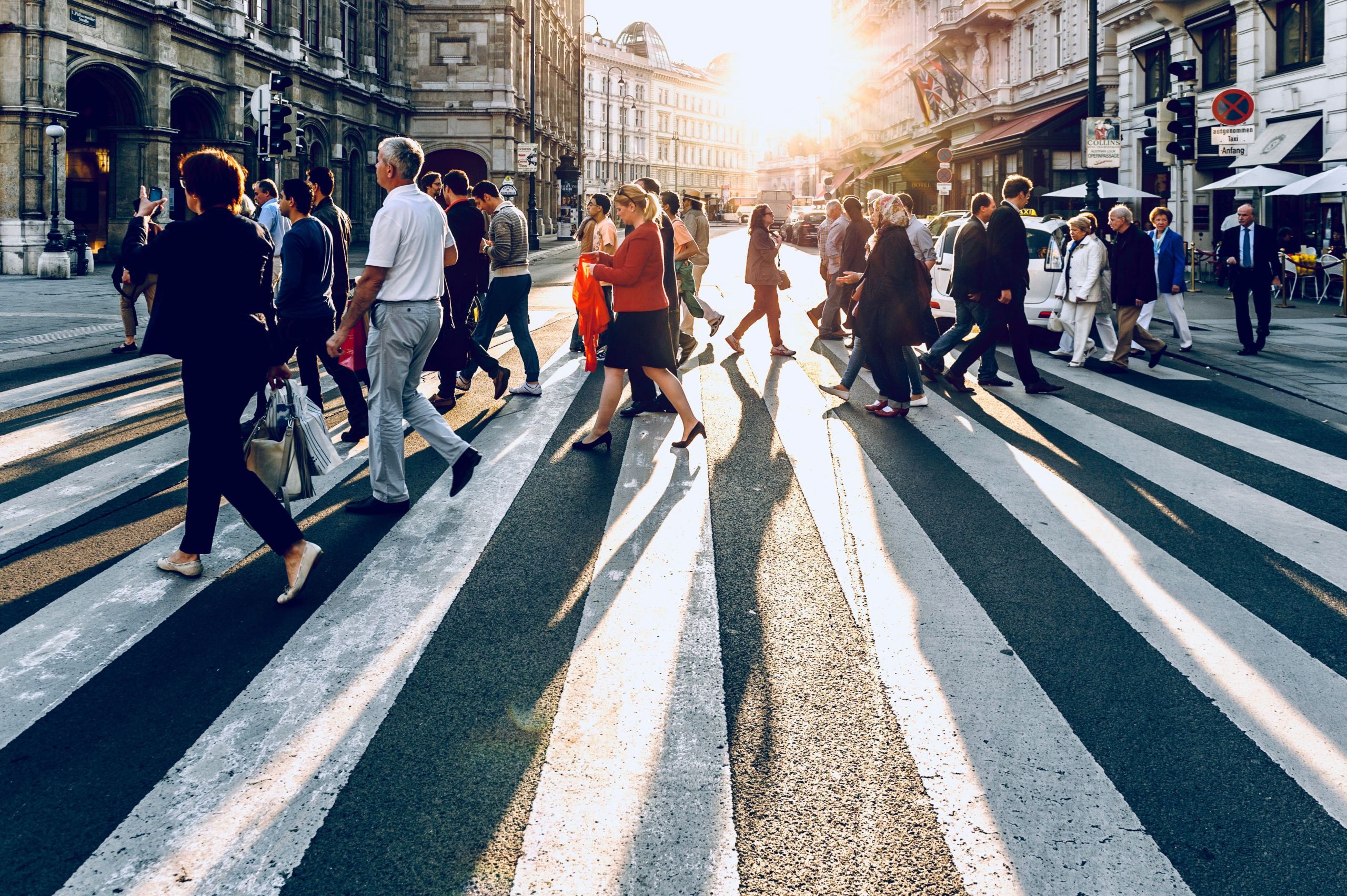 COVID-19 Passports: Employer Considerations

For many private employers around the world, it might be too soon to know what COVID-19 passports, if any, they will recognize, encourage, or even require.

COVID-19 Vaccine Resource Center

Get an interactive map that provides links on state vaccination plans including executive summaries and full vaccine plans where available, plus other vaccine updates and resources.

Remote Workforces Practice

Now more than ever, you need a remote and flexible work strategy that addresses the legal perspective alongside the potential impacts to your business model.
More Post-Pandemic Planning
The COVID-19 vaccine brings renewed optimism and hope, along with a host of questions and compliance issues for employers. Our team of industry leading employment attorneys have created this resource to help.
As new developments emerge and the legal implications take shape, we post frequent updates authored by a cross-disciplinary team with attorneys from benefits, corporate and tax, immigration, employment, real estate, and more. Subscribe here.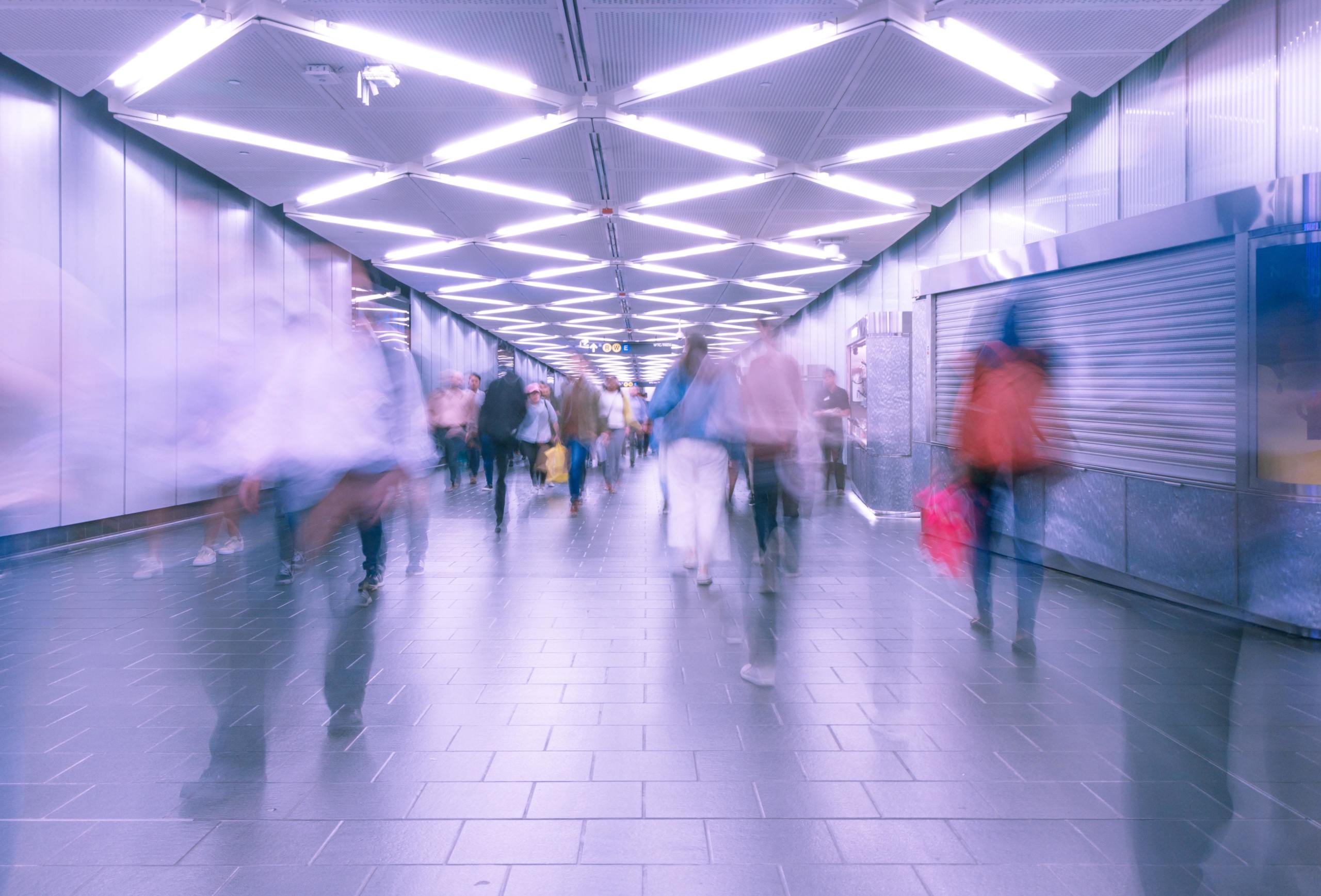 EEOC Releases Vaccination Guidance

The Guidance does not specifically address employer questions related to the treatment of unvaccinated and vaccinated employees in the workplace.

IRS Guidance on ARPA COBRA Subsidy

The American Rescue Plan Act requires plan sponsors to provide free COBRA coverage from April 1, 2021 through September 30, 2021, to individuals who lose coverage.

OSHA Adopts CDC Fully Vaccinated Guidance

OSHA temporarily adopted CDC's May 13, 2021 guidance for fully vaccinated individuals in many non-healthcare settings.
COVID-19: On-Demand Webinars
Our cross-disciplinary team of Seyfarth attorneys advises clients on short-term responses and long-term strategies for dealing with the effects of the pandemic on their businesses. Browse on-demand webinars by topic and by practice.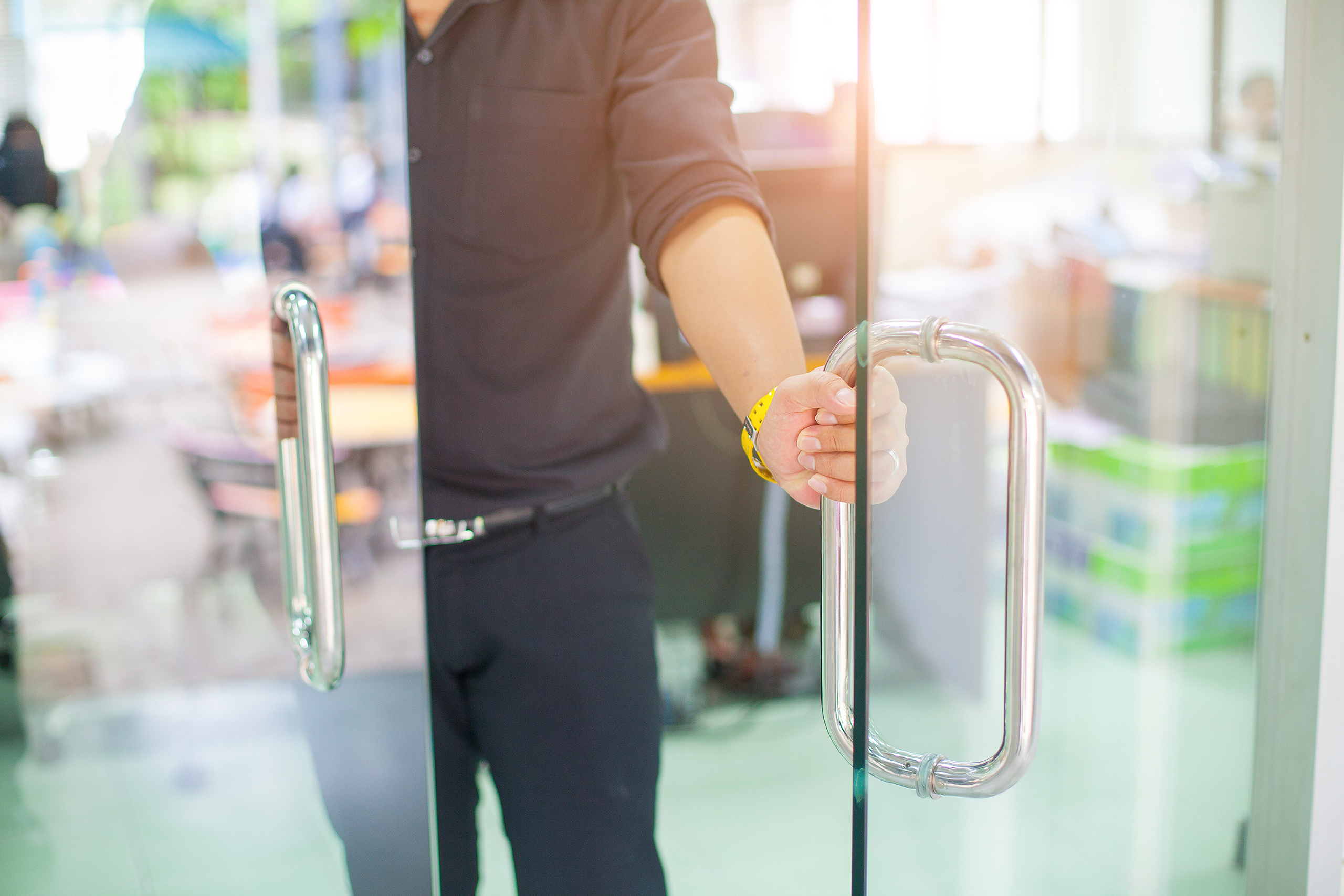 Our team is advising businesses across health care, hospitality, air and rail, franchise, and manufacturing. Stop here for the latest.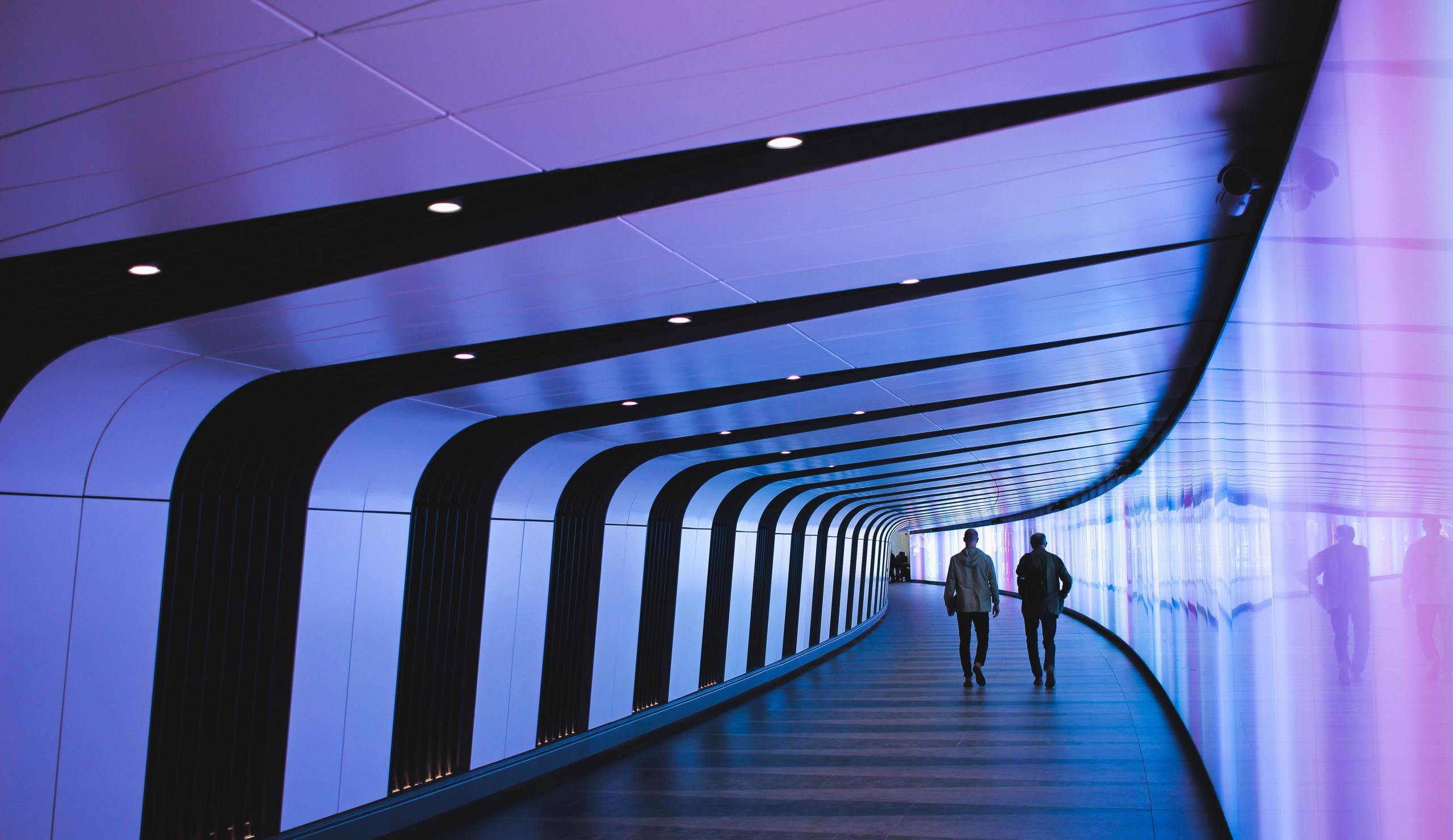 PPP & Auto Dealers: Lifeline or Added Debt?

The COVID-19 pandemic and the resulting state and local shut down orders effectively closed many dealership showrooms and securing PPP loans were seen as a lifesaver for many dealers.

FDA Aggressively Monitoring COVID-19 Ads

FDA has approved no vaccine or treatment to cure, treat or prevent COVID-19 and is therefore keenly watching the marketplace.

50-State Survey of Liability Protections

The 50-State Survey of Liability Protections for Senior Living and Long-Term Care Facilities can help identify potential legal risks and liabilities in the midst of the COVID-19 pandemic.
With an onslaught of information regarding the novel coronavirus, our team has curated a list of public resources to help you better assess the risks.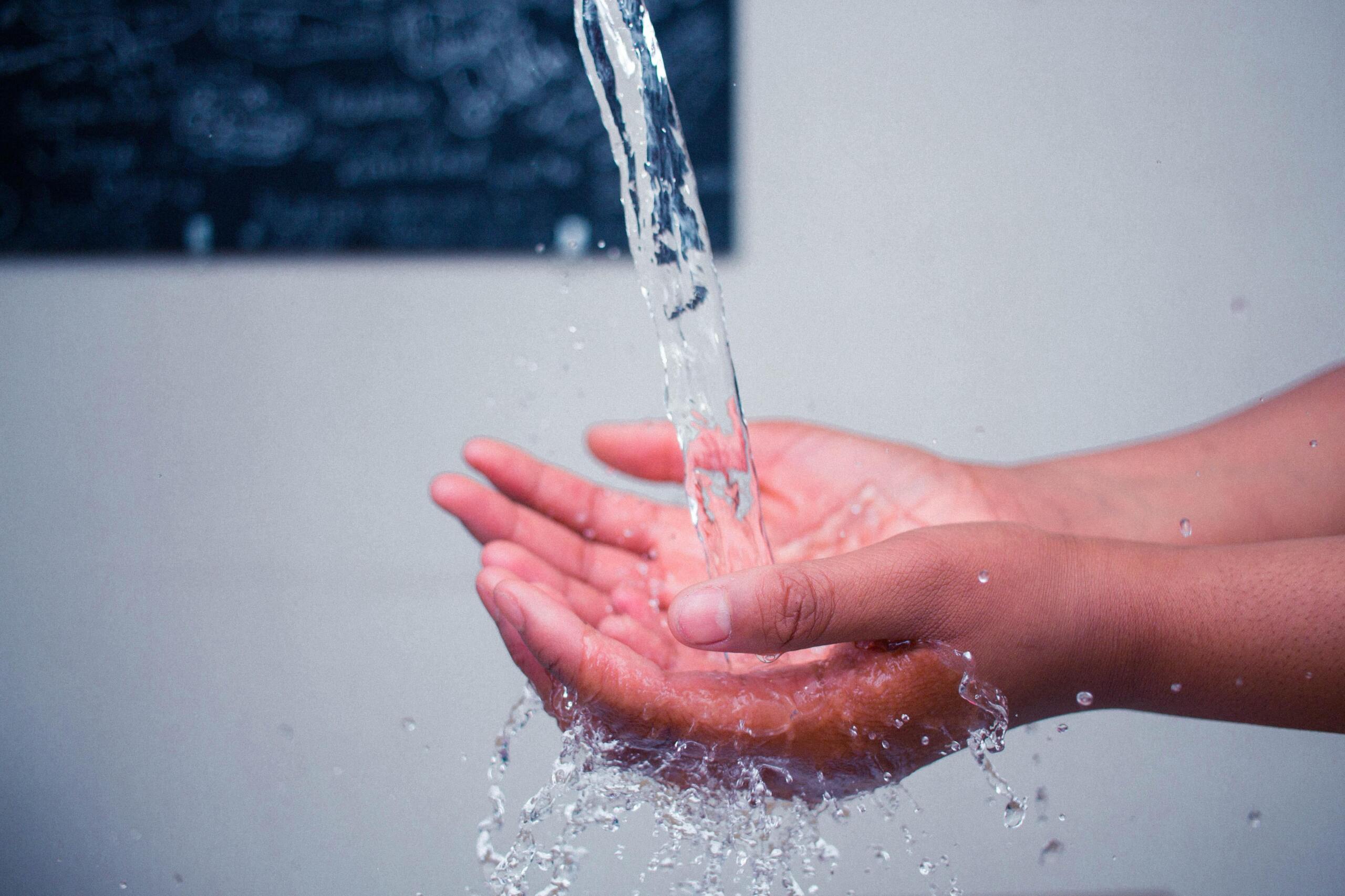 A dedicated microsite for information on prevention, symptoms, and treatment.

World Health Organization

Information and guidance from WHO regarding the current outbreak of coronavirus disease (COVID-19).

Environmental Protection Agency

This website provides key EPA resources on the coronavirus disease (COVID-19).
Additional COVID-19 resources from government agencies, states, and medical organizations.