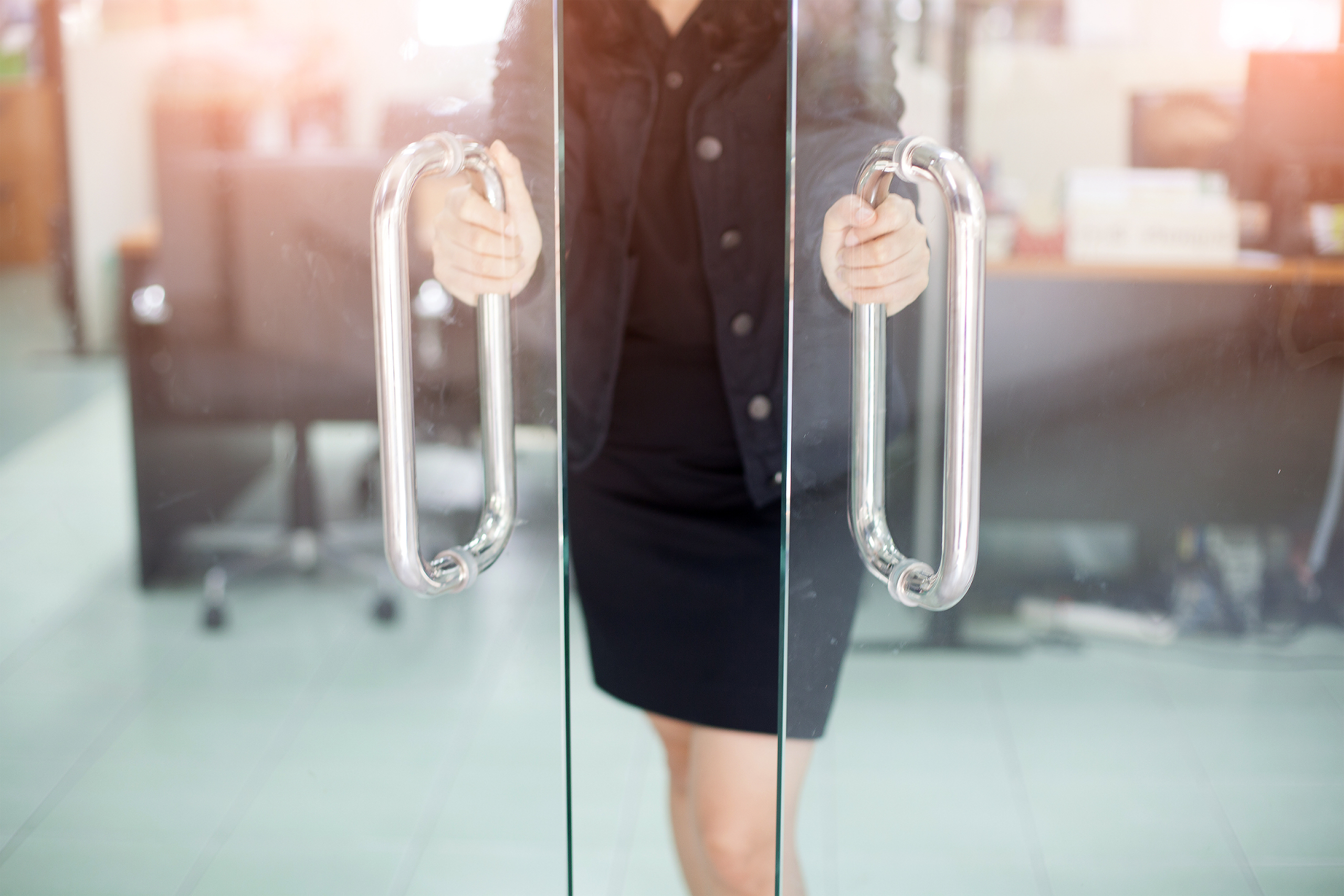 Beyond COVID-19 Resource Center
As shelter-in-place orders are lifted, your business will enter uncharted territory. COVID-19 will permanently alter supply chains, workforce planning, service models, and growth strategies. How will you respond?
The pandemic is affecting businesses and industries deemed both essential and non-essential, and creating specific legal, business, and workforce issues that must be addressed. Get our insights here. 
As new developments emerge and the legal implications take shape, we post frequent updates authored by a cross-disciplinary team with attorneys from benefits, corporate and tax, immigration, employment, real estate, and more. Subscribe here. 
Our team is advising businesses across health care, hospitality, air and rail, franchise, and manufacturing. Stop here for the latest.
The Coronavirus Aid, Relief and Economic Security (CARES) Act provides emergency assistance for businesses affected by the pandemic. Our team is actively monitoring all aspects of this federal legislation impacting our corporate clients across industries.
With an onslaught of information regarding the novel coronavirus, our team has curated a list of public resources to help you better assess the risks.
Our COVID-19 webinar series covers a variety of legal and business topics raised by the pandemic. See all recorded webinars on the Seyfarth YouTube channel.