Partner
Corporate
cGRyaXpuZXJAc2V5ZmFydGguY29t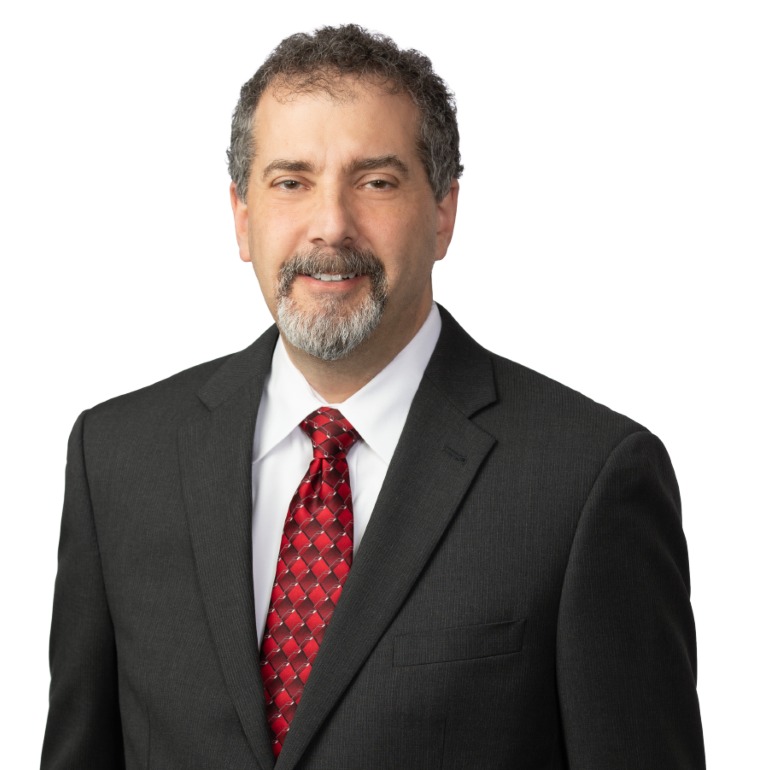 "I help clients understand and navigate the complex and often changing tax laws to address their current tax problems—and perhaps more importantly, avoid future tax issues."
---
More About Paul
Clients require clear, concise, and practical advice on how to deal with complex tax issues. Paul has spent more than 30 years counseling clients on those issues.
Paul's practice is primarily focused on structuring transactions and investments in a tax-efficient manner, but he also assists clients in a wide range of tax matters, including the taxation of employee fringe benefits and other compensation, employment tax compliance, the taxation of employment and other litigation settlements, and state income, employment, and sales tax matters.
Education
Click to expand content section
JD, Loyola University Chicago School of Law




Loyola Law Journal, editor

BA, University of Illinois
Admissions
Click to expand content section