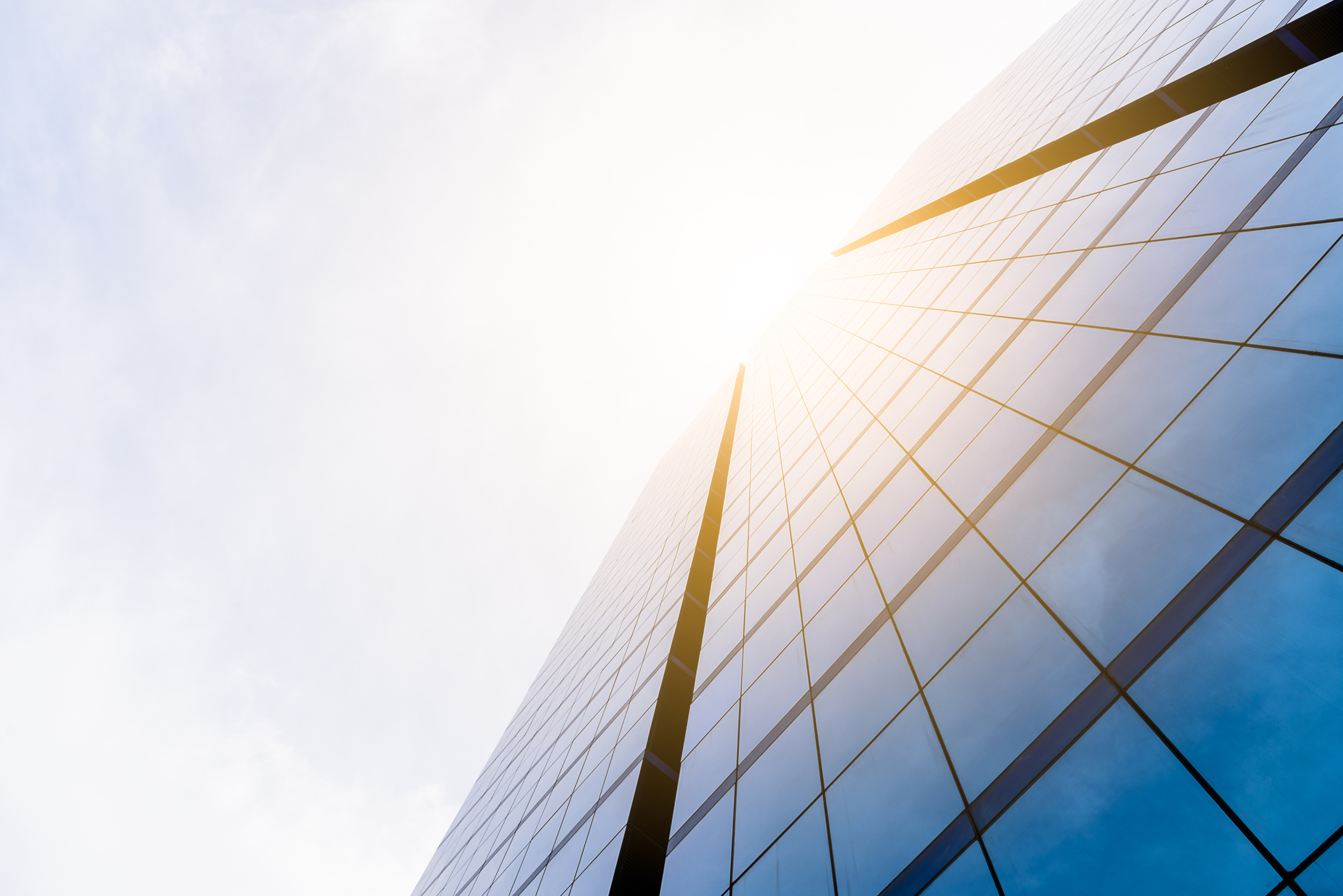 2023 Real Estate Market Sentiment Survey
Seyfarth's 2023 Survey examines the industry's current market sentiment as it navigates an uncertain economic outlook.
Among many key topics covered in Seyfarth's 8th annual Real Estate Market Sentiment Survey, CRE executives weigh in on their top concerns, investment priorities, and key catalysts for change. Read on for key highlights, or download the full survey now.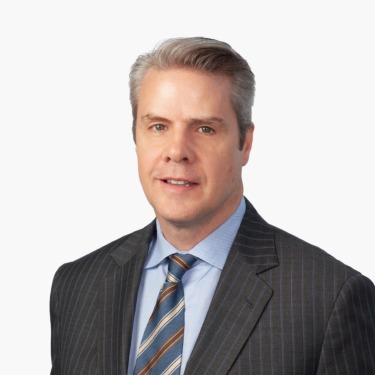 The Fed's action on interest rates may not be sufficiently slowing the greater economy, but it is definitely chilling transactional activity.  Our respondents are experienced and understand this part of the cycle, which explains their resilience and optimism.
Partner and Real Estate Department Chair
Despite the highest interest rate environment since 2007 and a looming recession, more than two-thirds (69 percent) of the CRE industry have a positive outlook for 2023. Though down from 84 percent in 2022, this resilient optimism flows in part from better than expected economic growth during the fourth quarter of last year and a continued decline in the rate of inflation. It too may reflect a move to invest in distressed assets.

CRE performance is driven by and tied to fundamentals. Interest rates, a potential recession, and inflation remain the top concerns for CRE executives in 2023. While the survey consensus follows the Fed guidance on increasing interest rates, respondents are mixed on whether we are in a recession or headed for one — and, if so, for how long.

Adversity can lead to prosperity for those poised and able to capitalize on the moment. 48 percent of all respondents plan to invest in distressed assets in 2023, while nearly 60 percent of those respondents who view 2023 as a year of opportunity also plan to invest in distressed assets. For those with money to spend, the decrease in debt availability and rise in financing costs may lead to falling asset values in the market and could explain why, despite these challenges, they see 2023 as a year of opportunity.

Work-from-home/hybrid models are now table stakes to remain competitive with top talent, though nearly two-thirds (62 percent) of CRE executives report a corresponding decline in company culture as a result. Perhaps in an effort to stem further declines, 85 percent of respondents, who are disproportionately owners and senior executives, plan to be in the office 2-5 days per week in 2023. It is unclear whether concerns over culture will trump retention and recruiting and drive the great return to work many CRE executives see as critical to stabilizing assets.

Pivotal
Policies
Lowering interest rates reigns supreme in the eyes of respondents with more than 70 percent designating this as the most effective way the government can support CRE. While 60 percent of respondents identify low state taxes as the greatest driver of corporate relocations in 2023, social issues such as reproductive rights and ESG were immaterial when compared to economic concerns.

With 13 questions in total, our survey gauges the top concerns of real estate executives including owners, developers, investors, asset managers, brokers, lenders, and consultants. Download the full survey for charts and insights.
2023 marks the 8th year of our Real Estate Market Sentiment Survey. Download past surveys via the links below.