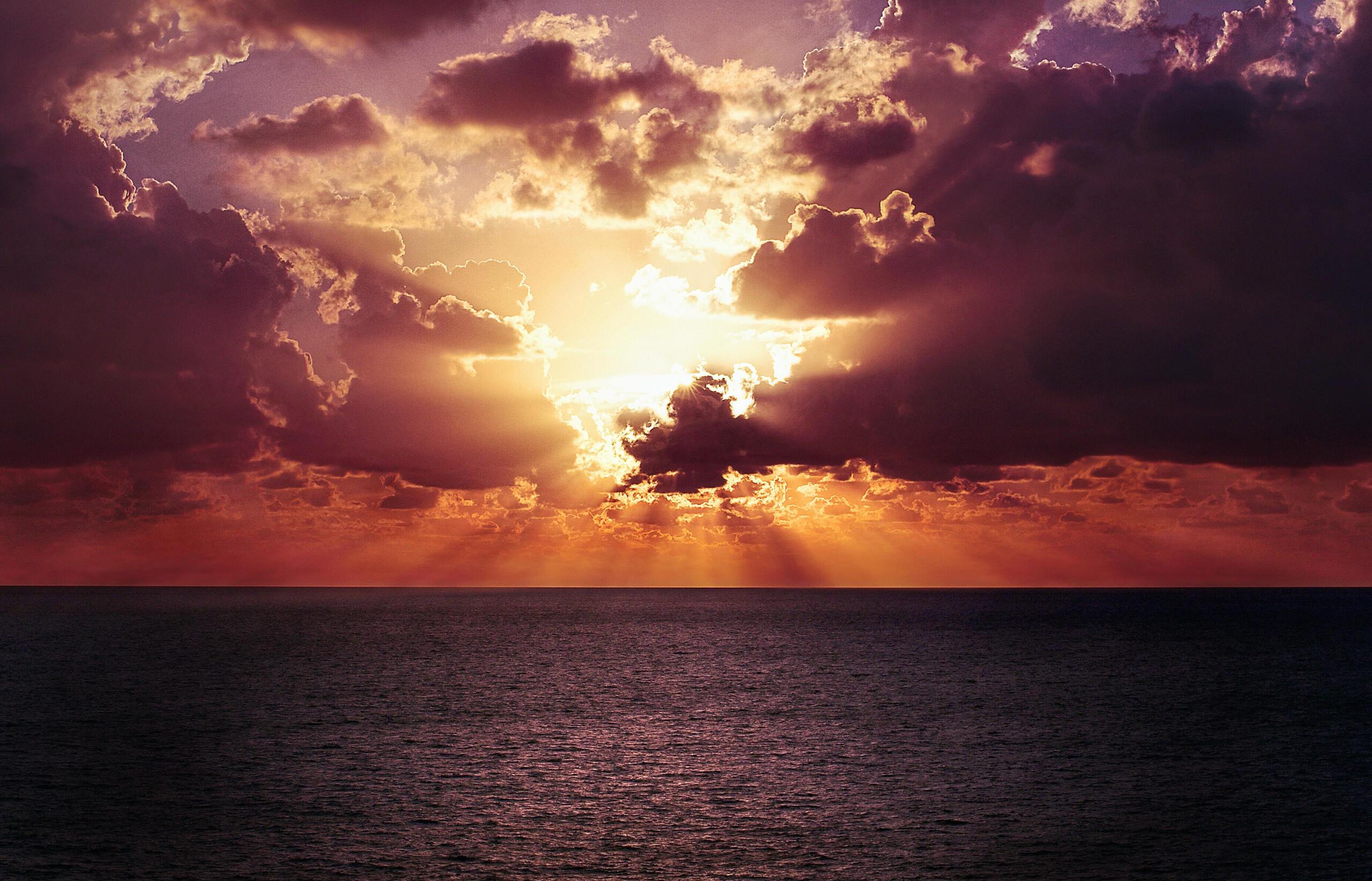 Meeting the challenges of 2020 together in support of our clients, our communities, and our colleagues.
2020 was a year of profound disruption.  In the midst of uncertainty, our core values guided our actions, allowing us to achieve remarkable results for our clients while caring for those around us.
As a firm, we entered 2020 full of optimism and ready to celebrate our 75th year. We had no idea what the months ahead would hold for the world, or exactly how much our firm would be tested. In true Seyfarth style, we responded to the challenges in visible and meaningful ways. 
We guided our clients through the uncharted territory of the pandemic, helping them to deliver essential services and products through a thicket of shut down orders and jurisdictional regulations. In our communities and our profession, we stood up for justice and shared our time and skills with those who needed it most. And for our colleagues, we banded together to keep one another safe, to listen to and support one another through tough times, and to provide critical resources when the need arose. We built deeper and stronger relationships by providing comfort through uncertainty. 
We also reached notable milestones as a firm.  Our partnership elected the first and second Black partners to serve on our Executive Committee—Gerald Pauling and Nick Waddles. And with the addition of Kate Perrelli, the majority of our Executive Committee comes from underrepresented groups. We are proud of how our firm leadership reflects our values and are looking forward to the future together. 
And we officially opened our Seattle office with a talented team representing the firm's full platform of services. With our expansion into the Pacific Northwest, our domestic office count grew to 12 and our global office count to 17. 
While we are glad to put 2020 behind us, I think we all can be proud of how we responded. As individuals, each of us tackled new ways of working, listened to one another, and stayed connected through our shared values.  With a strong sense of optimism for the year ahead, I am excited to see what 2021 holds for the entire Seyfarth family.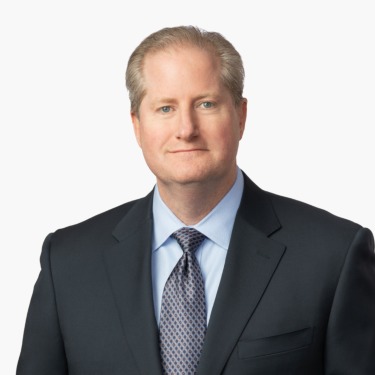 In 2020, we proved ourselves to be a dynamic, adaptable, and resilient organization. Throughout every challenge, we showed up for our clients, our communities, and our colleagues.
Chair and Managing Partner
How we work may have changed in 2020, but our commitment to delivering excellence in client service transcended all challenges, whether advising employers on a tangle of COVID-19 regulations, or helping clients transform their business models in response to the pandemic.
Helping  18,000 members of the National Retail Federation (NRF) navigate a regulatory environment of competing government dictates.

Creating new platforms and communication streams to answer client and internal questions.

Reimagining Supply Chains

A nimble response to supply chain challenges brought by the pandemic has been critical to surviving and thriving in 2020.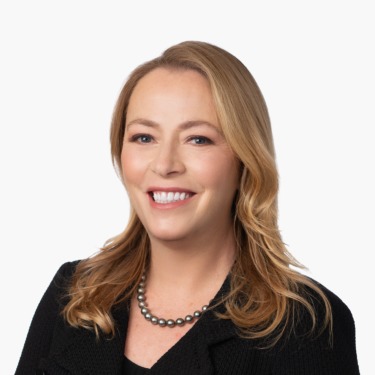 Seyfarth has been laying the groundwork for its successful pandemic response for many years through our pioneering focus on process design and technology-driven service delivery. These investments allowed us to quickly respond to changing circumstances, and deliver our advice and services to clients in an uninterrupted fashion.
Partner and member of Seyfarth's Executive Committee
Throughout the events of the year, we continued to represent and advise our clients in significant transactions, cases, and matters,  across industries and geographies. Read more client success stories below.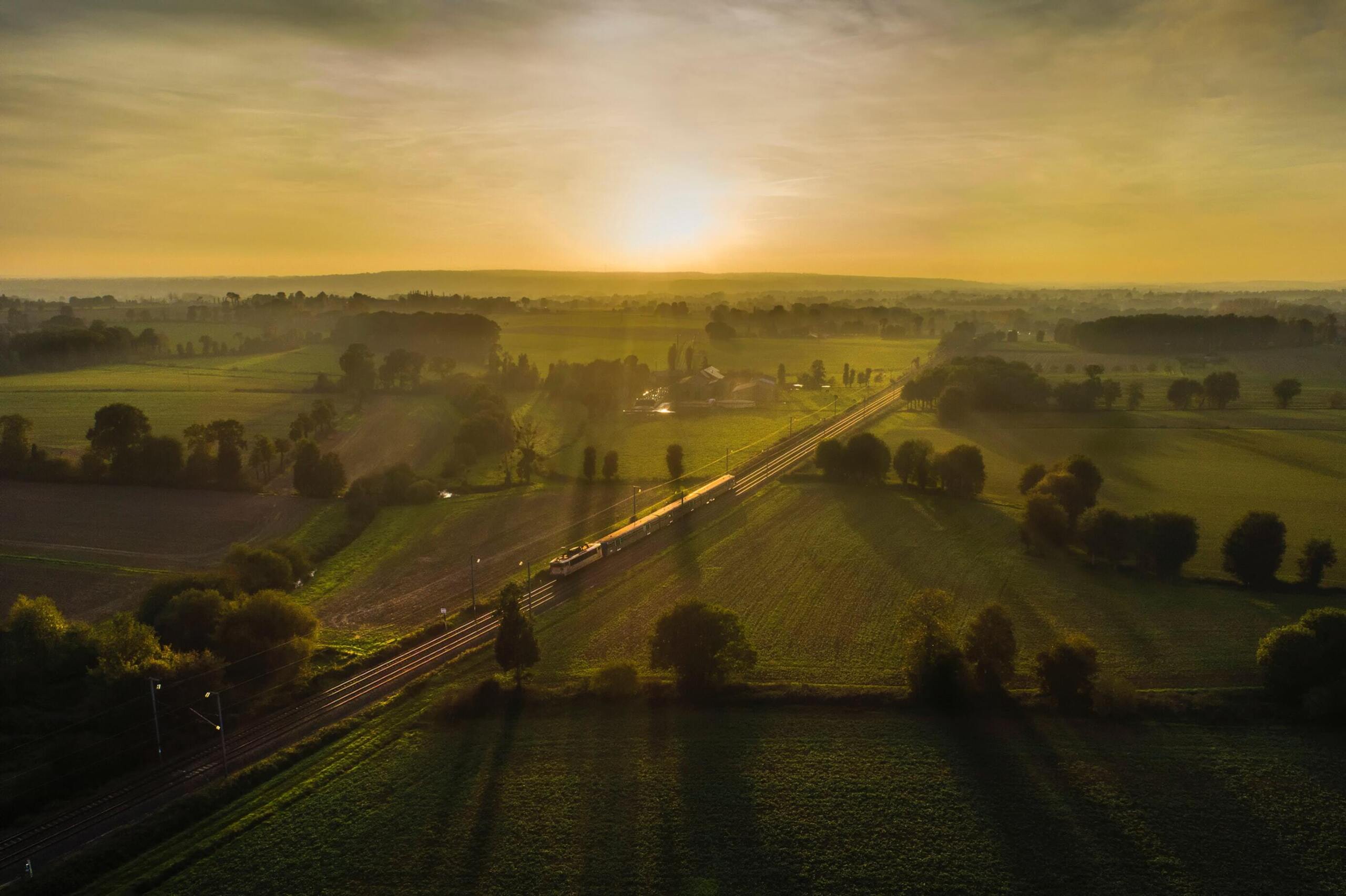 2020 meant businesses had to accelerate their digital transformation plans. 

Safely Repopulating 28.7M Square Feet

NYC landlord and employer faced a challenge in bringing back more than 3000 workers.

A Challenging Cross-Border Acquisition

A group of US and HK sellers needed a time- and tax-efficient restructuring plan.
Expanding a client's global leadership in genetic medicine development through biopharma acquisition transaction
Click to expand content section
We represented AnGes, Inc., a Japan-based biopharma company that is publicly traded on the Tokyo Stock Exchange, in its acquisition through a reverse triangular merger of all of the issued and outstanding stock of a US- and Israel-based biotechnology company focused on gene editing using synthetic biology to address untreatable diseases. The enterprise value of the target was approximately $250 million. Consideration was paid in the form of shares of AnGes common stock (to institutional investors) and cash (to individual investors). Seyfarth's perseverance, practicality and legal sophistication in maneuvering the complex cross-border, M&A, securities, tax, CFIUS, antitrust, regulatory, employment, and benefits issues added efficiency to this notable transaction.  The deal provided AnGes with a substantial corporate presence in the US and significantly expanded its global leadership and capabilities in the field of genetic medicine.
Reimagining the franchise program for a US motor vehicle distributor
Click to expand content section
In part as a result of the market challenges caused by the COVID-19 pandemic, an industry-leading US transportation services and motor vehicle distributor filed for Chapter 11 bankruptcy. In addition to the restructuring opportunities available in Chapter 11, the company needed options for how best to structure its national network of franchised and company-operated locations in a way that addresses both short-term capital needs and long-term stability and profitability. The company also needs to be able to implement network changes to its franchisees in order to maintain the strength and experience of a seasoned and established franchisee community.
Complete trial victory in first of kind remote bench trial in Southern District of New York
Click to expand content section
A cross-department and cross-office Seyfarth team achieved a hard-fought federal court trial victory in a long-standing New York False Claims Act (FCA) whistleblower action in the US District Court for the Southern District of New York (SDNY). Due to the COVID-19 pandemic, the parties pivoted from a jury trial to a remote bench trial (the judge's first), and in November 2020 the virtual trial proceeded over five days. The case was tried on a videoconferencing platform, with approximately a dozen witnesses appearing remotely. The Seyfarth team was able to prevail on Plaintiff's claims through vigorous cross examination, and also defeated the attempt by Plaintiff to obtain a critical adverse inference based on the Fifth Amendment assertion by one of the imprisoned criminal defendants. Just prior to trial, the exposure to the client was estimated to be over $7 million with attorney's fees, and Plaintiff had demanded $5 million to settle, which was roundly rejected in favor of trying the case. This win reinforces that some cases must be tried, and this was one of them. The client was thrilled with the result, in a case that had been hanging over them for close to a decade. 
Representing a client in the largest US private equity agreement in 2020
Click to expand content section
Seyfarth served as counsel to Patriot Media, the industry-leading management team headed by Steve Simmons and Jim Holanda, and as co-counsel to Astound Broadband (Astound), the sixth largest US cable operator that leads regional providers RCN, Grande, Wave and enTouch, in a $8.1 billion acquisition agreement with Stonepeak Infrastructure Partners (Stonepeak), a private equity firm specializing in infrastructure investing.
Stonepeak will acquire the company from TPG Capital and members of the Patriot Media management team. The transaction is expected to close in the second quarter of 2021 and is subject to customary closing conditions, including regulatory approvals. You can read more about the deal here.
Strategic labor and employment advice to two of the world's largest container port and supply chain operators
Click to expand content section
Australia's stevedoring industry is known for its tumultuous industrial relations environment, with complex enterprise bargaining negotiations and protected industrial action commonplace. The impact of industrial action in the ports has a widespread impact, not only on the stevedoring sector, but on the whole of Australia's economy and international trade. Preventing such action, and finding swift resolutions when it does take place, is paramount.
Helping a global insurer create a more comprehensive diversity and inclusion strategy
Click to expand content section
We were hired to support a global insurer's creation of a new company-wide inclusion and diversity strategy, including setting goals for recruiting and promotions within the company.  We worked with the internal legal, data and HR teams on rolling out a national I&D initiative. This work stemmed from a mandate from executive leadership at this Fortune 75 company to develop a more comprehensive diversity and inclusion strategy following racial unrest in the United States, following George Floyd's death. 
Orchestrating a rapid acquisition valued at EUR 19.6 million after COVID-19 delays
Click to expand content section
Engaged by Strix Group Plc, a London Stock Exchange listed multinational company, we assisted its acquisition of 100% of the issued share capital of LAICA S.p.A., an Italian based filtering system company.  Our services include performing legal due diligence on the target's entities in mainland China, Hong Kong and Taiwan, reviewing and commenting on transaction documents, advising on related legal matters, etc. 
The transaction was suspended since March 2020 for nearly six months due to the widely-spread COVID-19 in Europe.  Even during the most challenging and ambiguous time when the project was suspended, we made special efforts and kept close communications with the client by updating transaction development, resolving issues identified in previous legal due diligence work, coordinating with all engaging parties in various jurisdictions, etc. 
With well-organized work and full preparation, the closing took place quite rapidly and was handled smoothly on October 26, 2020 at a consideration of EUR 19.6 million after due diligence investigations were wrapped up, deal-breaker issues were solved and transaction documents were signed off in only two months. 
The team continues to advise Strix on post-closing issues, such as real property disposal and corporate governance.
Assisting an international tech company in restructuring and the development of COVID policies
Click to expand content section
During the height of COVID, Seyfarth was asked to assist a large, international tech company with a global restructuring, as well as the development of their US and international COVID policies.  Working in tandem, Seyfarth's domestic and international L&E teams, helped the client implement an international head count reduction (accounting for brand new COVID-driven employee retention rules), while also implementing new employee work-from-home rules, travel rules, expense reimbursement policies, country-specific and COVID-reporting requirements. The Seyfarth team also provided guidance on country-specific operating rules, as well as vaccine guidance. Notably, Seyfarth lawyers from the UK, US, China, Hong Kong, and Australia contributed to the legal analysis touching on 20+ countries on 4 continents. Given the uncertain business landscape, the timelines for each of these matters were exceptionally short.  
Appointment of Chapter 11 bankruptcy trustee for global petroleum distributor
Click to expand content section
We obtained appointment of a Chapter 11 bankruptcy trustee to manage the affairs of a Chicago-based petroleum wholesale distributor for, among other things, diversion of income to insiders while failing to repay our client for more than $6 million in past-due obligations. On the eve of trial, after nearly one year of hard-fought litigation, the Debtor consented to the appointment of the trustee. The team was prepared to prove that the Debtor's insider used the Debtor and its non-debtor affiliates to fraudulently obtain CARES Act PPP and Small Business Administration Economic Disaster Injury loans during the pendency of the bankruptcy case without bankruptcy court approval, diverting the loan proceeds from the bankruptcy estate, and improperly pledging the Debtor's assets as collateral.
Representing a global manufacturer in an M&A transaction
Click to expand content section
We represented a privately held global manufacturer of power transmission sources and accessories in a sale of the company. Our team successfully managed the M&A issues, including the restructuring of certain foreign operations to facilitate the transaction.  Our tax and employee benefits advice placed the client in an advantageous position for continuing minority ownership of the company post-closing,  adding value to the transaction.
Successfully defending clients in Australia's courts
Click to expand content section
Representing a Peak Industry Body in Federal Court
Many workers in Australia are paid a pieceworker rate rather than an hourly wage or salary. These rates are agreed by employers and employees to ensure that the average, competent worker can earn at least the minimum hourly rate for their industry.
Seyfarth was instructed to represent a peak industry body to defend proceedings initiated by the Fair Work Ombudsman—Australia's workplace regulator—relating to the construction of the piecework provisions in an industry award. Industry awards set out the minimum employment standards in a particular industry.
Representing a Mining Client in the NSW District Court
Mines are considered one of the most high risk workplaces for employee health and safety. Employers in the sector have made significant improvements in workplace safety over the past decade, reducing fatalities in the industry by 64% between 2003 and 2015, according to government data.
Seyfarth represented a client in its defense of prosecution proceedings commenced in the NSW District Court in Australia following a fatal accident.
Handling sensitive employment actions at the peak of COVID-19
Click to expand content section
At the beginning of March 2020, our client, a US video game accessory company planned to close its operation in Shenzhen within the month. Due to the travel restrictions during the peak of the pandemic, we helped the client organize and attend video conference meetings with each impacted employee on the proposed termination date rather than a traditional form of face-to-face interview.  To make the layoff plan succeed in such a tight schedule, we effectively and efficiently advised the client on various compliance issues, drafted and finalized the sound strategy plan, severance calculation, termination documentation, worked out logistics and achieved the goal of smooth employment termination for all the impacted employees within the timeline. 
An innovative program to provide fully subsidized legal services businesses and non-profits around the world
Click to expand content section
 Seyfarth partnered with the legal department of a large family foundation to develop an innovative program providing fully subsidized legal services to 25+ businesses and non-profits throughout the United States and the world. Working with the Seyfarth Labs development team, Seyfarth built a free web-based portal allowing the Foundation grantees access to, and funding for, COVID-related legal advice, across 17 different legal disciplines (employment, CARES Act, employee benefit, real estate, etc.). The team also collaborated with Ernst & Young to provide multi-disciplinary advice and help the foundation grantee survive and thrive through the COVID crisis. 
2020 required us to care for one another and help each other through traumas, old and new.  As the pandemic was underway, the death of George Floyd brought the world to a moment of reckoning on racism and justice.  As a firm, we looked at this as an opportunity to reflect on the work we are doing—and the work yet to be done—regarding our profession's advances in inclusion.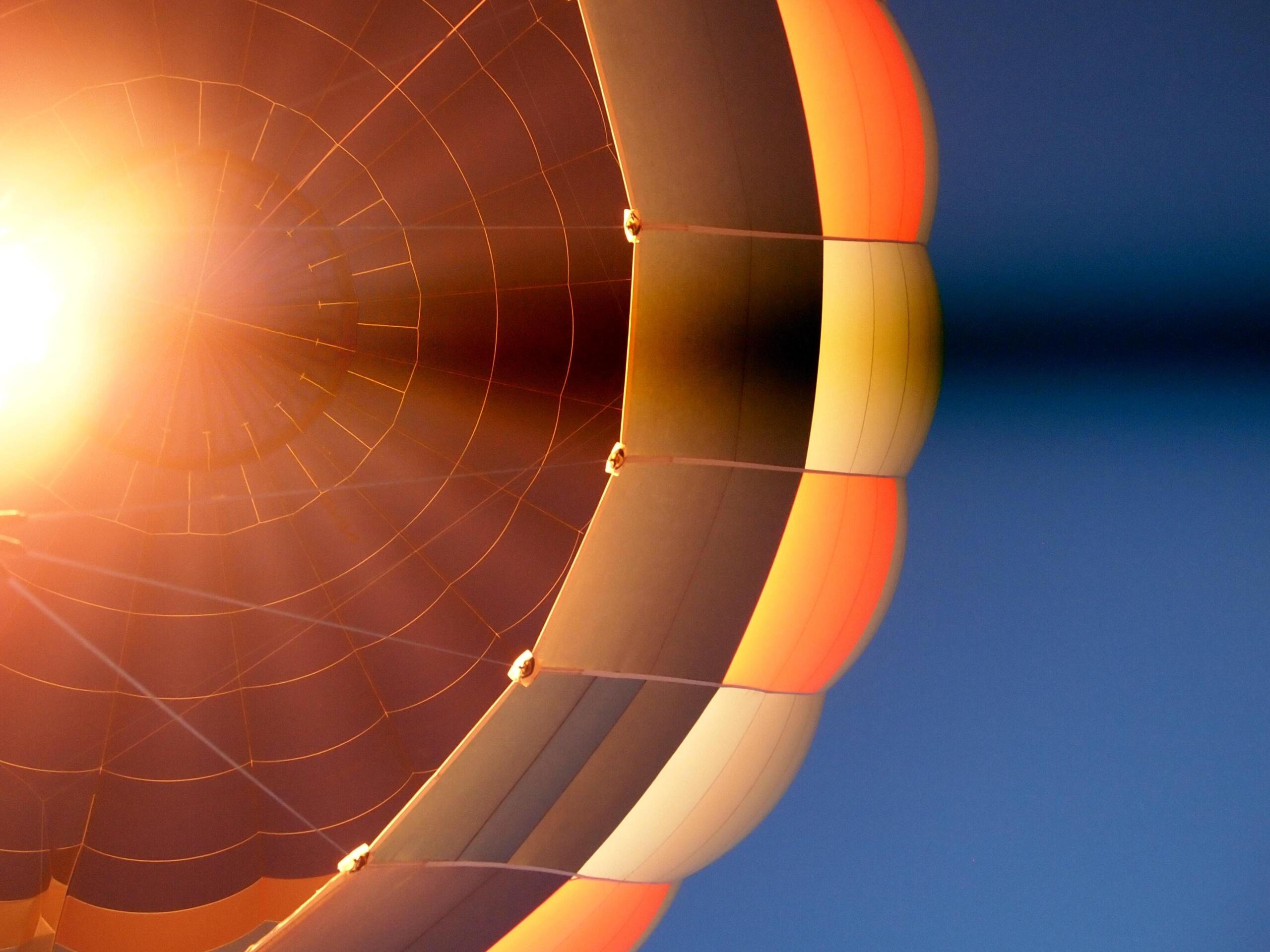 Law Firm Antiracism Alliance

Seyfarth was an early member of LFAA, which will amplify the voices of communities and individuals oppressed by racism by leveraging the resources of the private bar.

A first-of-its-kind nationwide collaborative initiative to proactively combat the effects of the COVID-19 pandemic on inclusion and diversity in the profession.

In honor of our 75th, Seyfarth achieved record participation in our pro bono and philanthropy efforts in 2020.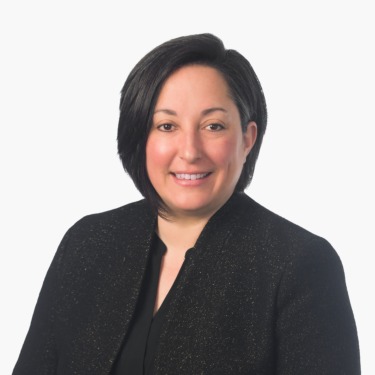 Pro Bono & Philanthropy Snapshot
78%

Pro Bono Participation as a Result of Our 75 for 75 Drive

15%

Increase in Participation

>700

Number of Attorneys Who Participated in Pro Bono Work
---
The health and well-being of everyone at Seyfarth was a top priority in 2020, and we responded to the events of the year with a number of iniatives to support our people through isolation, stress, and trauma.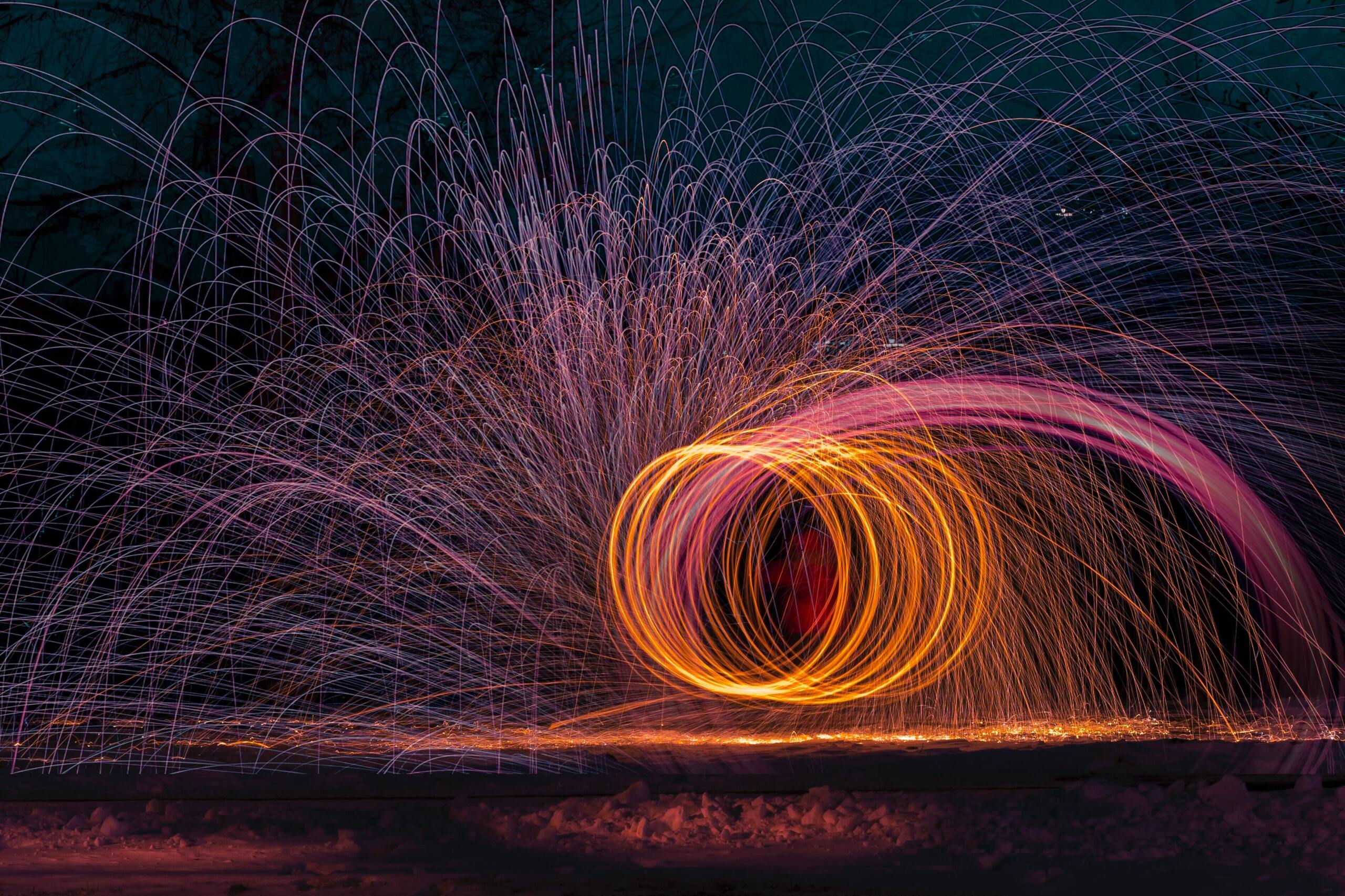 Return to Office Task Force

Our experts in workplace health and safety, training, and communications worked together to ensure the health and safety of our people.

Our Antiracism Action Plan

We resolve to move forward together as we unequivocally stand on the side of justice and equality.

We established the EAF to help people facing financial hardship due to COVID-19, natural disasters, wildfires, or other adversities.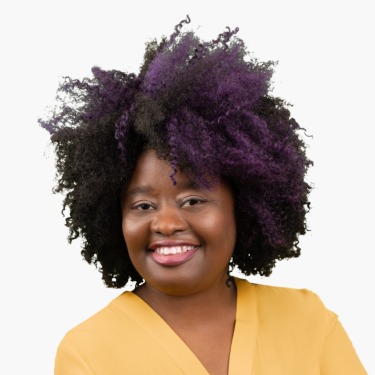 The process for being anti-racist and being inclusive requires an unlearning and relearning. Seyfarth is willing and ready to do this work, to engage in deep conversations, and to be sure that we are part of action and not just talk.
Chief Inclusion and Diversity Officer