Webinar Recording
Sep 11, 2020
Webinar Recording: 3 Ways Lawyers Can Set Boundaries Without Losing Respect or Credibility
Presented by The Belonging Project
About the Program
How many times have you found yourself being stuck working late when you promised yourself to be done early? How do you feel when a partner emails you with an assignment at 6pm on a Friday? What happens when you get a call from a client on a weekend on a matter that you know can wait until Monday? Are you frustrated that some partners and clients seem to think that you are available 24/7 just because you are working remotely?
In this webinar recording, led by an experienced attorney and award-winning coach, Yuliya LaRoe, you will learn:
what you must first do before you can even think about setting boundaries;
practical tips and techniques to set boundaries at work without losing respect or credibility; and
how to gain more control over your schedule.
Speaker
Yuliya I. LaRoe, JD, CPC, ELI-MP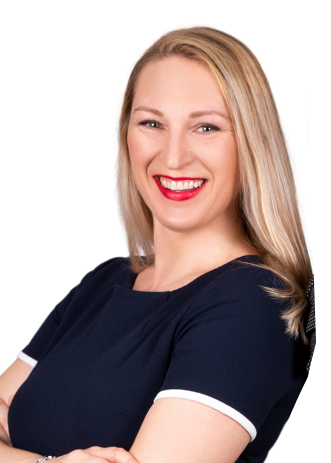 As an experienced attorney, certified coach, seasoned trainer, and legal talent development consultant, Yuliya helps law firms and lawyers develop and implement winning strategies in the areas of leadership, management, and business development. She is the founder of an award-winning legal talent development consultancy LeadWise Group. Prior to working with law firms and lawyers, Yuliya practiced international law at an Am Law 100 firm for nearly 10 years as counsel for numerous Fortune 500 companies. Yuliya holds a law degree from USC Law School and is credentialed as a Certified Professional Coach through the Institute for Professional Excellence in Coaching. She is a Certified Master Practitioner of the Energy Leadership Index assessment and Certified Everything DiSC® Facilitator.