Webinar Recording
Jul 31, 2020
Webinar Recording: Purpose of Privilege: How to be an Ally for Systemic Culture Change
Presented by The Belonging Project
Visit The Belonging Project page
About the Program
Systemic racism has been shaping the lives of Black, Indigenous, and People of Color since before this country was founded. The impact of these structural inequities seeps into all areas of life, and lawyers and law firms are not immune. To make lasting and sustainable change, it will take more than one or two well-meaning people. It will take allies, accomplices, and advocates to continue to question the legal industry systems that center whiteness.

Let's take a look at the infrastructure and cultural norms that disadvantage minorities. Let's identify what this looks like in your organization and in your communities. How can you act as an ally in creating systemic culture change?
Speaker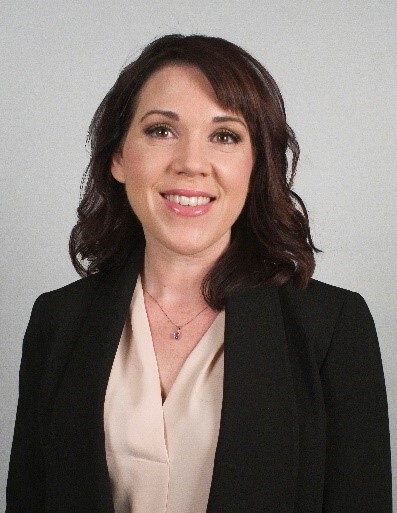 Rebecca Baumgartner
Inclusion and Diversity Manager, Ogletree, Deakins, Nash, Smoak & Stewart, P.C

Dr. Baumgartner is the Senior Diversity & Inclusion Manager for Ogletree, Deakins, Nash, Smoak & Stewart, P.C., an AMLaw 100 law firm. With a background in Human Performance Improvement and a Certified Diversity Executive, she works to strategically to position an organization to remove systemic barriers to equity and inclusion. As a purpose-oriented leader, Rebecca believes that looking at the status quo through a lens of diversity and inclusion creates a culture of belonging, more equitable opportunities, more innovative solutions, and better performance as an organization.

Rebecca is skilled in professional and leadership development, coaching, and the strategic planning and implementation of diversity and inclusion programs, initiatives, and efforts. She has been a featured speaker for organizations such as National Association for Legal Professionals, Association of Law Firm Diversity Professionals, Central Exchange, and Meritor. Additionally, she has contributed to and written for publications such as Forbes, The American Lawyer, Working Mother Media, and The Good Men Project.

She serves as a NALP Diversity Mentor, is the President of the Parents of Academically Gifted Students of the North Kansas City School District, one of the largest school districts in Missouri, and is a member of the Gifted Advisory Board for Greater Kansas City.

As an advocate for belonging, she supports others in their journey to live and lead with vulnerability and authenticity.