Partner
Commercial Litigation
ZXNjaHJlcm9Ac2V5ZmFydGguY29t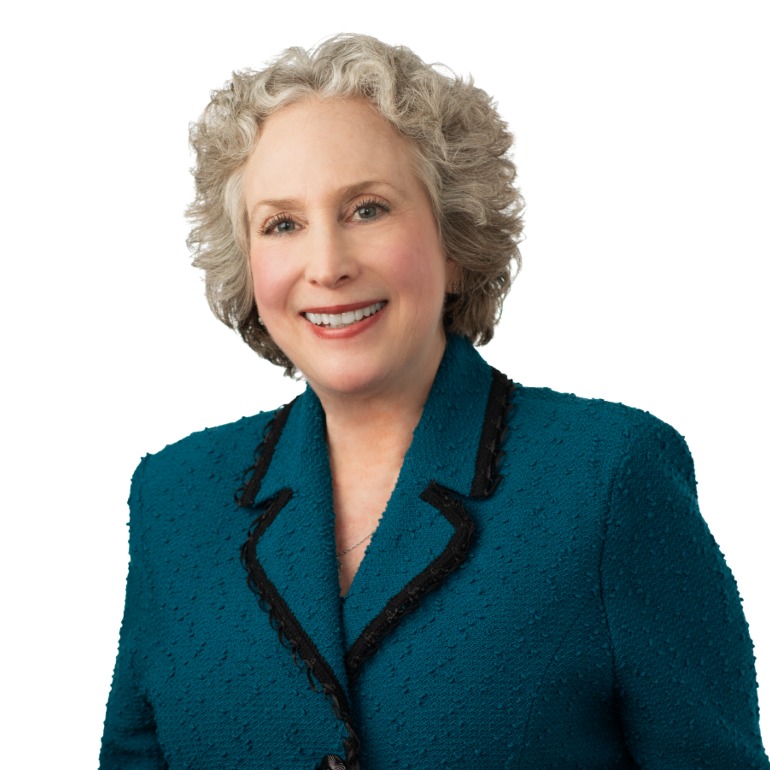 Elizabeth is an aggressive and tenacious litigator who counsels clients on strategic ways to achieve their objectives in the most expeditious and efficient manner possible.
---
More About Elizabeth
Commercial real estate owners and tenants face increasing challenges as demand for and use of commercial space, particularly retail and office property, continue to change. Owners and tenants need to adapt to change and build flexibility into their leasing agreements. In some instances, parties need to use litigation as a tool to attain their objectives, whether to enforce, modify, or terminate agreements. Owners and tenants also need advice relating to their ownership and use of premises as part of strategic planning or crisis management. Residential cooperative and condominium boards also seem to be experiencing a tidal wave of change, with a new generation of owners seeking to take over governance of boards, sometimes with proxy fights and contested board elections. Elizabeth has developed a deep understanding of commercial and high-end residential real estate and real estate litigation. She provides advice to commercial and residential property owners, developers, commercial tenants, brokers, and cooperative and condominium boards and apartment owners.
Education
Click to expand content section
JD, Boston University School of Law

AB, Brown University




Magna cum laude
Admissions
Click to expand content section
Courts
Click to expand content section
US Court of Appeals, Second Circuit
US District Court, Eastern District of New York
US District Court, Southern District of New York