As industries are transformed by emerging technologies, regulatory changes, and cultural shifts, our insights help you navigate challenges and illuminate opportunities.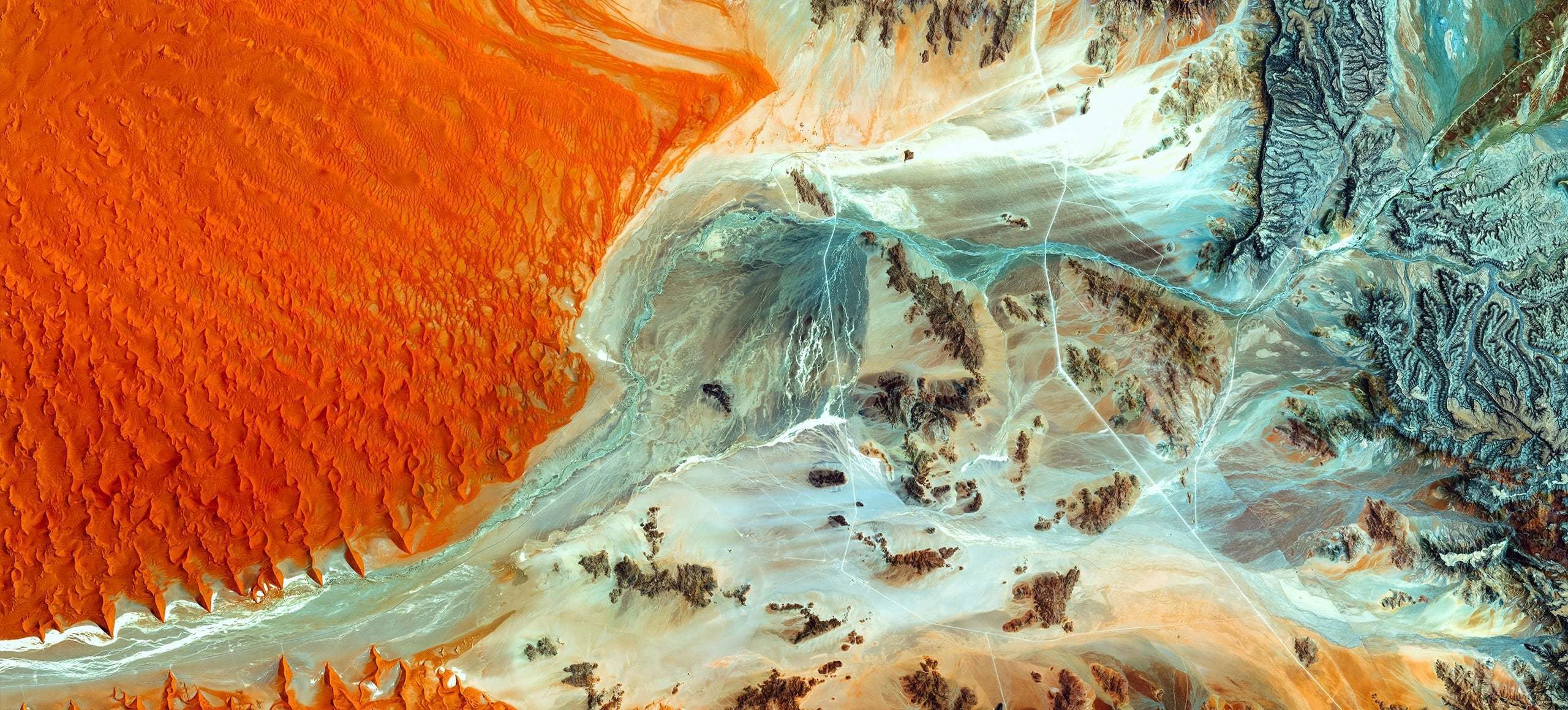 Our blogs help you stay up to date on breaking developments in the regulatory and business landscape. A number of our blogs and their authors have been recognized for thought leadership in areas as diverse as class actions, cannabis, trade secrets, and more. Browse and subscribe here.
Join our mailing list to receive our practice and industry updates direct to your email inbox. Your privacy is important to us and we value our relationship with you,  so we will not share your information. You can unsubscribe at any time by clicking the link at the bottom of every email we send.