Partner
Labor & Employment
dHdhdHNvbkBzZXlmYXJ0aC5jb20=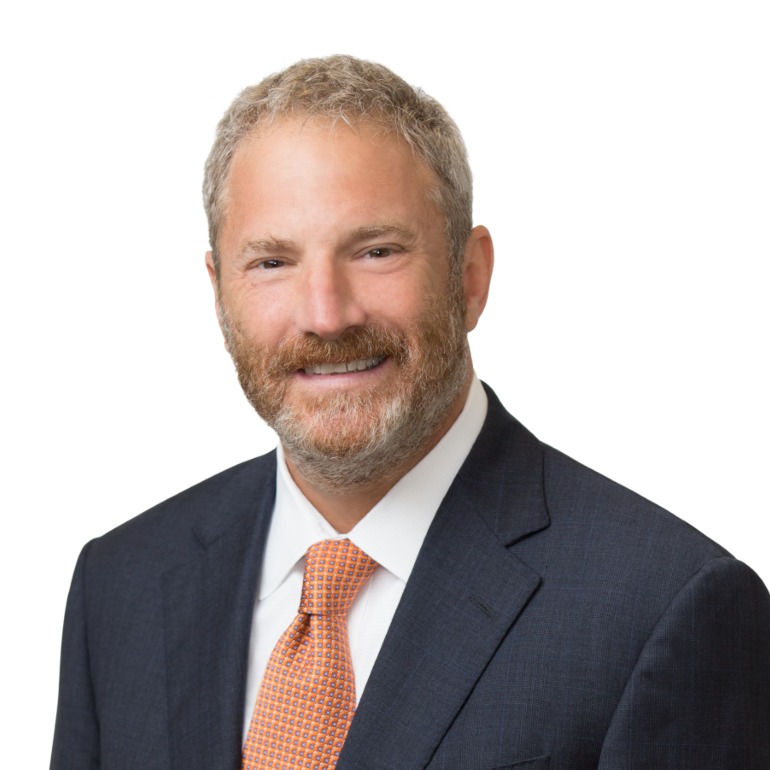 Employment litigation poses substantial risk to clients, and Timothy is successful in eliminating or reducing that risk and the potential exposure that such cases may present.
---
More About Timothy
Timothy's practice is focused on employment litigation. He is the leader of the Wage and Hour Litigation practice group in the Houston office and regularly defends employers across the country in wage and hour class and collective actions brought under the Fair labor Standards Act and similar state laws.
Timothy also has a broad range of litigation experience in other labor and employment law and complex litigation matters, including extensive experience defending single and multiplaintiff actions brought under federal and state statutory laws; pattern or practice claims brought by the EEOC; and employment-related breach of contract and tort claims.
Education
Click to expand content section
JD, University of Texas School of Law

BBA, University of Texas
Admissions
Click to expand content section
Courts
Click to expand content section
US Court of Appeals, Third Circuit
US Court of Appeals, Fifth Circuit
US Court of Appeals, Ninth Circuit
US Court of Appeals, Tenth Circuit
US District Court, Eastern District of California
US District Court, District of Colorado
US District Court, Northern District of Georgia
US District Court, Western District of Louisiana
US District Court, Western District of Oklahoma
US District Court, Eastern District of Texas
US District Court, Northern District of Texas
US District Court, Southern District of Texas
US District Court, Western District of Texas