Partner
Intellectual Property
YmxhemFyQHNleWZhcnRoLmNvbQ==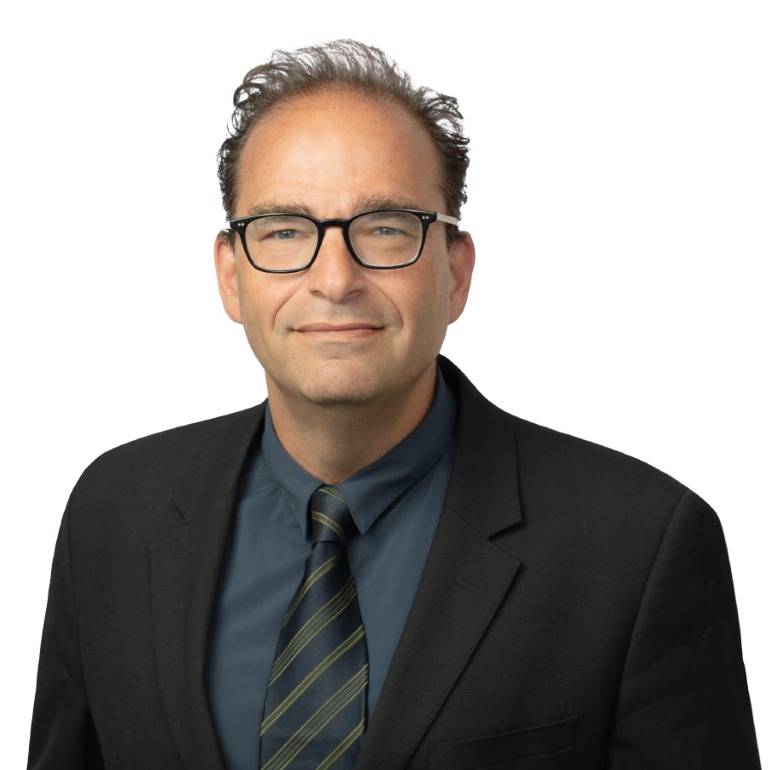 Bart counsels clients in intellectual property, data privacy and security, advertising, promotion and related matters.
---
More About Bart
Bart helps clients structure and implement strategies to comply with domestic and international data privacy and security laws and respond to actual and potential security breach incidents. He works with clients to execute innovative social and traditional media promotional programs. He handles copyright, trademark, privacy and new media issues, including advertising, promotion, sweepstakes, marketing, computer software, data use, Internet, employee privacy, cybercrime and entertainment matters.
Bart helps clients identify, protect, commercialize and enforce intellectual property rights. He acts as lead and local counsel in copyright, trademark, counterfeiting and grey market/diversion, false advertising, unfair competition, computer fraud and abuse, and Internet-related litigation, and has obtained numerous ex parte temporary restraining orders and seizure orders to combat piracy. Bart has handled numerous privacy matters before federal and state agencies, including defending the first Internet privacy case brought by the Federal Trade Commission and the first database security breach case brought by the New York Attorney General.
Education
Click to expand content section
LLM, New York University School of Law




Trade Regulation

JD, Chicago-Kent College of Law, Illinois Institute of Technology




With honors
Winner, Local Nathan Burkan Award for Best Copyright Law Article

BA, University of Chicago




Social Sciences
Admissions
Click to expand content section
Courts
Click to expand content section
US Court of Appeals, Sixth Circuit
US Court of Appeals, Seventh Circuit
US District Court, District of Colorado
US District Court, Northern District of Illinois
US District Court, Northern District of Indiana
US District Court, District of Nebraska
US District Court, Eastern District of New York
US District Court, Southern District of New York
US District Court, Eastern District of Wisconsin