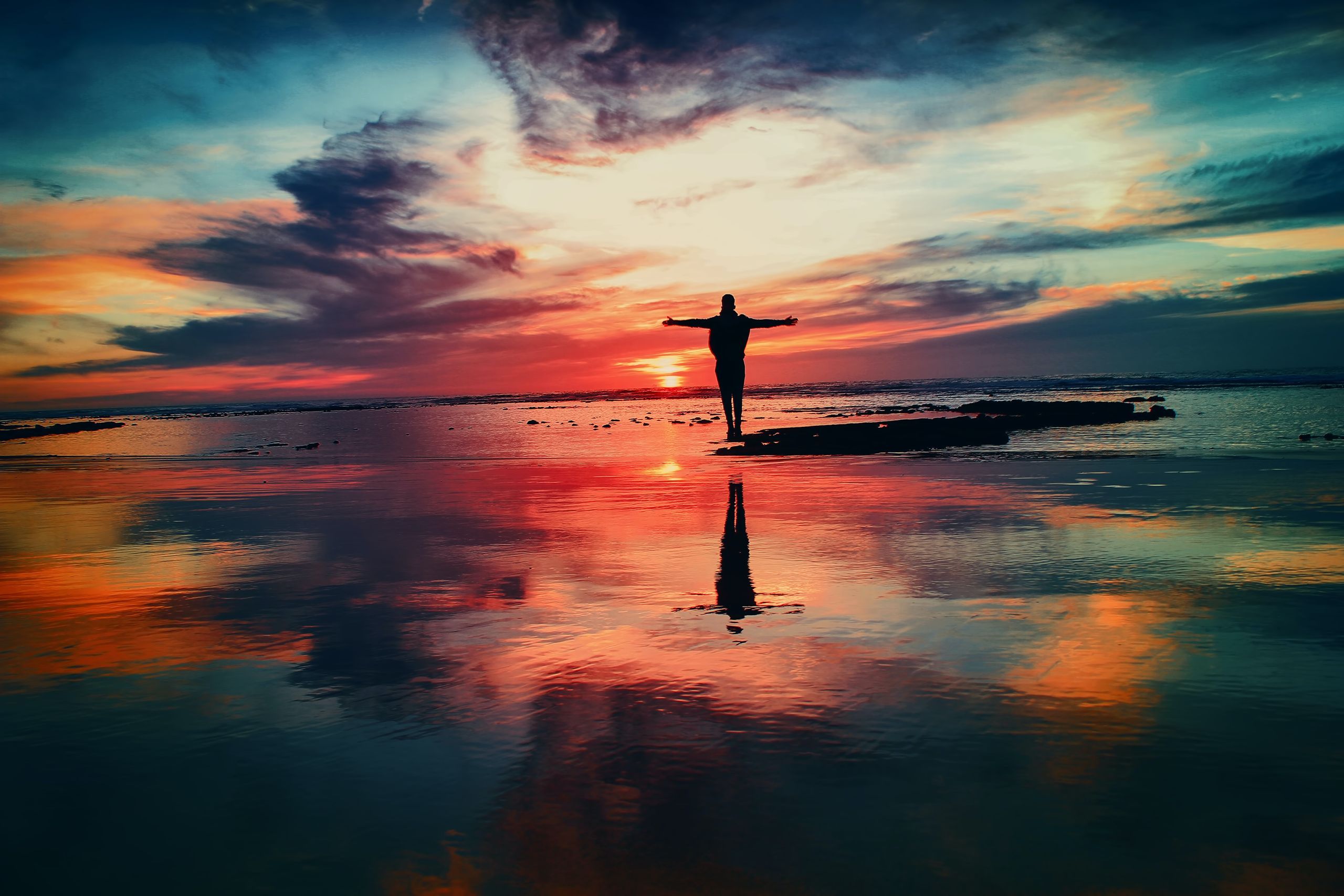 Throughout 2022, we celebrated our wins and conquered our challenges in partnership with our clients, our colleagues, and in our communities.
2022 Year in Review
<span>Throughout 2022, we celebrated our wins and conquered our challenges in partnership with our clients, our colleagues, and in our communities.</span>
Overview
Seyfarth entered 2022 with optimism that the COVID-19 pandemic had subsided enough to enable us to accelerate the momentum we've built—and move in some exciting new directions.
One new direction was leadership. In 2022 we welcomed a new Pro Bono and Philanthropy partner, new leadership in our Diversity and Inclusion Action Team, and announced Lorie Almon as our next chair and managing partner—the first woman to hold that position.
Inclusion continued to be a critical component of our culture, with ongoing efforts like our inclusive leadership training and ally program, and phase 2 of our Pronoun Initiative. We also expanded our ESG initiatives internally, just as we have advised our clients to do so for their own organizations.
Seyfarth's dedication to community service was reflected in 2022 by the inspiring stories resulting from the range of pro bono work we did on behalf of those who could not otherwise afford legal services.
During the fall, we launched the Seyfarth People and Alumni Network (SPAN), to bring together current and former Seyfarth attorneys to build and sustain mutually beneficial relationships.
We look forward to engaging with all of our constituents in the coming year as we continue to build upon our momentum, both in ongoing and new directions.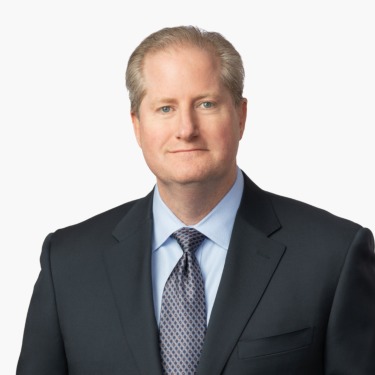 We have faced unforeseen challenges over the past several years, but Seyfarth has grown bigger and stronger thanks to exceptional dedication and leadership across our practices, offices, and administrative staff worldwide, along with the valued confidence of our clients.

Chair and Managing Partner
Lorie Almon Elected Next Chair & Managing Partner
Seyfarth achieved a significant milestone in 2022 as Lorie Almon became the first woman elected as chair and managing partner in the firm's 77-year history. Almon has been co-managing partner of Seyfarth's New York office since 2005, and also serves as a member of Seyfarth's Executive and Compensation Committees along with the Labor & Employment Leadership Team.

She will initially serve as chair-elect alongside current chair and managing partner, Pete Miller, who will be stepping down in the second half of 2023. Said Miller: "Lorie is an exceptional leader and mentor and exemplifies the very best of Seyfarth. Her experience in handling complex matters for some of the world's leading companies makes her ideally suited to guide the firm."

Almon has received numerous accolades for her work as a top complex employment litigator and counselor, including Chambers USA, The Legal 500, The American Lawyer, and Best Lawyers in America. Crain's New York Business named her as one of its "2020 Notable Women in Law."

We look forward to Seyfarth's exciting future under Almon's leadership.
Our commitment to delivering excellence in client service remained strong in 2022, as we continued to represent and advise our clients in significant transactions, cases, and matters,  across industries and geographies.
In 2022, our industry-leading teams stayed up-to-date on regulatory changes, cultural shifts, and emerging technologies, so our clients and subscribers could navigate challenges and identify opportunites.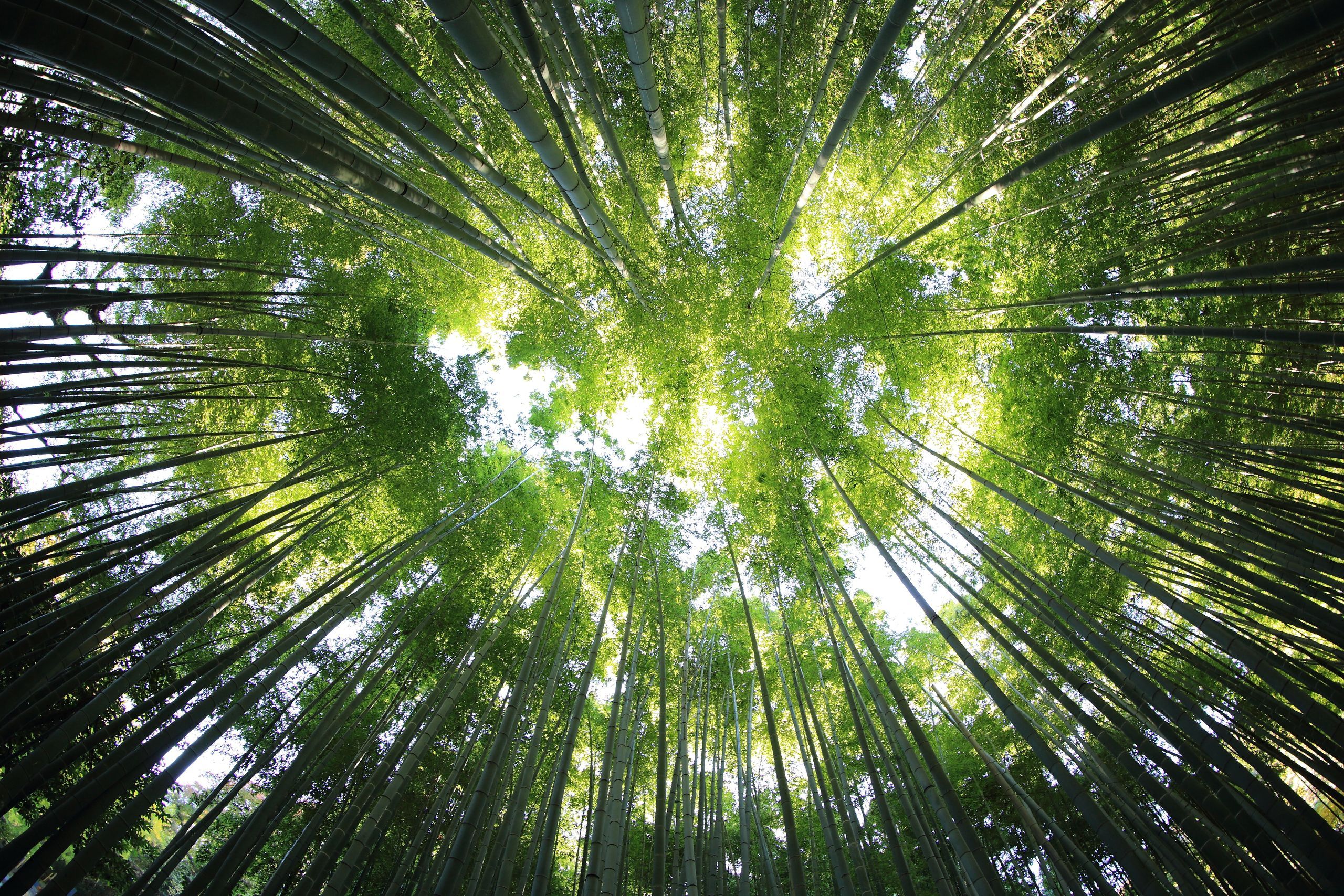 We surveyed in-house legal and business leaders on how they are thinking about the "Future of Work."

Real Estate Market Sentiment Survey

Examining the sentiment of CRE executives as they face historic inflation, shifting workplace dynamics, and an unstable supply chain.

Commercial Litigation Outlook

Our nationally recognized team provides keen insights about what to expect in 2022.
In-Person Gatherings Around the Firm